Escape to the country – why dentists should move out of the city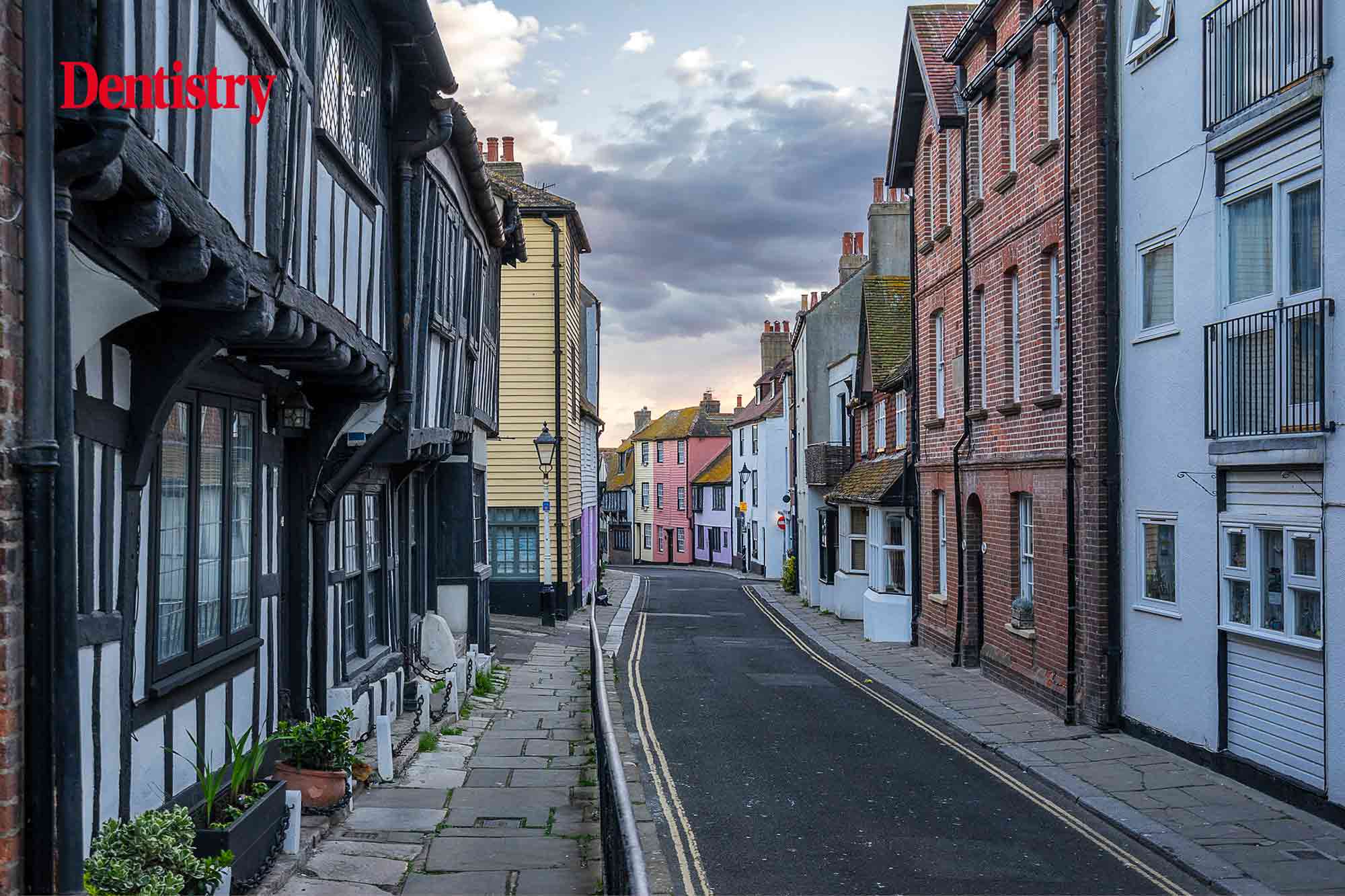 Niki Keyhani explains why she fell in love with dentistry outside of the city – and why she recommends it to others. 
Tell us a bit about you and your dental journey
Qualifying from dental school in 2017, I had no idea where I wanted my career to go. As far as I can remember, I've always wanted to be a dentist – but when I achieved it, I didn't know what route I'd be taking next. The one thing I did know was I wanted to be in practice and I didn't want to specialise.
Well, I was 50% right.
I completed a PGCert in my foundation year and having had a taste of postgraduate training, I was hooked. I was hungry to be better, push further and hone my clinical skills.
A postgraduate diploma in restorative dental practice at the Eastman followed, which rolled onto starting the Mclindent to specialise in prosthodontics at King's, which I'm halfway through.
Simultaneously, I opened my own squat dental practice and created my biggest challenge and greatest achievement – Horsham Dental Studio.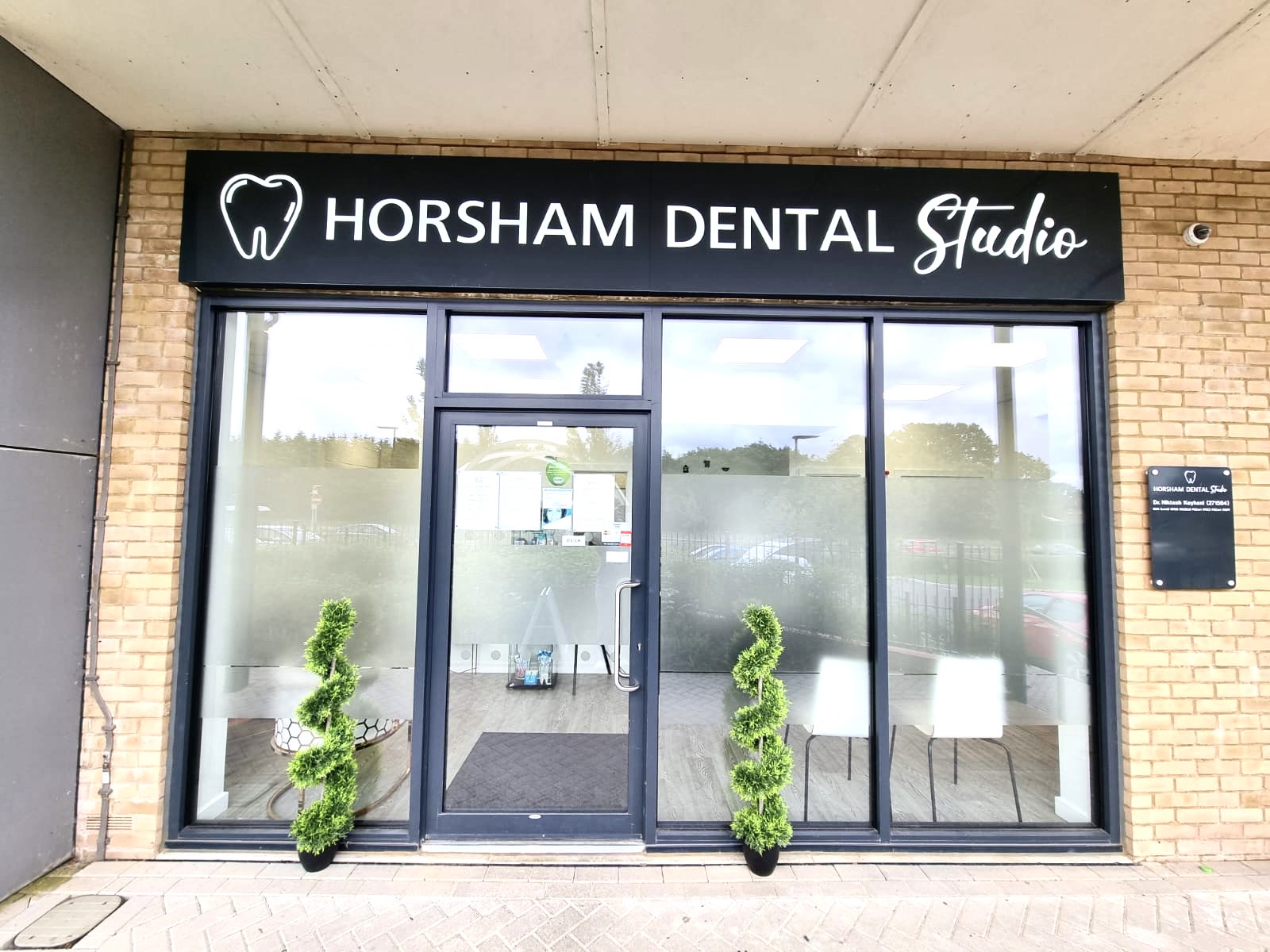 Why did you opt for a practice outside of the city environment?
London is great, but having been brought up in the Sussex countryside, I knew a rural location could offer the work environment and patient base I was looking for. All whilst still living commutable distance from central London.
I completed my foundation training in the neighbouring town I was brought up in and stayed on as an associate afterwards. A year later, when it came to choosing the location to set up my own squat, I stayed in the area I knew.
I loved my work environment, the patient demographic and the team. I had a good work-life balance and was seeing a regular attending patient base with a large variety of treatment requirements.
'Friendly local dentist'
Cosmetic, tooth wear, dentures – it was all happening. But most importantly, I was their friendly local dentist. Six-month recalls were a chance to catch up both with my patient and my previous restorative work.
Why give that up?
It's no secret that I love social media. But I still value the fact that my practice has built its reputation and patient base from word of mouth.
Marketing wasn't a great pull in my area or something I even considered until later in the game. And that down-to-earth, recommendation from their aunt's cousin's daughter means a lot to me each time.
Nonetheless, I recognise my advantage of previously knowing the rural area I would be working in. I understand it can be isolating and daunting when you aren't familiar with the local schools and clubs.
But patience and staying open minded can provide you with an option you may not have considered originally. It could give you the best career direction you didn't know you needed.
Dentistry's top stories
Do you think there is an expectation among young dentists for them to work in a city?
Again and again, articles and statistics suggest that young dentists are choosing to work in the city rather than rural locations. It's not difficult to make the link, with rural locations often struggling to recruit whilst city practices benefit from holding more of the strings.
Also understandably, young graduates will have just spent five years of their lives relocating for dental school – all of which are based in a city.
It is what they're used to and where they've developed their base and lay down foundations. To go from that environment to a rural area where friends may not be as accessible may be daunting.
But often, benefits of rural work can be accompanied with living near to the city, creating a best of both worlds scenario.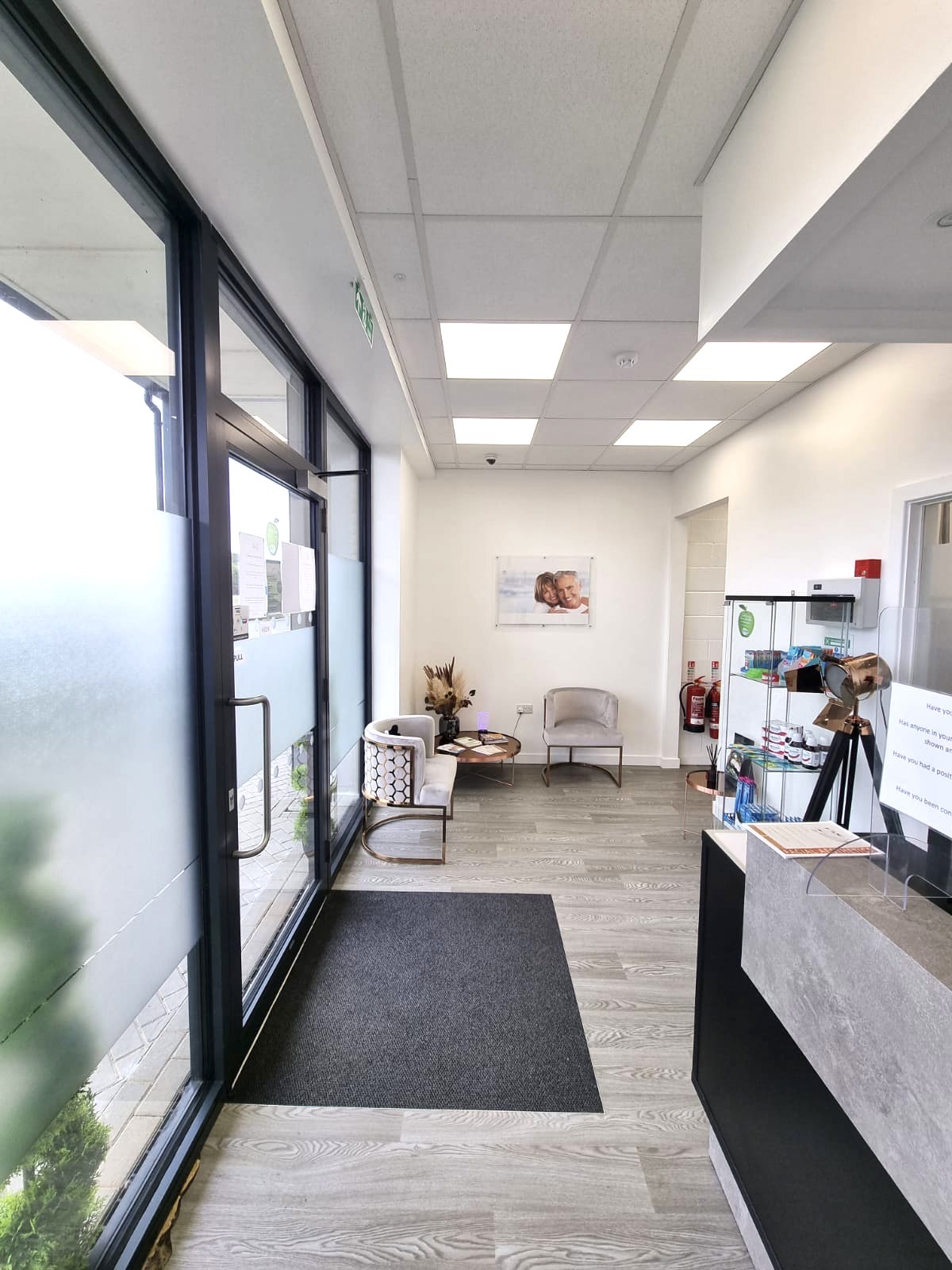 Why would you recommend working in a more rural location? How has it benefitted your skills/learning/work-life balance?
Working rurally has a lot of benefits.
Firstly and most obviously, the demographic of patients. I see patients of all ages with treatment ranging from your cosmetic porcelain veneers to tooth wear, to heavily restored dentitions and cobalt-chromes in all their glory. An aspiring prosthodontist's dream.
And I see families. Generations whose mother's aunt's cousin was recommended to me and want to tell me my patient Tracey says hello. Kids who jump up and remember me as their family dentist.
I've always had the same GP since childhood and I feel truly honoured to be able to shape their first experiences and memories of dentistry for years to come. Even if I haven't managed to get any of them to aspire to be one yet.
Plus, I see the same patients every six months (or based on their NICE recalls), reliably. I see my work returning and I can re-evaluate my clinical technique, making sure it's standing up to the test of time.
In terms of work-life balance, my hours are flexible and less demanding than when I compare to colleagues working in cities. Dentists are harder to recruit rurally, which often results in better pay and work conditions just to add the cherry to the sundae.
Do you think more needs to be done to encourage dentists to buy practices/work at practices outside of urban areas?
Yes!
Recruitment is becoming more and more of an acute problem. Media coverage of patients taking out their own teeth due to lack of accessibility to a dentist are now commonplace.
I can't help but wonder how acute the problem must reach before action is taken to improve recruitment and therefore, accessibility to dentists outside of cities.
There should be more introduction of this in dental foundation training and to young dentists so rural dentistry doesn't seem so ominous. But also, there needs to be a higher influence on dentists coming from abroad.
There is such competition for associate dentists in city practices with them often accepting low pay or terrible working conditions. This isn't a problem in rural locations and should be better advertised.
Let's take Australia for example. Although they accept UK dentists, with the saturation of dentists in cities, they allow dentists to enter from abroad to work in areas where they are most in need of their services – rural locations. This makes sense, it's easy to implement…so why not.
In terms of running a business, I personally live in zone one in London with a fantastic team in West Sussex who allow me the luxury of attending one or two days a week. It is possible to have your cake and eat it when surrounded by the right people. I don't want to mislead – it's not easy, but it is achievable.
With all this said, I think there is a change coming in the infrastructure of our profession. And I can't wait to see how it shapes rural dentistry.
---
Follow Dentistry.co.uk on Instagram to keep up with all the latest dental news and trends.