British dental student flees Ukraine after Russian invasion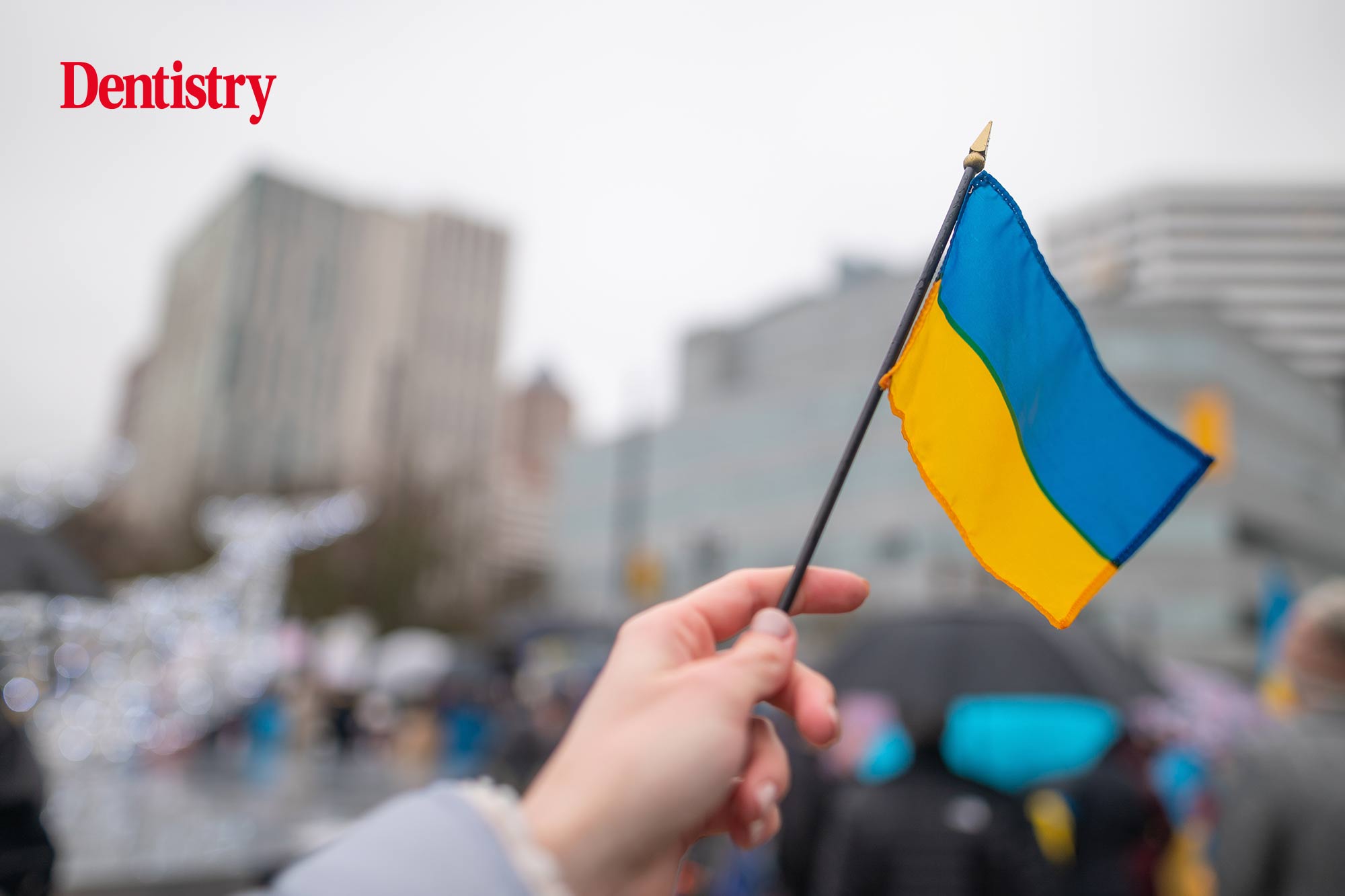 A British student who is studying dentistry in Ukraine has spoken out about his experience fleeing the country.
Zohir Ali, from Bolton, fled central Ukraine after Russian forces invaded the country at the end of February.
Speaking to ITV News, the student explained how he was scared but said: 'I knew I couldn't let my emotions control me.'
He had been studying dentistry at Dnipro Medical Institute for three years when he was forced to escape the war.
Dentistry's top stories
'Madness'
'We arrived at the Polish border and it was absolute madness,' he said.
'We managed to find shelter with a group of UK students who were studying at the same medical university as me.
'People were sleeping on the floor – it was crowded. I witnessed men kissing their wives and children goodbye. They knew they had to go back and fight for their country. If they didn't, there wouldn't be a life for the next generation.'
He added: 'It was horrible.'
The dental student travelled for five days before arriving safely in the UK. He explained how he 'couldn't speak' to his family without crying when they were finally reunited in Greater Manchester.
He added that he is continuing to study where he can but says that he feels 'lost', with all his belongings back in Dnipro, Ukraine.
This comes as Ukrainian president, Volodymyr Zelenskiy, addresses a NATO summit to appeal for more military support against Russia.
---
Follow Dentistry.co.uk on Instagram to keep up with all the latest dental news and trends.