How Suresmile Aligners by Dentsply Sirona deliver on business profitability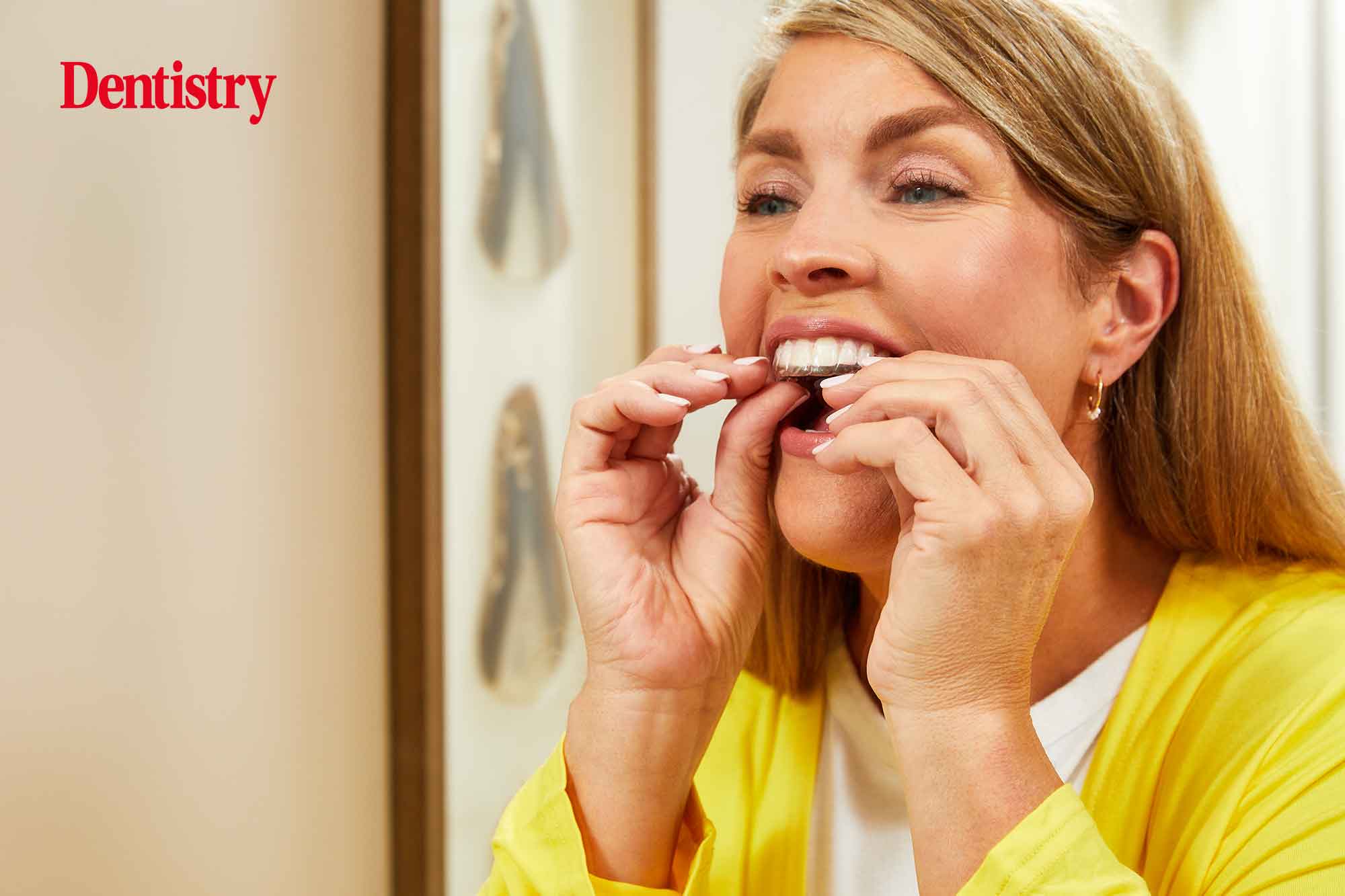 We ask Suresmile practitioners to share how their practices have grown since offering clear aligners at their practice.
With demand for clear aligners at an all-time high, there's never been a better time for practices to offer orthodontic treatments. Significant changes to the market due to Covid and the continued fluidity around the future of NHS dentistry has created an environment in which practice owners need to find better ways to increase profitability and drive ROI.
The interesting thing about clear aligners like Suresmile by Dentsply Sirona is the way they drive both these things. As well as attracting a steady stream of new patients.
As many dentists consider moving away from the NHS to private dentistry, options like this are a no-brainer. We explore the ways Suresmile has proven its worth in these areas.
A focus on ROI
Making a significant business decision to start a practice or turn private can only work with trusted products and equipment to help you thrive.
With its customisable plans, these high-performance clear aligners deliver on durability. As well as the ability to treat more complex cases with a clear workflow.
All this can lead to up to 50% less refinement than with other aligner systems. And this saves on time and money and reduces chair time for patients.
James Taylor, partner at The Dentist, Leeds: 'We launched our new practice at the beginning of 2019. Orthodontics has always been part of our offering.
'With Suresmile, we've continued to have amazing growth. My patients engage well with it and I can confidently discuss the results I'm achieving.
'My satisfied patients have spread the word. And we all know there's no better source for new patients than a personal recommendation. So it's been great for business.'
Patient-centred and profitable
In a highly competitive market, clear aligners need to provide reliable results and champion a patient-centred, minimally invasive dentistry focus.
In combination, these things have a huge impact on the bottom line. They streamline workflows, keep patients happy with the discreet treatment they demand and bolster word-of-mouth recommendations.
Specialist orthodontist Josh Rowley, who has used Suresmile Aligners for over two years, explains how the system can shorten treatment times and improve patient compliance: 'It was the aligner material that first drew me to Suresmile; it is much clearer and more durable than other aligners. As well as having fewer attachments normally, making it a far more discreet option for my patients.'
James Taylor agrees: 'With Suresmile I also have the option of reassessing the case midway through the treatment. That means I can make any necessary modifications to the remaining aligners.
'This is much more efficient in terms of time and waste. It means I can move the teeth in the most effective way possible.'
According to dentist, Francois Vannerem: 'The flexible payment options are also a big factor over competitor brands. You can choose either to pay per aligner (a lot cheaper for less complex cases) or take the "Complete" option in which all aligners are included for a set fee.'
Clear and accurate results
Alongside recent improvements in clear aligner technology, digital dental equipment and software have grown in accuracy, speed and versatility.
Adopting a digital orthodontic workflow with intraoral scanners like Primescan by Dentsply Sirona allows for accurate, fast impressions. This is crucial to the overall success of clear aligners.
There's something to say for the ROI Primescan offers here too. It offers accuracy, speed and control that outstrips traditional impressions. Not to mention that studies show 84% of patients prefer digital to conventional impression taking.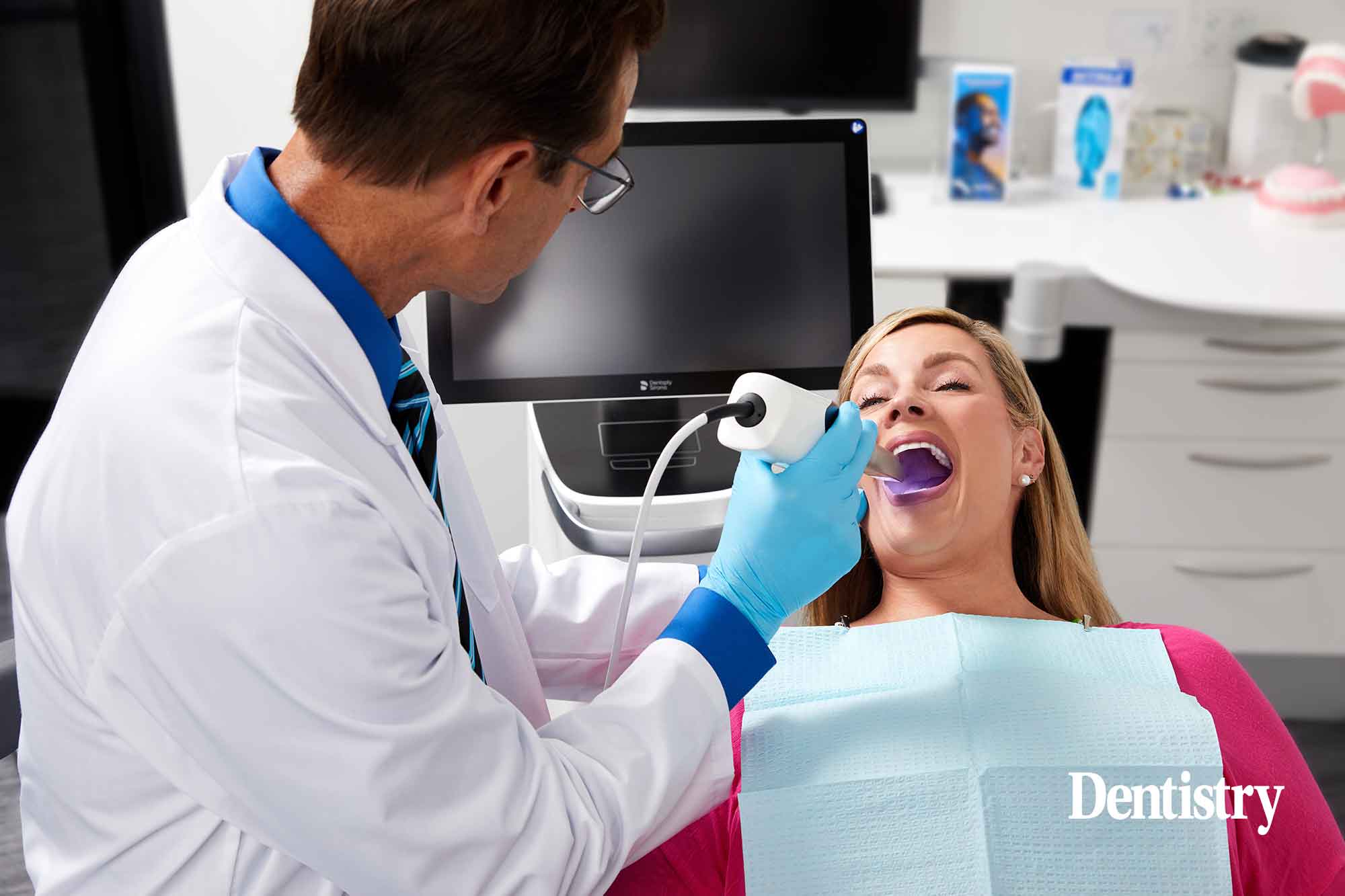 Francois Vannerem finds that Suresmile's system saves him time because the software is intuitive and flexible. 'You can change the settings (midline, archform, class resolutions, occlusal plane, prescriptions and personal instructions) to suit your own personal preferences and obtain really accurate simulation outcomes.'
Dentist Tif Qureshi uses the digital images captured by Primescan to show his patients their teeth and explain the treatment. This he believes leads to better understanding and increased treatment uptake. Even from existing patients who may not have considered orthodontic treatment before.
'I use the before and after software and digital smile design with my patients, but not to "sell" treatment to them.
'I find it much better to explain what's happening and for the patient to come back when they're ready and take up the treatment – which they invariably do.
'Eighty per cent of my orthodontic cases are existing patients who have been with me for many years.'
Suresmile Aligners increase treatment uptake amongst new and existing patients. There's never been a better time for practices to use this versatile system to boost their revenue and private practice.
---
To find out more about Suresmile by Dentsply Sirona or to book a no-obligation 1:1 consultation with a Suresmile specialist, please visit dentsplysirona.com/suresmile.