Jaw clenching in your sleep can lead to migraine-related disability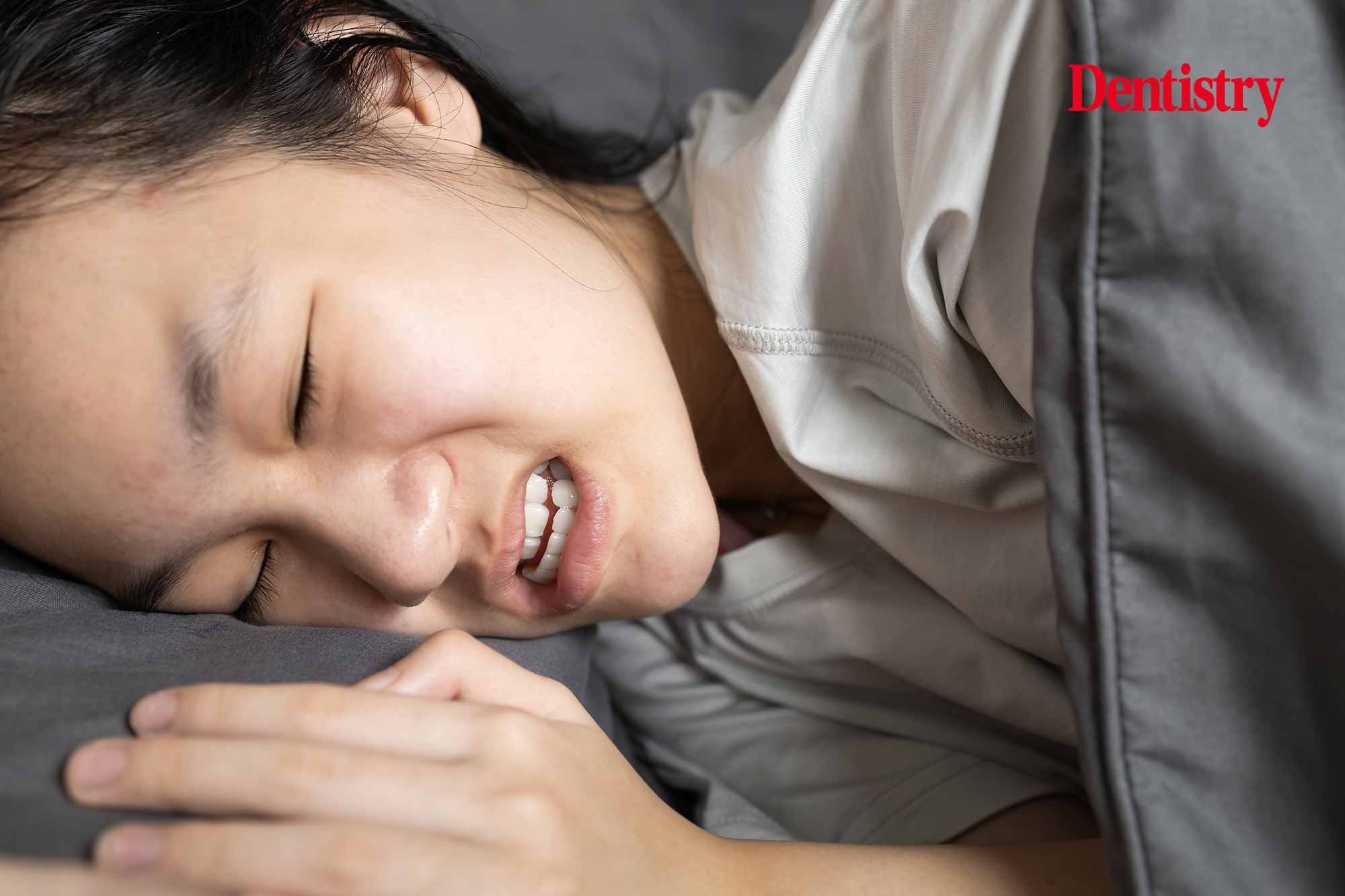 Clenching your jaw in your sleep could lead to headache-related disability among those with chronic migraine.
Published in BMC Neurology, the study found that nocturnal jaw clenching should be considered as both a potential perpetuating and confounding co-factor of chronic migraine.
Although the underlying pathology of migraine is currently unknown, it is thought to involve overactivity in certain nerves.
Dentistry's top stories
Previous research suggests habitual nocturnal jaw clenching as a potential migraine trigger. This is especially relevant among those who have headaches when waking up.
Researchers carried out a blind study among 25 chronic migraine sufferers who attended a headache centre.
After being referred to a dental practice, participants were treated using both a nociceptive trigeminal inhibition (NTI) oral device and a placebo.
The NTI was developed to minimise clenching intensity. An intraoral mouthpiece, it was approved by the FDA in 2001 for the treatment of medically-diagnosed migraine pain.
Improved symptoms
Before the study commenced, patients completed a Headache Impact Test (HIT-6) questionnaire.
After a randomised allocation of either 30 days of NTI splint use or placebo splint use, patients completed another questionnaire and switched to the other device.
68% of patients using the NTI as measured by sequential HIT-6 scores had at least a one-category improvement compared with 12% when using a placebo device
36% of patients using the NTI device reported a two-category improvement in their HIT-6 score, compared with 0% when using placebo
In addition, no adverse events were reported by any patients.
---
Follow Dentistry.co.uk on Instagram to keep up with all the latest dental news and trends.