Assembly 'must deliver real change' to save dentistry in Northern Ireland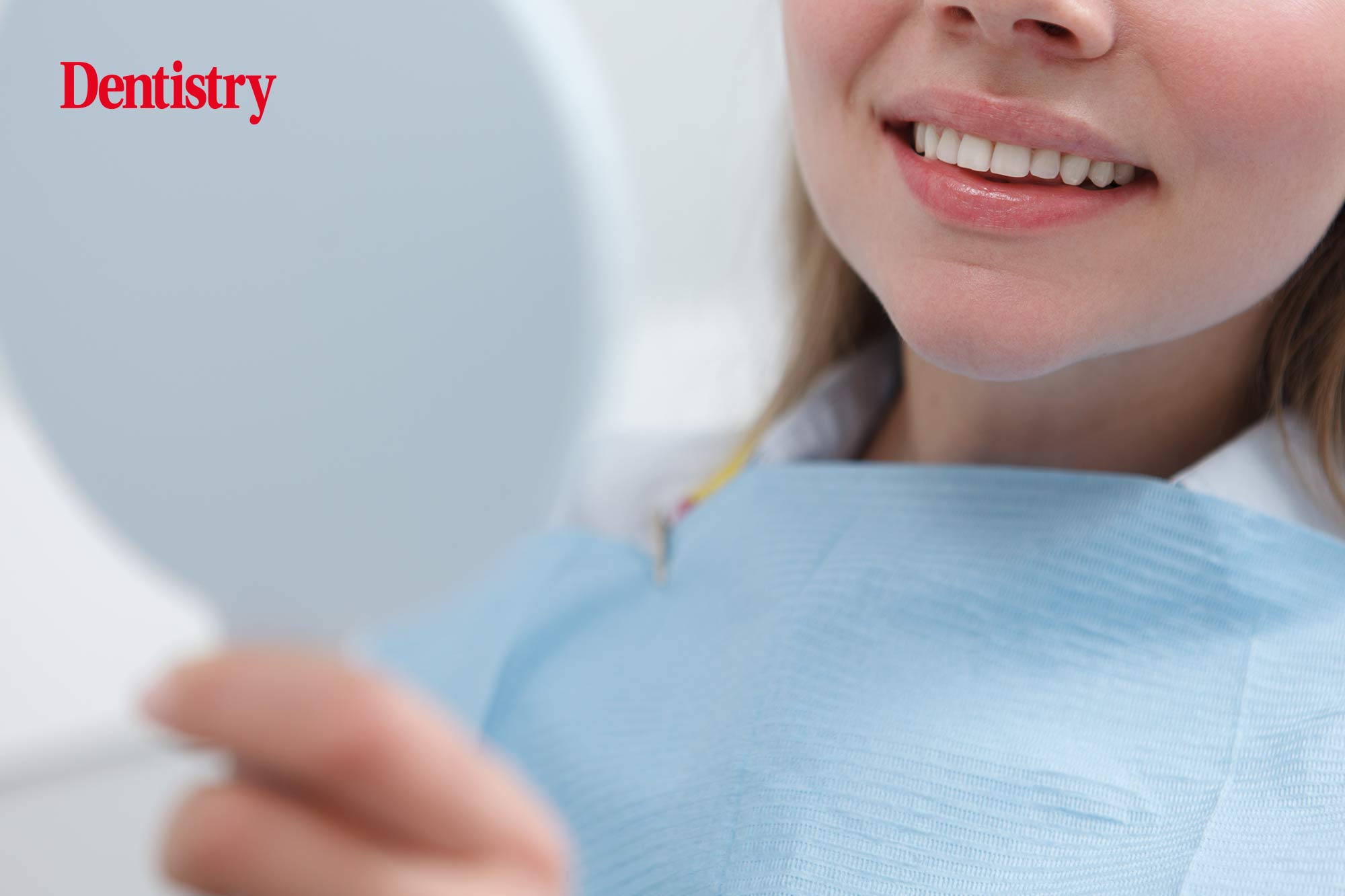 The profession is urging all candidates in the upcoming Northern Ireland Assembly elections to state their commitment to rebuild and reform dentistry.
The British Dental Association (BDA) says dentists delivering Health Service dentistry are concerned about the impact of increasing costs.
Without additional support, they say, Health Service dentistry is not financially viable.
More than two thirds of Health Service dental practices reported at least one unfilled dentist vacancy last year. On top of this around 40% of practices say reluctance to work in Health Service dentistry is a significant obstacle to recruitment.
Dentistry's top stories
Health inequalities
Roz McMullan is chair of the British Dental Association's Northern Ireland Council. She said: 'Short-term financial support saved Health Service dentistry from collapse during the pandemic. But the next Assembly must deliver real change if we're going to avert a crisis.
'Northern Ireland's dentists are working to a financial model that no longer adds up. Overstretched and underfunded, Health Service committed practices are struggling to remain financially viable.
'Colleagues feel they are being pushed out of NHS dentistry – at the very time we face a huge Covid backlog. We all need to know this service has a future, because otherwise the UK's deepest oral health inequalities will only widen.
'Rebuild and reform'
She added: 'We need an ambitious oral health strategy. Our children are three times as likely to face tooth extractions as those in England.
'There's nothing inevitable about this, and a 21st century plan can secure huge savings by investing in prevention, not just cure.
'It is incumbent that the next Assembly prioritises the rebuild and reform of dentistry in NI. We are ready to work with every party and every candidate to secure a better future for patients and practitioners alike.'
---
Follow Dentistry.co.uk on Instagram to keep up with all the latest dental news and trends.