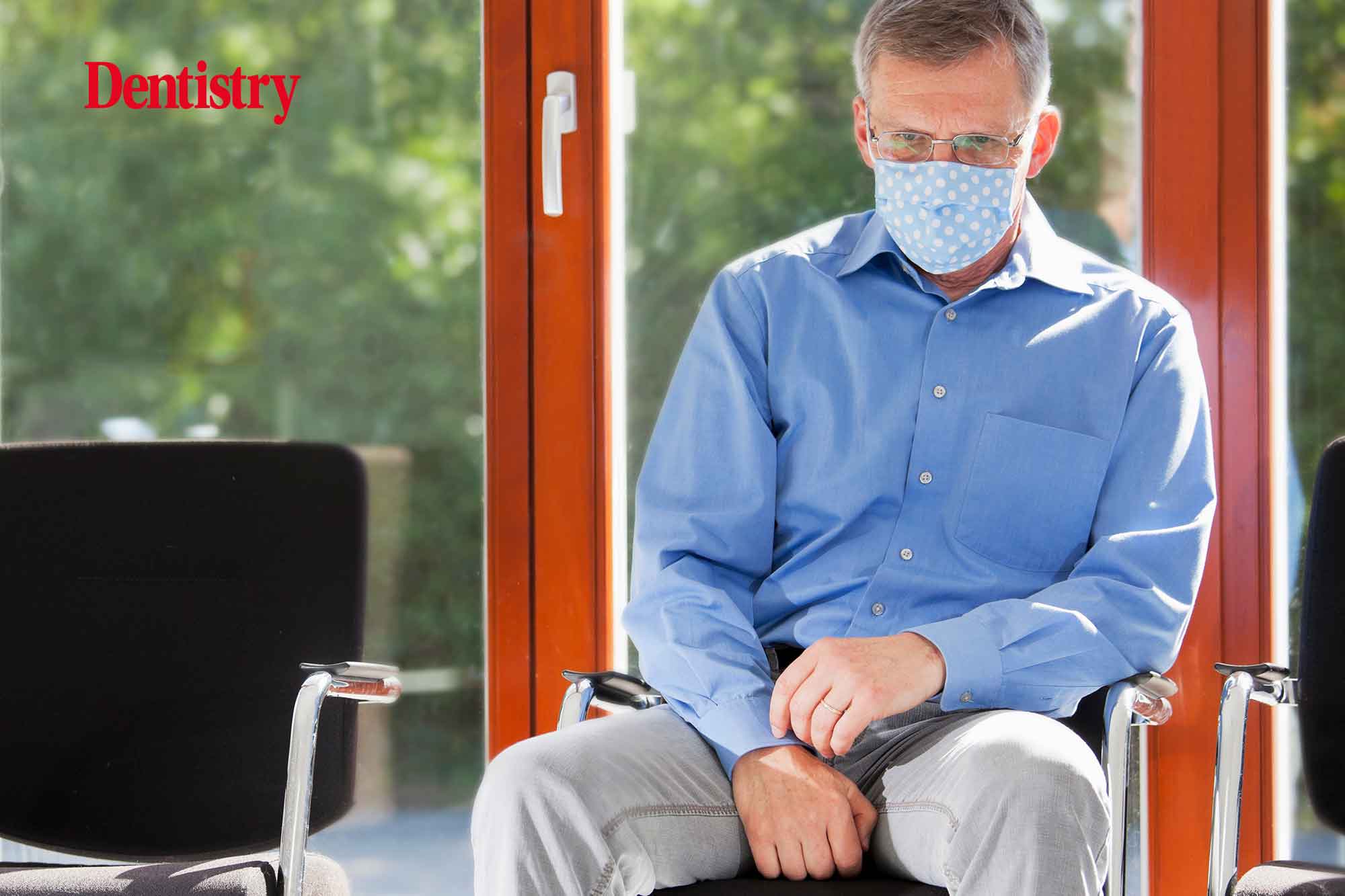 Just over one third of UK adults were seen by an NHS dentist in the last two years, according to new statistics.
The latest NHS Dental Statistics for England biannual report reveals that 35.5% of the total population was seen by an NHS dentist in the 24 months leading up to 31 December 2021.
This marks a drop of almost four million adults compared to the previous year's report and six million on the 2019-20 figures – the last full year without significant impact from Covid.
There was a small recovery among children's visits, with around 5.1 million (or 42.5%) seen in the past 12 months. This compares to 3.6 million (29.8% of total) in the 2020-21 data.
However, it is still significantly less than pre-pandemic figures, which stood at seven million (or 58.4% of the child population).
Dentistry's top stories
This comes as the chief dental officer for England, Sara Hurley, confirms that the current infection prevention control guidance will not yet change.
On Thursday (24 February), the government scrapped all legal requirements for people to stay at home after testing positive for Covid-19.
But those who do test positive will still be encouraged to stay at home. They should also avoid contact with others for a minimum of five full days.
'Demoralised workforce'
BDA Chair Eddie Crouch said: 'Each missed appointment translates into bottled up problems and widening oral health inequality.
'We've now lost more than a year's worth of dentistry. Any recovery will be impossible if ministers fail to halt the exodus from a demoralised workforce.
'NHS dentistry is at the last chance saloon. So for the sake of our patients real, urgent reform cannot remain stuck on the government's "too difficult" list.'
---
Follow Dentistry.co.uk on Instagram to keep up with all the latest dental news and trends.