UK fails to make top 10 list of European countries for dental hygiene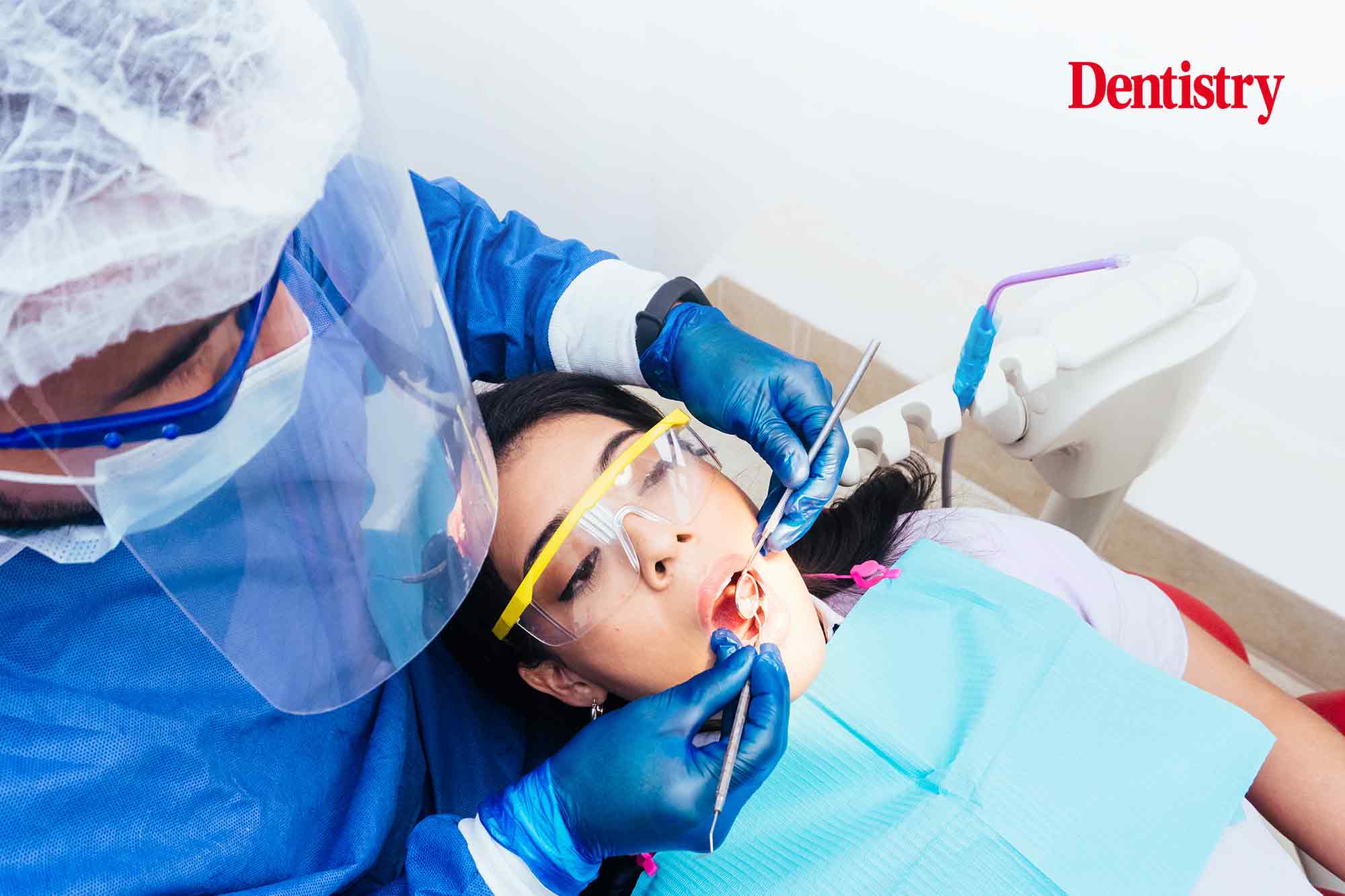 The UK missed out on a spot in the top 10 list of European countries for dental hygiene, a new study revealed.
Data shows that people in Ireland and Lithuania take better care of their teeth than their British neighbours.
Of the almost 30 European countries investigated, Norway was declared the most conscious when it comes to oral hygiene. Luxembourg came in second and Germany took the third spot.
Out of all of the countries surveyed, Serbia was the least teeth-conscious country in Europe – falling just below Latvia and Poland.
The data collected included the number of dentists per 10,000 people, the prevalence of current tobacco use, sugar consumption and the average number of dental visits per person per year.
Dentistry's top stories
Take notice
Chris Moffatt is a dental expert at Kent Express. He said: 'Dentistry in the UK is in a state of flux, so it felt like a great time to run the study. Dentists are increasingly choosing to work privately rather than through the NHS, large corporations are buying up independent dental practices, and technology is opening up new treatment options.
'It's shocking to discover that the UK ranks so poorly in the survey. We're also among the bottom 10 countries in the world when it comes to how often we visit the dentist.
'We want people to take more notice of their oral health, and more pride in their teeth. That needs to start with regular dental check-ups. Your dentist can spot many problems early on to ensure they don't develop into something more serious.
'Things are changing with Generation Z. Statistics show that they are smoking and drinking less than previous generations, with a healthier outlook, perhaps due to the impact of social media. They like to be in control of their personal branding, and part of that is ensuring good oral hygiene.'
---
Follow Dentistry.co.uk on Instagram to keep up with all the latest dental news and trends.