Why topical anaesthetics go hand-in-hand with patient (and professional) satisfaction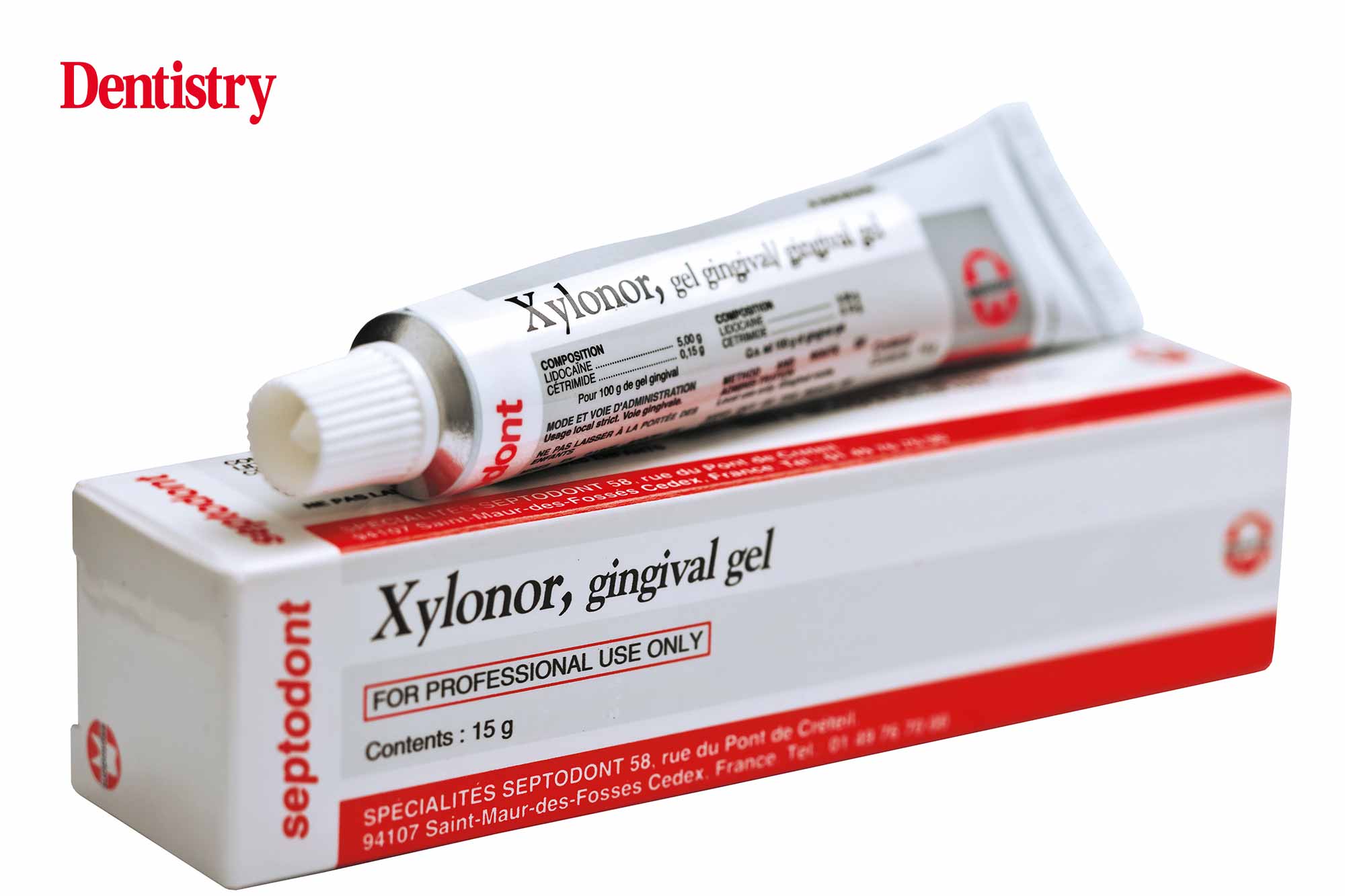 Septodont explains why its Xylonor spray and gel acts as more than a topical anaesthesia, it can also help build your practice.
Dentists know that pain is a crucial factor in the patient experience.
Pain-free patients are satisfied patients and, in these challenging times, that matters more than ever.
Local anaesthetics and minimum-trauma needles are commonplace in the dental practice. But despite their wide range of applications and excellent safety profile, topical anaesthetics are not.
Are dentists missing a key pain management lever? Here, we make the case for providing every patient with topical anaesthesia.
An effective – but underused – pain management tool
Patients consistently cite pain as one of their main concerns about receiving dental treatment.
In a survey by Dental Law, 42% of patients said the fear of pain was the aspect they most disliked about visiting the dentist. In the UK, 36% of people are believed to suffer from dental fear or anxiety and a further 12% have a dental phobia. Pain is believed to play a significant role.
Dentists are very conscious of this. They recognise the need to manage their patients' pain. Pain-controlled patients, they told us, are more relaxed, easier to treat, more likely to return, and more likely to recommend the dentist to others.
Despite this awareness, it seems that dentists are missing a golden opportunity to provide a pain-free, satisfying treatment experience: topical anaesthetic.
Topical anaesthetic is used to numb oral tissues prior to dental treatment. Affecting the superficial mucosa, it can reduce the sensation of pain. Whilst conduction or infiltration anaesthesia is administered by injection. It can also facilitate other treatments too.
When used as a pre-injection anaesthetic, for example, products like Septodont's Xylonor spray and gel are fast-acting. They provide an effective and excellent safety profile.
This seems like an easy win for both the patient and the dentist. And yet, only a third of the dentists we interviewed say they use topical anaesthesia before giving the patient an injection.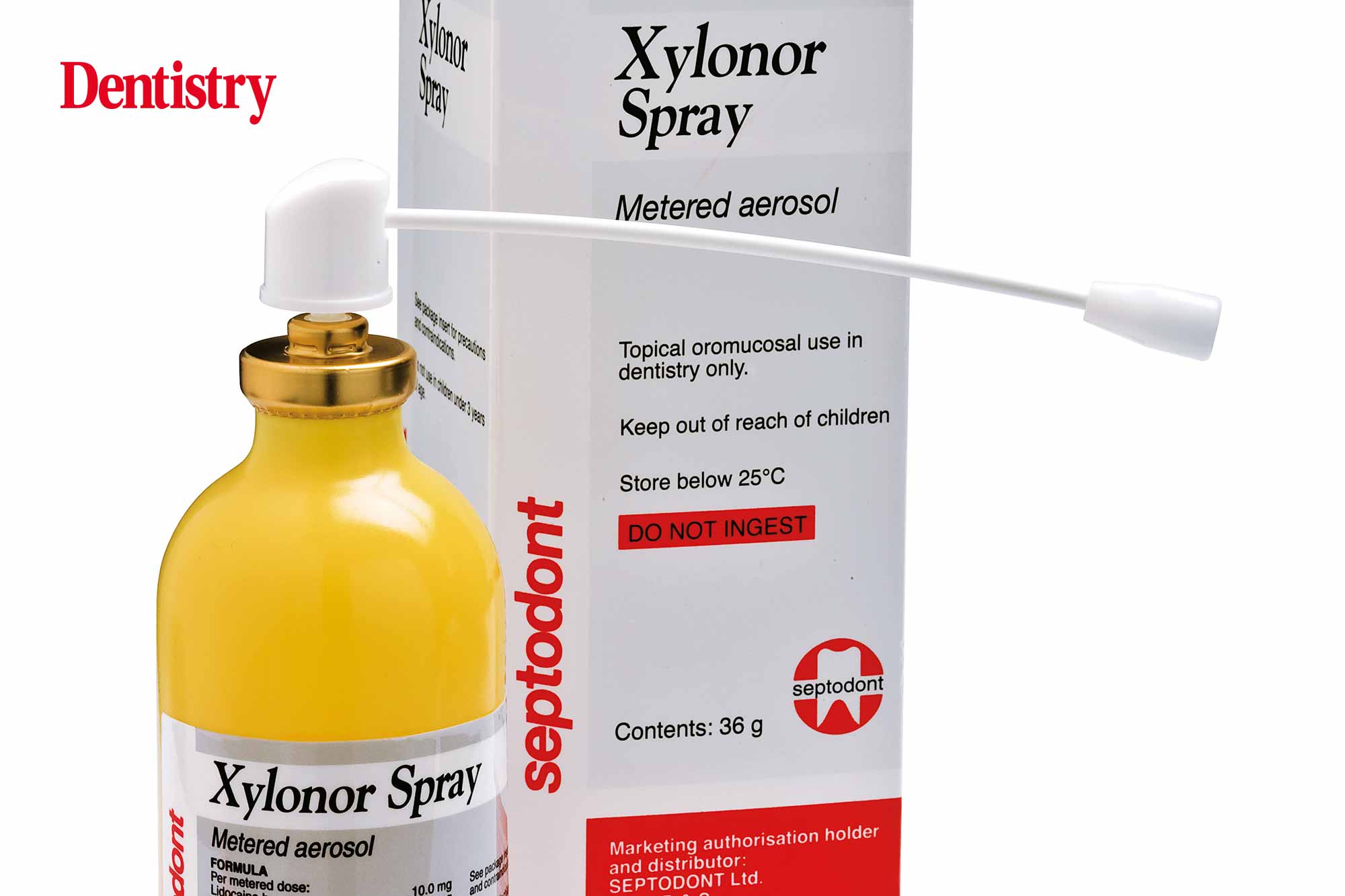 The case for universal topical anaesthetic use
Topical anaesthetics, some may argue, are an expense that practices can reserve for only the most exceptional cases.
While that's a valid concern in these difficult times, it fails to take into account the long-term business benefits practices can gain from providing a pain-free experience for every patient.
Pain, anxiety and no-shows – the missed connection
The dentists we surveyed identified two types of patient that impacted their business.
The anxious patient takes longer to treat, is less likely to return, and may harm the business via word-of-mouth. The no-show leaves a gap in the schedule that you cannot fill. This interrupts workflow and loses the dentist money.
Both, dentists said, caused them to feel stressed and demotivated at work.
Interestingly, dentists didn't make much of a connection between the two. They estimated that only 7% of their no-shows were due to patient anxiety. But the Dental Law survey indicates that this number is far higher. Twenty eight per cent of respondents, it reports, claimed to have cancelled or missed appointments due to anxiety.
The expectation or anticipation of pain is almost as traumatic – sometimes worse – than the pain itself. This motivates some patients to delay or avoid treatment.
In the case of injections, research (van Wijk and Makkes, 2008) shows that anxiety can actually intensify the patient's perception of pain during the injection. This creates negative expectations for future treatment, reinforcing the anxiety-pain connection.
Offering a topical anaesthetic is a simple way to break this connection. Patients are more likely to show up if you can assure them that the injection – not just the procedure that follows it – is pain-free.
During the appointment, the effect time gives you the opportunity to practise general anxiety and behavioural management techniques with your patient (eg breathing exercises).
And when you deliver a better treatment experience (for you as well as the patient!), you can create positive expectations for future visits and reduce those costly, frustrating no-shows.
What about your non-anxious patients?
There's a clear-cut case for using topical anaesthetics on your anxious patients. But what about the rest of your patient population?
Well, your patient may not feel anxious at present. But research (Dou et al, 2018) tells us that there's a strong correlation between dental anxiety and a previous painful experience.
It only takes one difficult visit to colour future interactions. So it's worth pre-empting this with pro-active, universally applied pain management.
An unsatisfied patient is less likely to comply with your recommendations. And therefore more likely to delay future dental care. This leads to more complicated treatment needs and poorer outcomes down the line.
If the patient is particularly unhappy, they may switch providers or share their experiences with others. As is the case with dental anxiety. This can be pre-emptively managed with a simple act of care in the form of topical anaesthesia.
The bottom line
Just as we emphasise preventive care over reactive treatment, we must take a preventative approach to pain management and patient satisfaction.
This is especially critical during the Covid-19 pandemic. When people are already reluctant to seek dental care due to financial concerns or health vulnerabilities, the prospect of a painful treatment is the final straw.
While universal topical anaesthetics will no doubt require a little extra time and expense, we believe they're a powerful tool that no dentist can afford to be without, during the pandemic and beyond.
---
For further information on Xylonor gel or spray contact Septodont on 01622 69550 or book an appointment – online or in person – with one of its product specialists: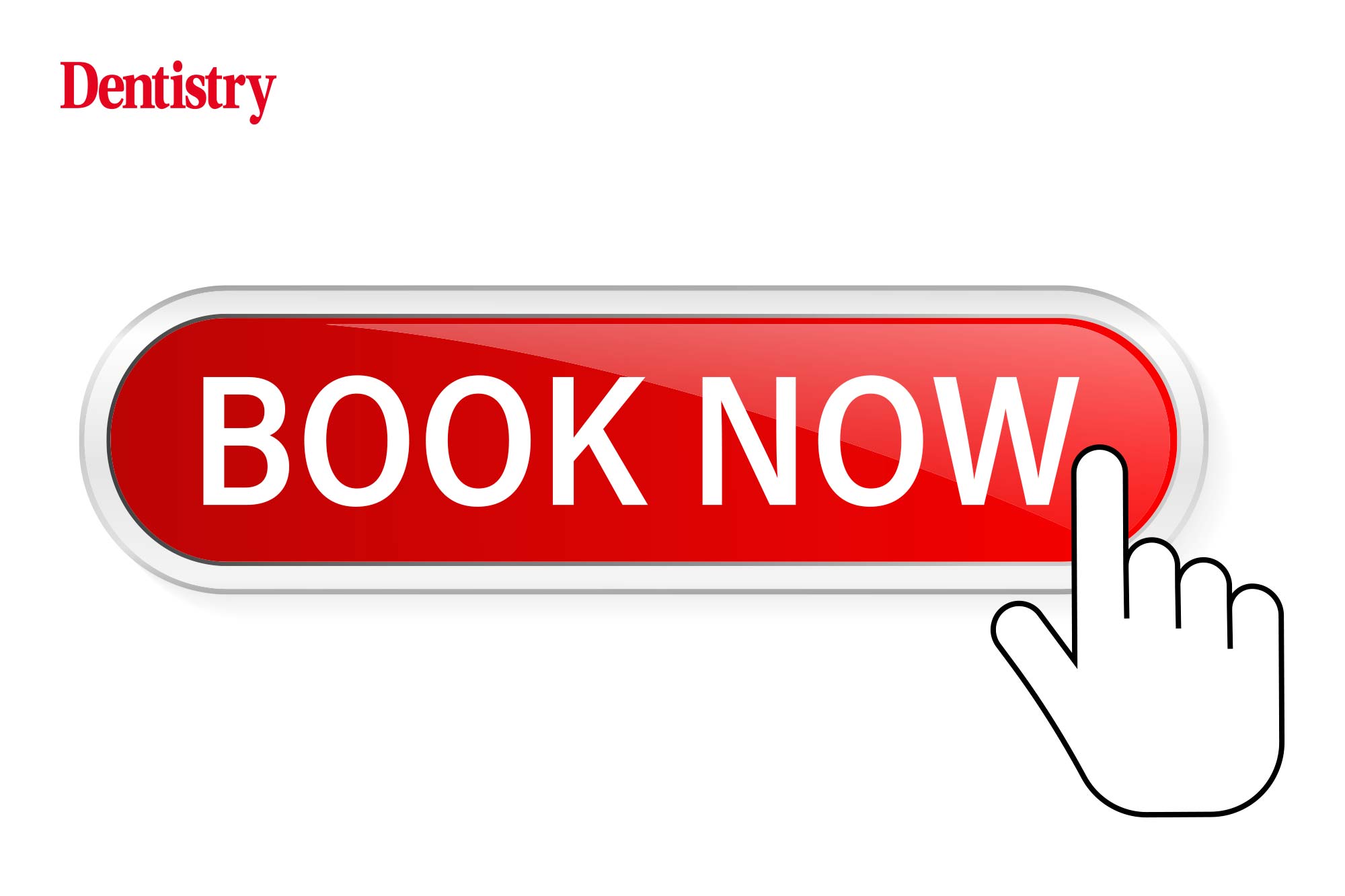 References
Dou L, Vanschaayk MM, Zhang Y, Fu X, Ji P and Yang D (2018) The prevalence of dental anxiety and its association with pain and other variables among adult patients with irreversible pulpitis. BMC Oral Health 18(1): 101
van Wijk AJ and Makkes PC (2008) Highly anxious dental patients report more pain during dental injections. Br Dent J 205(3): E7; discussion 142-3.