Dentists' mental wellbeing 'likely to erode' if working conditions do not change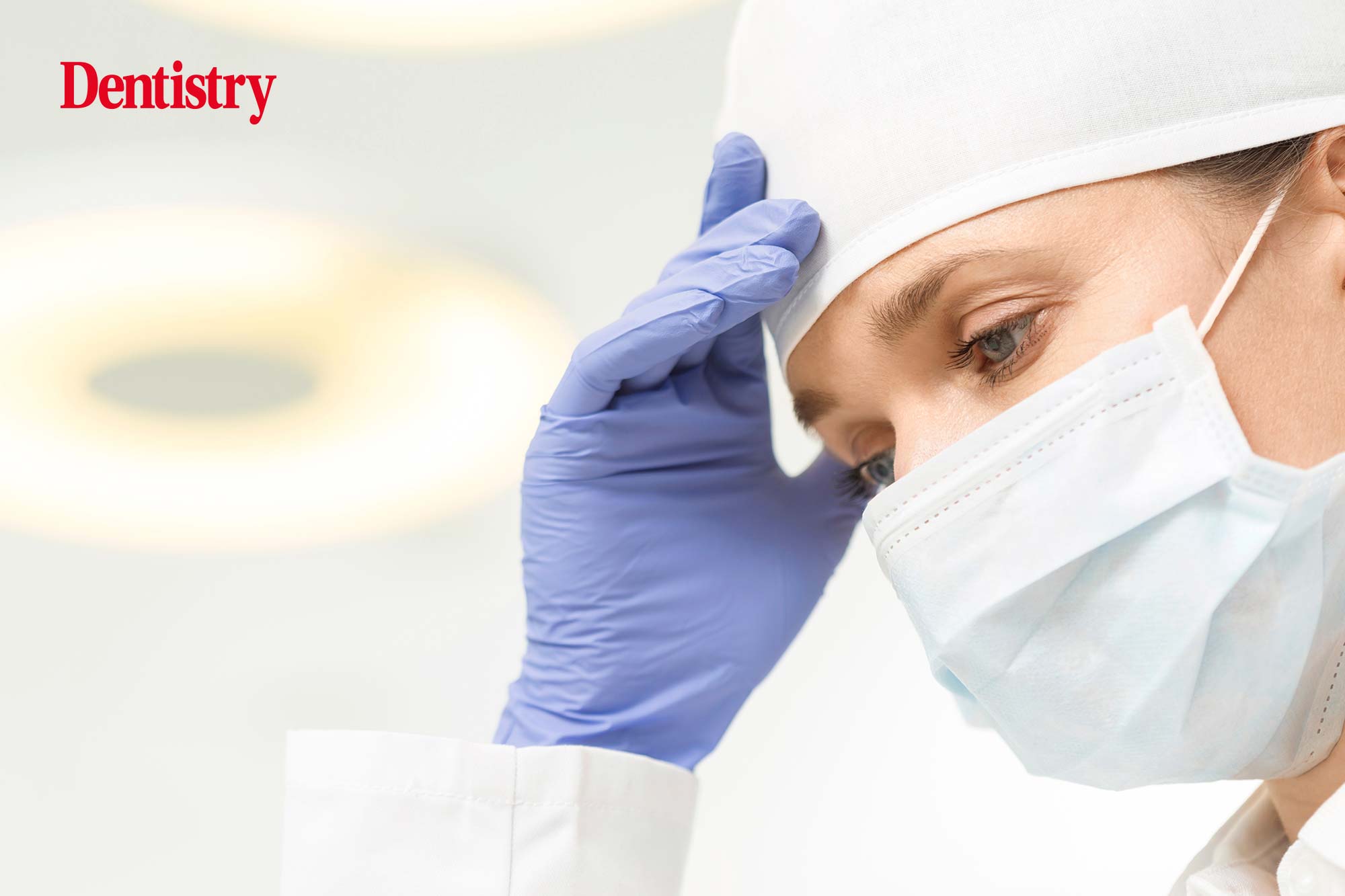 Dentists' mental health and wellbeing will continue to suffer if their working conditions remain unchanged.
This is according to research that looked into the impact of Covid-19 on the mental health of dentists in Wales.
More than half of respondents found it 'extremely stressful' or 'very stressful' to carry out NHS work. Following on from this, two in five said they were likely or extremely likely to reduce their personal NHS commitment over the next year.
Wellbeing findings
Other results include:
43% reported they were 'extremely stressed' about their practice's finances
78% who worked in a UDC rated their quality of sleep as 'bad' or 'very bad'
75% respondents were very concerned over the high levels of patient backlog. Most respondents (96%) had at least some concern.
Dentistry's top stories
Long-term impact
The team concluded: 'If the working conditions for dentists during the pandemic continue to go unchanged, dentists' mental wellbeing is likely to erode; the results of which would be devastating.'
They added: 'Without significant improvements to the working conditions of dentists, as well as continued psychological support, large-scale burnout in the future is not only possible, but likely.'
It called for further research into the effects of PPE on the mental health of dentists, in particular those experiencing menopause.
This follows the publication of a report that highlights the need for better support for dental team members who experience symptoms of the menopause.
As well as training for the team, other suggestions include:
Introducing a clear menopause policy or guidance documents
Take the environment into account and consider reasonable adjustments
Assess each individual on their own merits
Create an open and transparent environment.
---
Follow Dentistry.co.uk on Instagram to keep up with all the latest dental news and trends.