'Longer hours and lower morale' – first impressions of the new NHS targets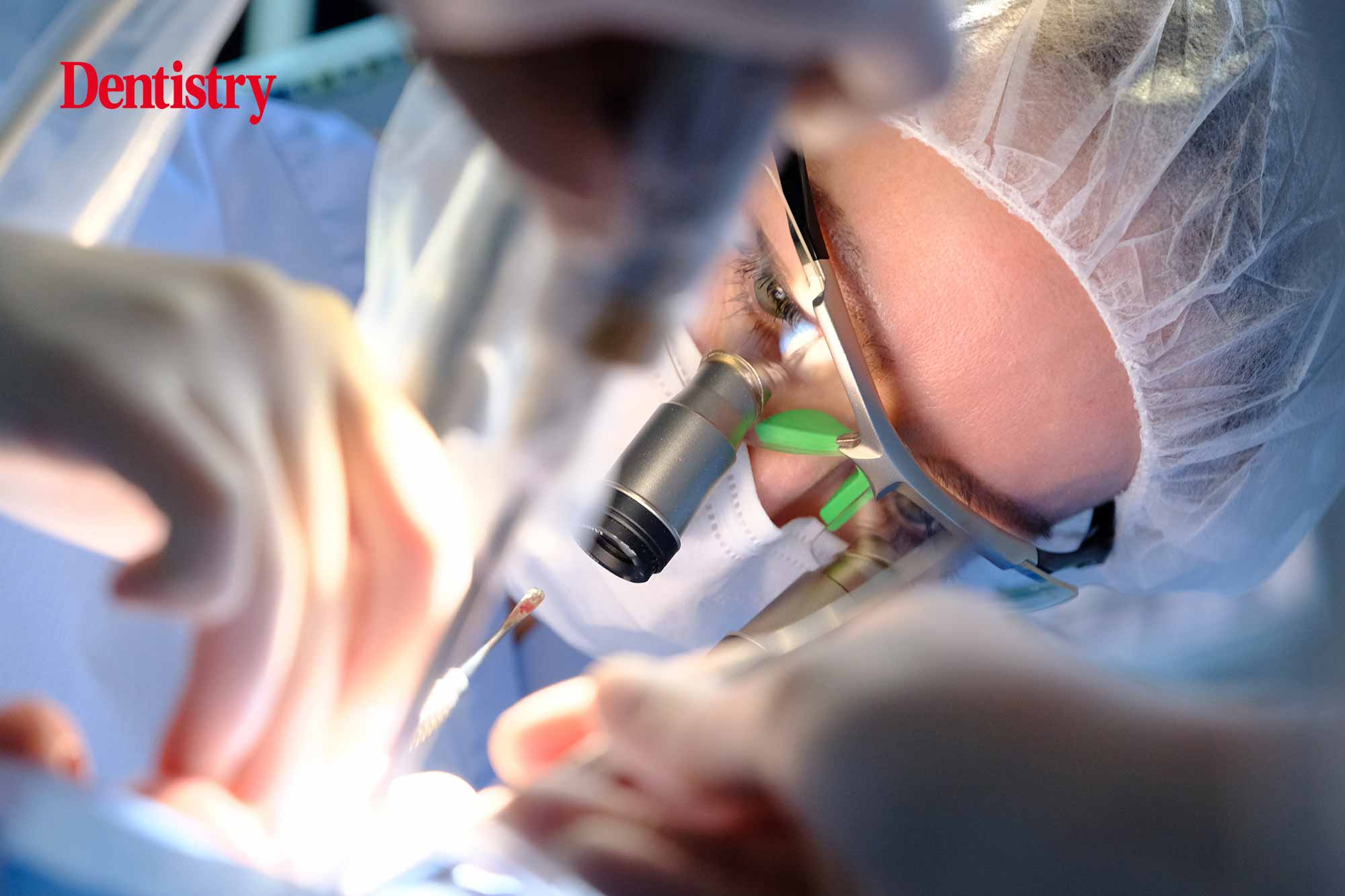 'Longer hours and lower morale' – this is the verdict of an NHS dentist just days after new targets came into play.
Mohsan Ahmad, a dentist and partner at Glodwick Dental Centre in Manchester, said the current targets work against dentists in the current climate.
At the end of December, NHS England announced that targets will increase to 85% from January to March. They will then return to their full pre-pandemic levels in April.
But the move was slammed by the profession, arguing that the rise of Omicron poses continued barriers for dental teams.
Reassess targets
Mohsan fears the targets will prove particularly difficult in the face of staff shortage, adding that longer hours and a drop in morale will follow.
'A lot of staff feel that dental teams don't get the same support as other primary care staff, especially GPs and their teams,' he said.
'Clearly the targets should be looked at again, with the increased numbers of staff and patients testing positive.'
The hike in targets is also pushing many dentists towards private dentistry. Sarah Canavan, an associate based in the East Midlands, spoke to Dentistry about how the new targets was the final straw in her move towards private practice.
But Mohsan believes that for progress to take place, the profession needs to drive change rather than step away.
Dentistry's top stories
'Failed system'
'I see how invaluable NHS dentistry is to so many people,' he said.
'I also feel that to make change we can't just step away from it. Changes need to be driven from the profession and not the purse string holders.
'I feel like there's appetite to make change in all parts of the system – OCDO, LDNs, LDCs, BDA etc. But the decision makers at the top of the tree in NHSE/I, seem to be happy to see the profession slogging their guts out to make their failed system work.
'For a lot dentists they can't just transition to private. Therefore they will do what it takes to avoid clawback. This will include working longer hours, further reducing staff morale and continuing that vicious cycle.'
---
Follow Dentistry.co.uk on Instagram to keep up with all the latest dental news and trends.