Dan Shaffer – defined by dentistry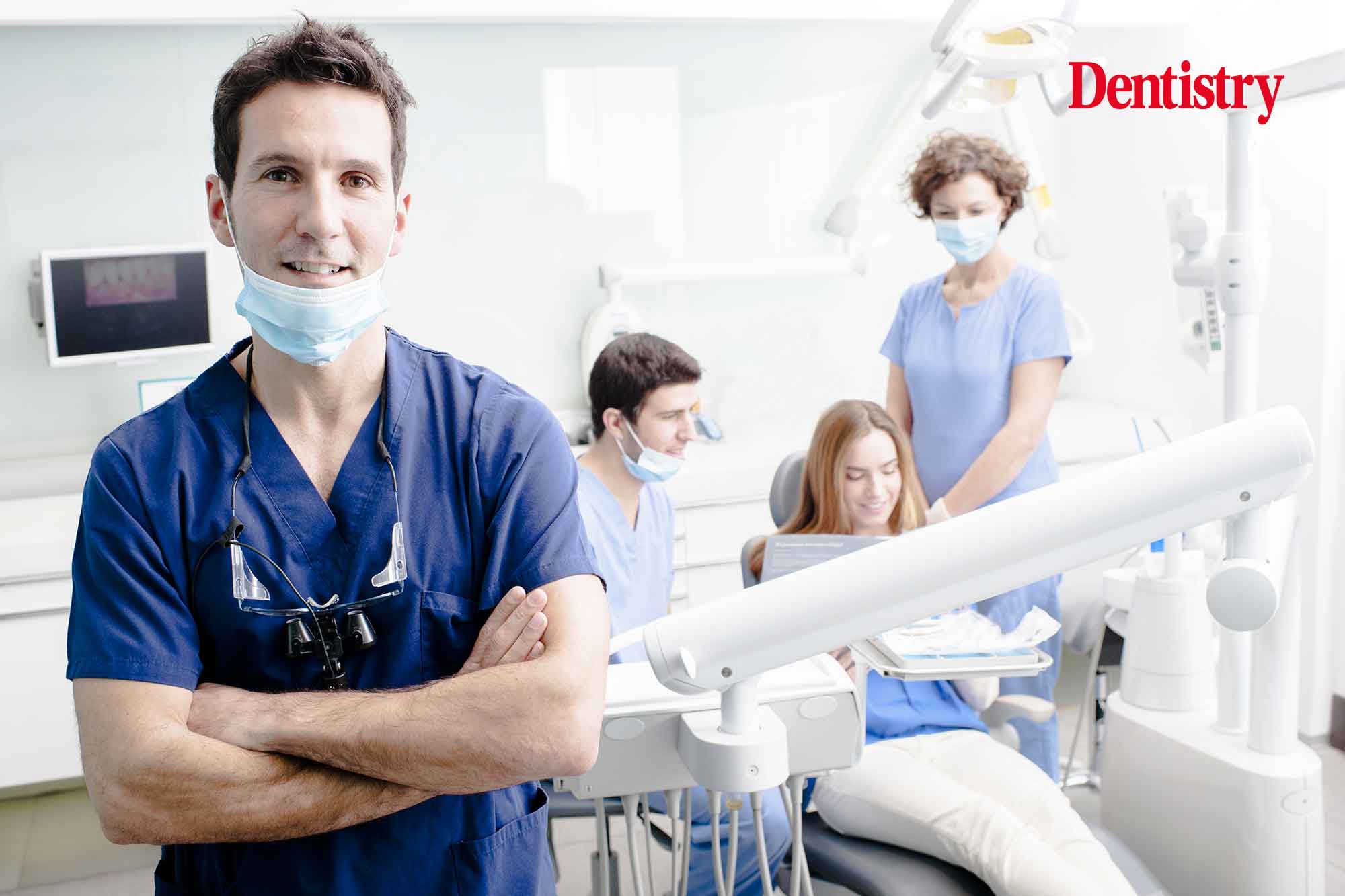 Dan Shaffer reminisces about times before COVID and separating life in dentistry with time away from it.
I went to the pub for a relaxing drink and socialising for the first time in a long time.
COVID and particularly lockdowns have had a detrimental effect on socialisation for a lot of people.
I reminisced about long relaxing summer evenings in the beer garden, passing the time with light banter and amusing anecdotes. The kind of unchallenging social situations that epitomise pre-COVID times.
The relaxation so juxtaposed to a hectic dental surgical environment. At once immensely enjoyable and fulfilling but also tiring and demanding.
Family life
I count myself lucky to be amongst a minority of people that can say they find their jobs and professional lives fulfilling.
I also have a very busy personal and family life. I'm always involved in various projects and take great pleasure spending most of my spare time involved with my family and children. After all, when we look back over our lives, we won't regret not working hard enough. What we will miss is the time we don't spend with the people that we love.
Right at the beginning of my career I decided I would never work weekends where at all possible. That has carried through over the last 20 years of my working life.
I hardly ever work weekends. Most of the time I prefer to come home to spend time with my family and have some involvement in their various dramas and pleasures.
Dental pub
So, I was standing at the bar and ordered a pint, whilst also basking in the reflected memory of pre-COVID, alien memories. Not so much deja vu but anticipation of the smaller pleasures in life.
Next to me was a semi stranger, not exactly a friend, not exactly a stranger.
We exchanged pleasantries and he then launched into a story about his recent root canal.
He obviously found it very interesting as he continued to regale with great glee all the uneducated and shallow surface level details of a procedure that I studied for five years, have taken postgraduate courses on and have been practising for the past 20 years on a regular basis.
Thank you so much, Clive for the wonderful insight into your thoughts about clinical dentistry. With particular relation to endodontics (that's actually the word that professionals use).
Thank you for bringing a tedious subject that fills my working days out into my relaxation time.
But most of all, thank you Clive for hijacking my relaxing beer and social time with your inane, insane and mundane ramblings.
It's only taken me a year to reach the pub and have a beer. After this aborted attempt, I hope it won't be another year.
Does anyone know of any pubs just for dentists that don't want to discuss pseudo dental principles from an uneducated view point?
---
Follow Dentistry.co.uk on Instagram to keep up with all the latest dental news and trends.