Marketing for success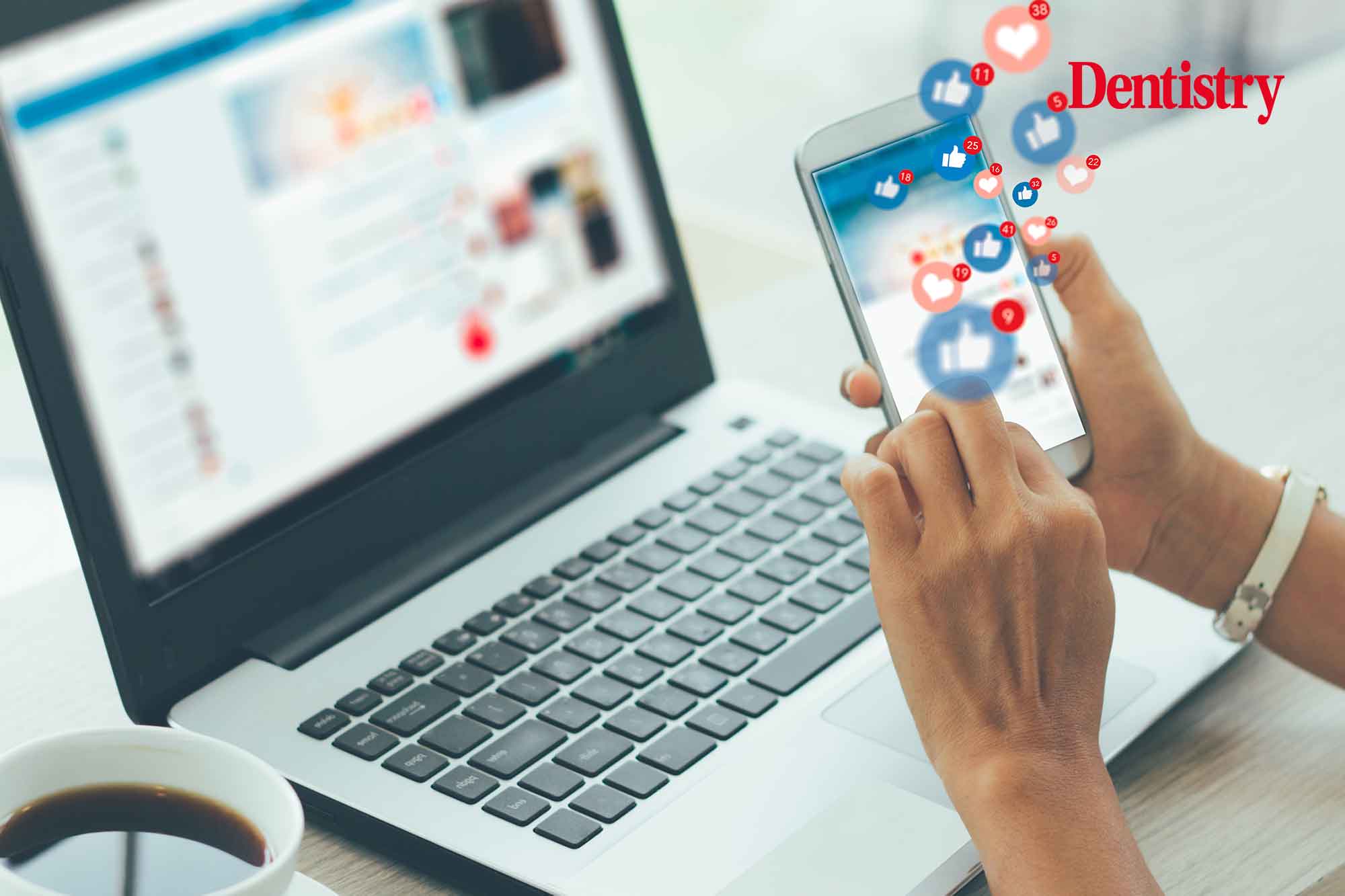 Ian Ellis explores the different things a dental practice should consider when marketing for new patients and offering new treatments.
Let's start with a question. What sets your practice apart from the practice down the road? It may be your clinical skills, your team or the service you provide. Whatever the points of difference, if you want to grow your business, keeping them secret is not the answer.
Marketing is something we are exposed to every day. In the material you read, listen to or watch, someone is trying to make you aware of what they offer.
Your practice is no different. Maintaining revenue from your current patient base is key to your long-term survival. To thrive, you need new patients to see or hear about the great dentistry you and your team can deliver.
To help deliver that goal, you need to think about marketing for success. Here are a few things to consider.
1. Advertising
Use local advertising effectively. Communicate the simple things to potential customers such as opening hours, directions etc.
If space allows, talk about the services you provide or add a quote from a satisfied customer.
Consider using online providers. For example, if you are trying to attract patients with a higher disposable income so you can expand the delivery of aesthetic treatments such as clear aligners, whitening or veneers, then using Google Ads to target geographically by household income may make sense. Or consider advertising your practice on Google Maps. When prospective customers search 'dentist', your practice appears on the map and is listed in the search results.
You can supplement calls to the practice by creating adverts that utilise a 'make an appointment' button linked to the practice. Google Ads provide this service, which you can add to your existing adverts.
Don't forget that you can create similar adverts that run on social media and mobiles; smartphones are one of the most commonly used search devices.
The goal is that patients and prospects book an appointment. Remember to train your reception team to handle new customer calls (many telephone skills courses are available online).
They can then initiate a conversation with any new caller to promote the practice.
2. Social media
Investigate social media providers carefully. While it may sound amazing to reach 'everyone', it is more important to focus on reaching your target audience.
You are probably only interested in reaching an audience within a specific location. And you'll want to maximise returns on your marketing spend. So, select a provider that allows targeting by geography.
Some providers enable use of demographic factors such as income, job or language to target new customers. Investigate your current database and determine what factors are common amongst patients. Or send out a mini survey to collect some of this data.
Then apply those filters to your adverts to engage your target customers.
Here are a few sites to consider:
Facebook – create a practice page to build connections with. Share business information, photos and videos and invite customers to interact with you directly
Instagram – post about the services you and your team deliver, add a short video. Update regularly to stay top-of-mind for your followers
Linkedin – typically a networking tool between professionals but it's worth considering for certain advertising
Yelp – a site that reviews local businesses. Check to see if your practice is listed and make sure what is said is true. New patients are more likely to believe reviews left by satisfied patients. Current reviews (within 18-24 months) are much more relevant.
If you don't have the capacity to manage your own social media, perhaps one of your team has the expertise and would take on the project.
Alternatively, there are companies that specialise in social media management. Brief them clearly on what you want, and for a fee, they will coordinate your practice activity.
3. Email
Don't forget email. Yes, we all receive too many, but you will have a database of your current patients who would expect to hear from you.
Remind them when appointments are imminent, tell them it's time to book another check up or visit the hygienist. Patients like you to stay in touch.
Tell them about any new team members that join, about additional services you provide, for example Active Aligners. Or promote a positive patient story.
If you have purchased an intraoral scanner, tell them the benefits; no gagging from PVS impressions is always positive news. Don't be afraid to use email to market to your patients.
4. Website
You need to have a website! As a forum for your patients to see what you and your practice represent, a website is key.
It does not have to be fancy, but at least provide the basics. A home page, contact details and surgery times. A list of the treatment you provide and perhaps the fee guide.
You can then expand and add testimonials. I would recommend some details on you and your team. It feels more approachable and new patients like to recognise people when they first arrive. Your website says a lot about the way you operate. Make it work for you.
Once people start to visit your website, you can in turn reach them. Combined with email addresses you can use tools in Google Ads to create a marketing list and advertise your services or drive promotions.
5. Involve others
Think about involving your staff and patients in your promotional activity.
Perhaps a team member wants to have their teeth straightened. If appropriate, use clear aligners and get them to make a video of themselves before and after treatment. Encourage them to post each stage of their journey on the practice social media stream. If not video, then a short article or even a one-line testimonial.
A patient who has been successfully treated may be willing to tell their story. You can always encourage them by offering another service like whitening as a thank you.
6. Promotions and events
Consider running local promotions. You could offer 20% reduction on a clear aligner treatment or alternatively, free whitening for every aligner case completed.
You can also extend offers to your current patients. If, for example, they refer a friend to you and that friend completes a treatment, reward that referral with a voucher that they can spend in the practice.
You can combine a promotion with an open day. Create an environment where patients old and new can just come in for a chat and talk through options such as implants or clear aligner treatment. Offer free consultations, provide a scan or run mini lectures on topics of interest.
The more people you can reach the more successful you will be.
7. Direct mail
Many people feel that direct mail no longer has a place. I disagree.
Don't just mail randomly but assess the local audience. Select mail locations that are more likely to contain potential customers. For example, areas around a school if you are looking for young parents or select an area around high-end shops where the local population may have a higher disposable income.
Print some flyers and get them put through doors. It does not require many patients to initiate treatment before your print and delivery costs are covered.
8. Get out more
Finally, how about leaving the sanctuary of your practice occasionally? Attend the local fete or set up a mini stand. Use the samples of toothpaste, dental floss and toothbrushes provided by manufactures to meet new people and talk to them about your services.
Out of the sterile clinic and scrubs, potential patients may find you easier to approach.
Growing your business is about holding on to current patients and attracting new ones. Ask yourself how you plan to be different from the other dentists within a mile of your practice and why patients should come to you. If you can't answer the question, nor will they.
---
For more information simply visit or call one of our team on 0207 307 5959. We would be delighted to talk with you about introducing Active Aligners in your practice.