Fast Track 4 winner gets a trip to Texas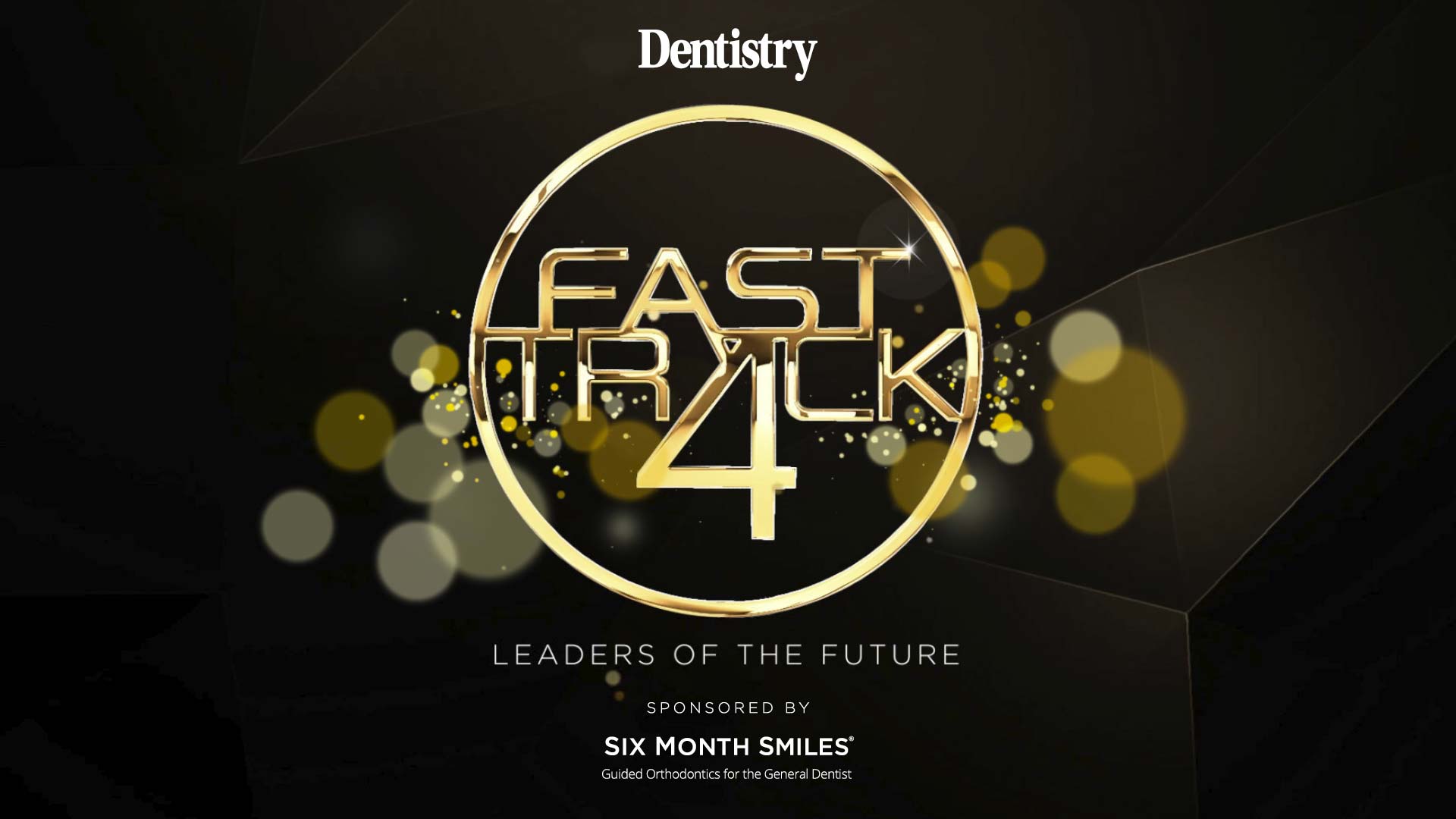 One of this year's Fast Track 4 winners also has the chance of visiting Six Month Smiles' head quarters in Texas.
This year's Fast Track 4 received a phenomenally high standard of entries, with the judges struggling to choose the winners.
This year there were some superb prizes on offer:
A year's subscription to Clinical Dentistry magazine
A year's CPD through Dentistry on Demand
A certificate of achievement sent to you
Six Month Smiles will fly one of the four named winners out to its headquarters in Texas.
'Fast Track 4 has run for a few years now and is gaining popularity amongst recent graduates,' Seb Evans, Dentistry Online editor, says.
'Many of our past winners have used this as a ladder to bigger achievements. Some have even gone on to become Dentistry Awards winners.
'This year, with the help of Six Month Smiles, there are some superb prizes on offer. I'm really looking forward to finding out who will get the opportunity to visit Six Month Smiles in Texas.'
You can view the list of winners along with why they won here.
Six Month Smiles visit
Six Month Smiles has now drawn the name for the lucky winner of the trip to Texas.
---
Follow Dentistry.co.uk on Instagram to keep up with all the latest dental news and trends.