COVID-19 – UDA rates fell by 58% in 2020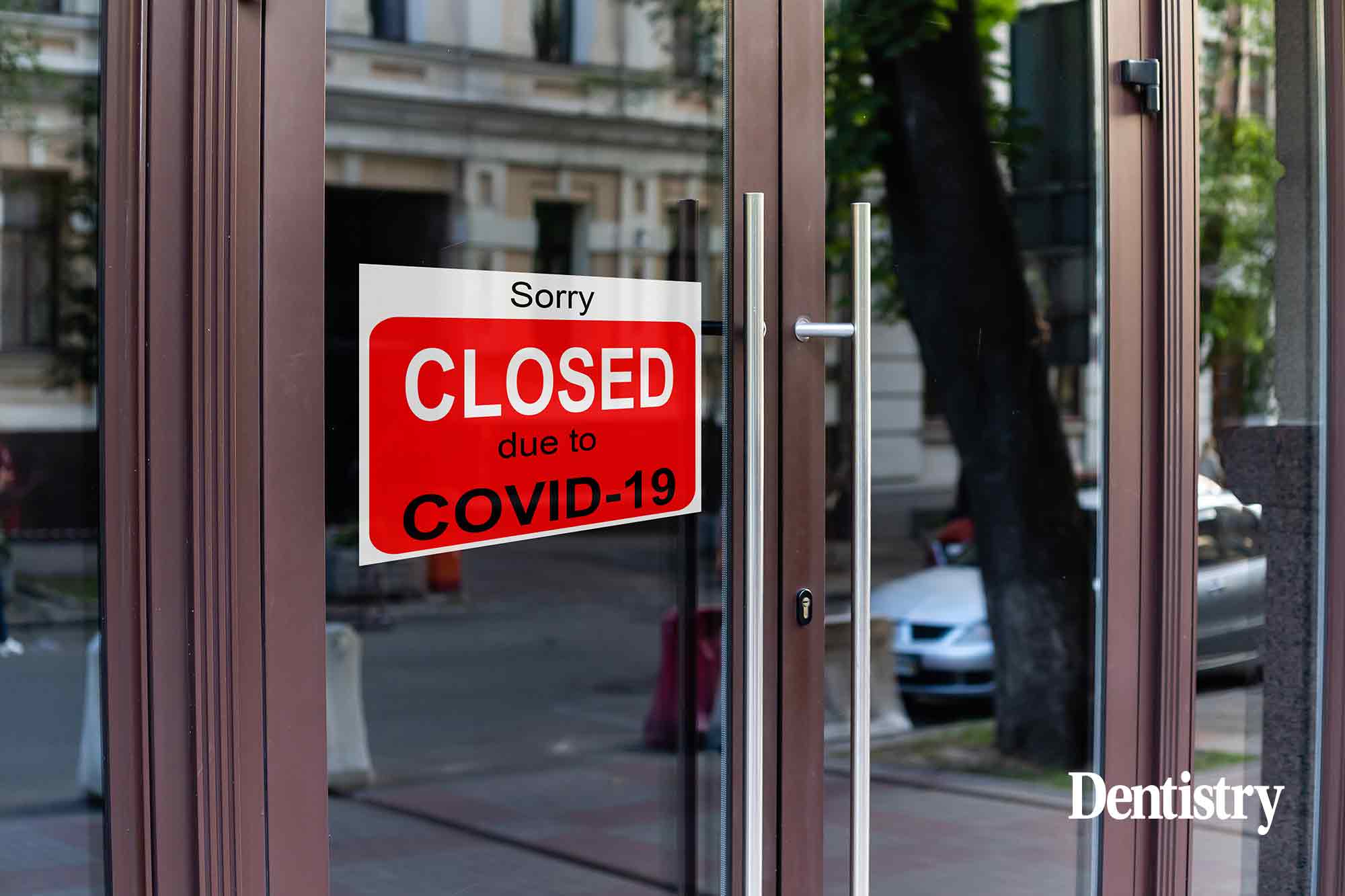 UDA rates fell by 58% in 2020 compared to the previous year, data shows. 
The latest CQC State of Care report exposes key issues within NHS dental services, especially among the younger population.
It reports that inspectors found particular issues regarding access among children, suggesting the country's 'most vulnerable' infants were affected.
Additionally, respondents who described their experience of NHS dentistry as 'good' dropped from 84% in 2020 to 77% in 2021.
Quick responses
Latest data reveals UDA rates fell by 58% in 2020 when compared to 2019. May 2020 saw dental activity levels drop to their lowest point – a reduction of 98% on the same month in 2019.
However the CQC praised the efforts of providers who have adapted well in response to COVID-19.
This included offering additional access hours to patients, supporting staff to triage patients and offering remote access to the practice network and servers.
In some cases dental providers worked effectively with other healthcare providers, including community pharmacies.
But dental services were not always invited to be an integral part of the system for shared planning, the report found.
Next steps
The regulator has proposed four key questions:
How will confidence be restored that access to NHS dental services is available for everyone?
What measures need to be taken to prioritise and improve access to urgent dental care through NHS 111?
Is there enough NHS dental capacity commissioned? How will NHS policy leaders and commissioners deal with the demand to ensure those who are vulnerable and without a dentist have equality of access to NHS care?
With a move to system working and joined-up working in a place, how will oral health be seen as an integral part? How will it provide access to the right service, in the right place, first time?
---
Follow Dentistry.co.uk on Instagram to keep up with all the latest dental news and trends.