New luxury lifestyle practice in York is blossoming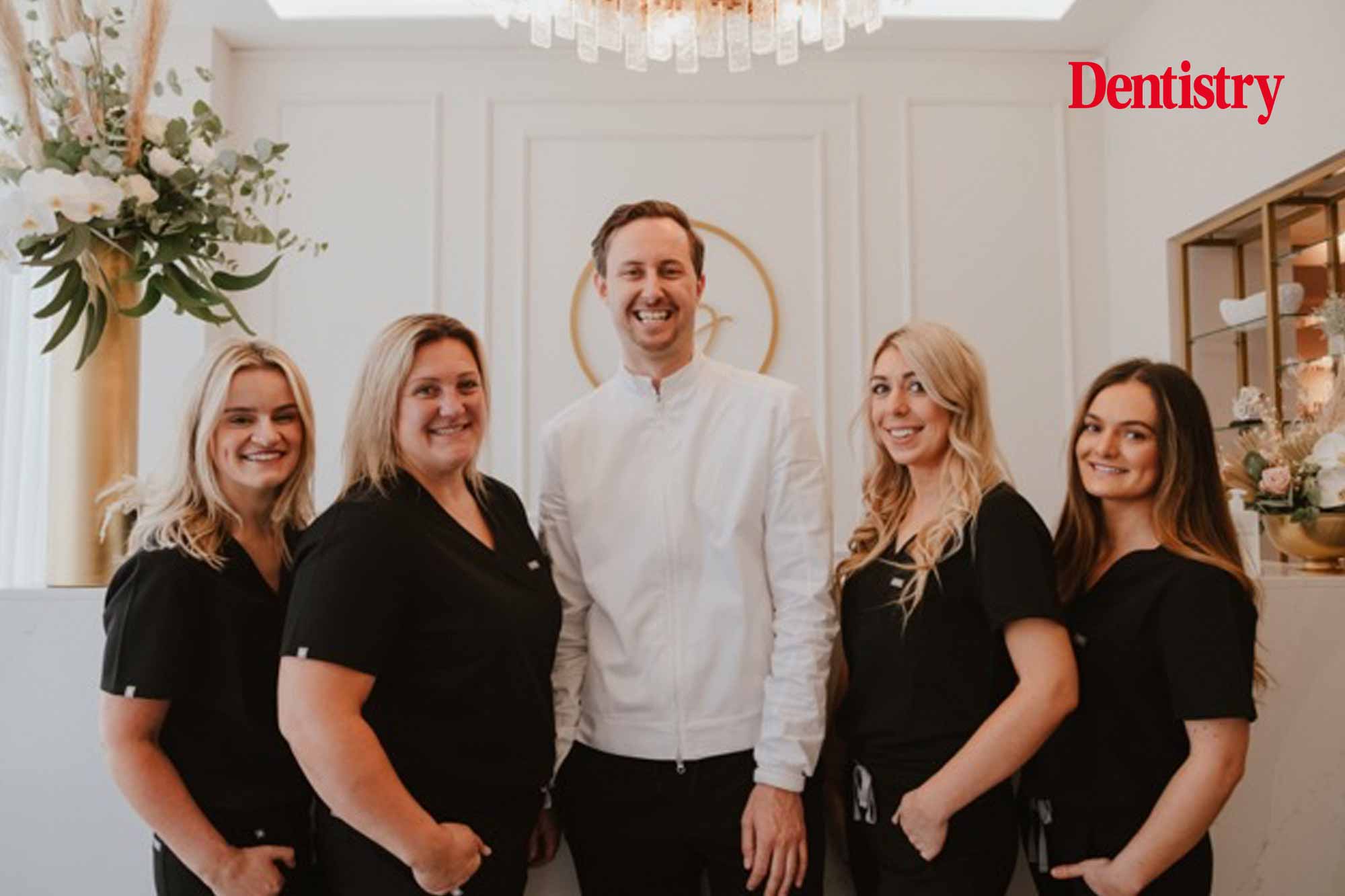 In this interview we speak to the Blossom Cosmetic Clinic principal, James Harrison, about his vision for his practice.
Blossom Cosmetic Clinic is a new luxury lifestyle clinic located on Blossom Street in York's city centre. It has recently opened its doors for private patients looking to transform their smiles.
The practice combines the luxurious style and pampering of a spa, with the precision and performance of a cutting-edge clinic.
The practice was created to offer the latest in cosmetic dental treatments. It also builds on the excellent reputation of its award-winning sister practice, Blossom Dental Care.
In this interview we speak to the practice principal Dr James Harrison about his vision for the practice. As well as discussing the greatest challenges of the build and equipment installation phases because of the need to complete the transformation from bookmakers to luxury clinic in two months.
What prompted you to set up this new facility?
With an increasing number of patients opting for private, cosmetic treatments and limited space in our existing grade II listed building at our award-winning sister practice, we were prompted to set up our new luxury lifestyle practice, Blossom Cosmetic Clinic in York city centre.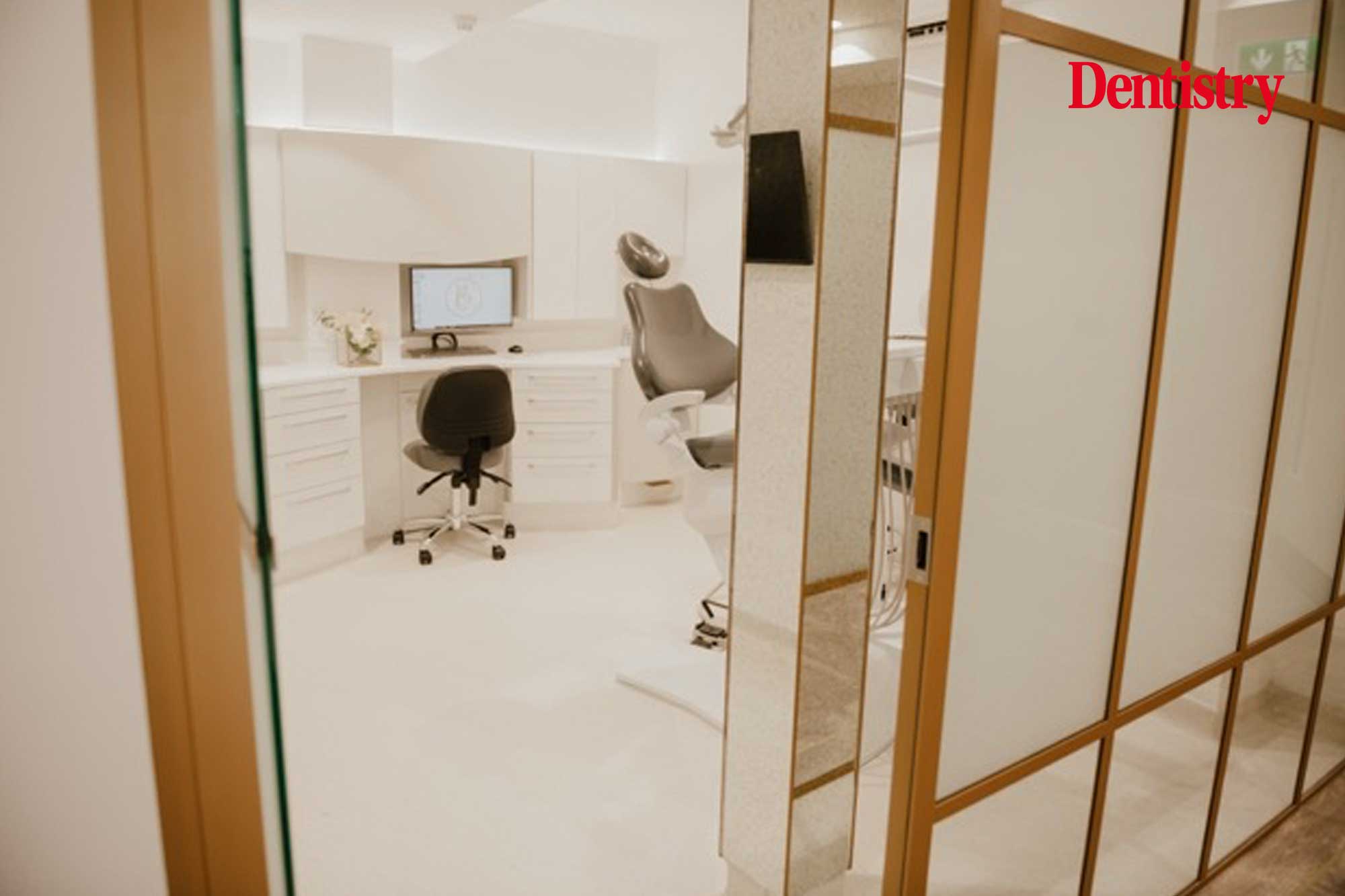 What was your vision for the interior?
Luxury and tranquility were key. Our equipment needed to chime with the interior of the practice, which provides luxurious and serene surroundings. This way we can then offer an exceptional experience from the moment our patients walk through the door and throughout their entire treatment journey
What were the greatest challenges of the build and installation?
Our ambitious build schedule was our greatest challenge. Converting an old bookmakers and residential building into a state-of-the-art practice within tight timescales between May and July 2021!
BH Projects Group managed the entire project, from conception to completion. They also provided an exceptional turn-key service from all pre-site planning to managing contractors and finalising the finer details onsite.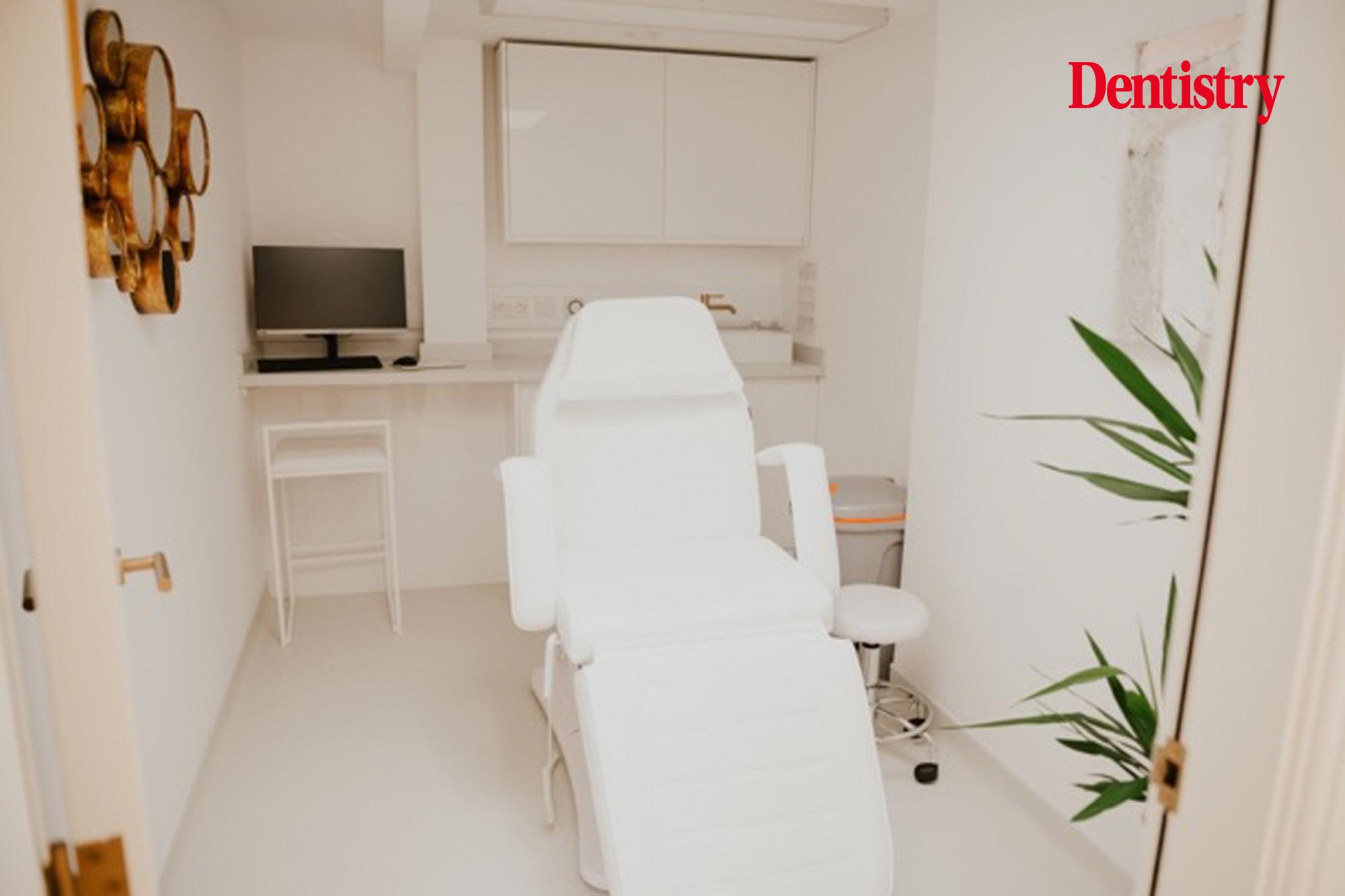 What kind of equipment did you choose and why?
For the surgeries, we worked with RPA Dental to identify the Kavo Primus 1058 Life dental chairs. Build quality and reliability were of paramount importance to us. This model was designed with functional reliability, longevity and economic efficiency.
We installed three chairs; one into each consulting room. We also opted for Kavo's Nomad Pro 2 portable X-ray unit. This highly transportable unit provides the reliability and efficiency advantages to move between consulting rooms. It also provides the freedom in workflow, which is unattainable with wall-mount units. We chose it for its innovative features, safety and portability as well as its ability to capture quality images.
What treatments do you offer, and did this affect the type of equipment you installed?
We are able to offer advanced interdisciplinary care. The practice has an implant dentist providing single unit to full mouth restorations, an orthodontist and also an endodontist.
We made the decision at the new clinic to move to a fully digital approach. Therefore we considered all equipment with this in mind.
We moved to Dentally to offer cloud based patient management software. This allows a streamlined workflow of internal referrals and communication between each of the three sites within the group. All consent forms are either signed electronically within the patient's portal or on the iPad when they are in the clinic; this therefore saves a significant amount of time for the team. They no longer have to switch into different third party software for e-signatures. And they were also not spending hours scanning and uploading documents.
It also means every patient is digitised at their first visit and is scanned on the Trios by one of our treatment coordinators, which has significantly improved patient communication and treatment acceptance.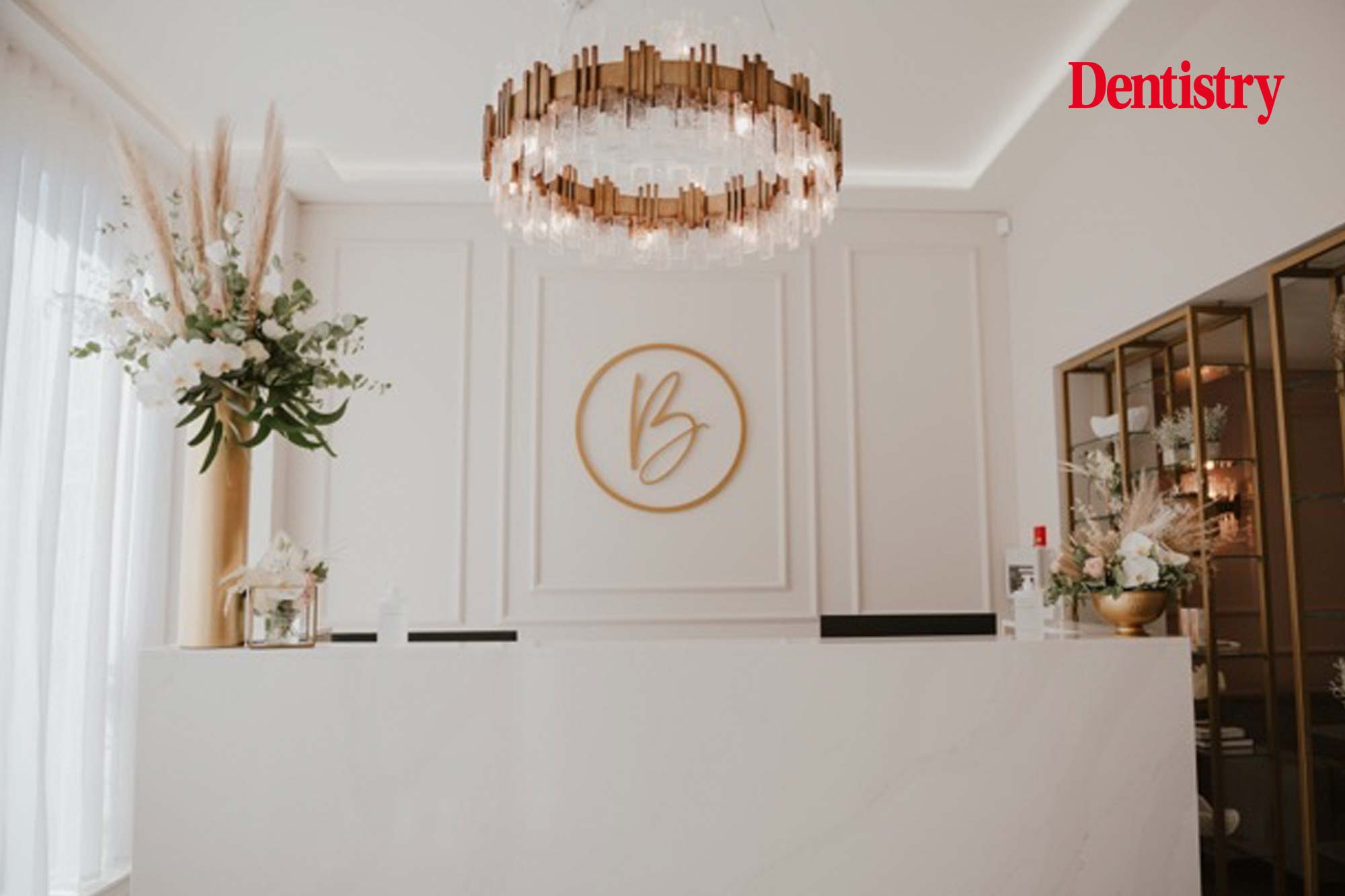 Why did you use RPA Dental for the equipment planning and installation?
We use RPA Dental for their in-depth knowledge, high-specification equipment, and importantly, their accessibility. And we can always pick up the phone to discuss options and explore new possibilities.
We always value RPA's flexibility and willingness to work seamlessly alongside other contractors onsite. It then means we can focus on the dentistry!
What have been your learnings?
Engaging the services of an experienced principal contractor has been key to the success of this project.
With considerable experience in dental practice expansion programmes, our principal contractor was able to identify key issues before they arrived onsite and delivered a seamless build, on time and within budget.
What were the greatest challenges of the build and installation?
Despite some initial delays with materials, the COVID-19 pandemic didn't affect our tight timescales. This was thanks to the experience of our principal contractor, who was able to use their connections within the industry to meet our deadlines.
If someone wanted to work on a similar project, what would you recommend?
Engage the services of an experienced principal contractor to plan every detail before the contractors arrive onsite.
You also need to use established and recommended equipment providers who you can call on at any time to work flexibly, adapt recommendations, and ensure that the equipment remains fully functional at all times after the build is complete.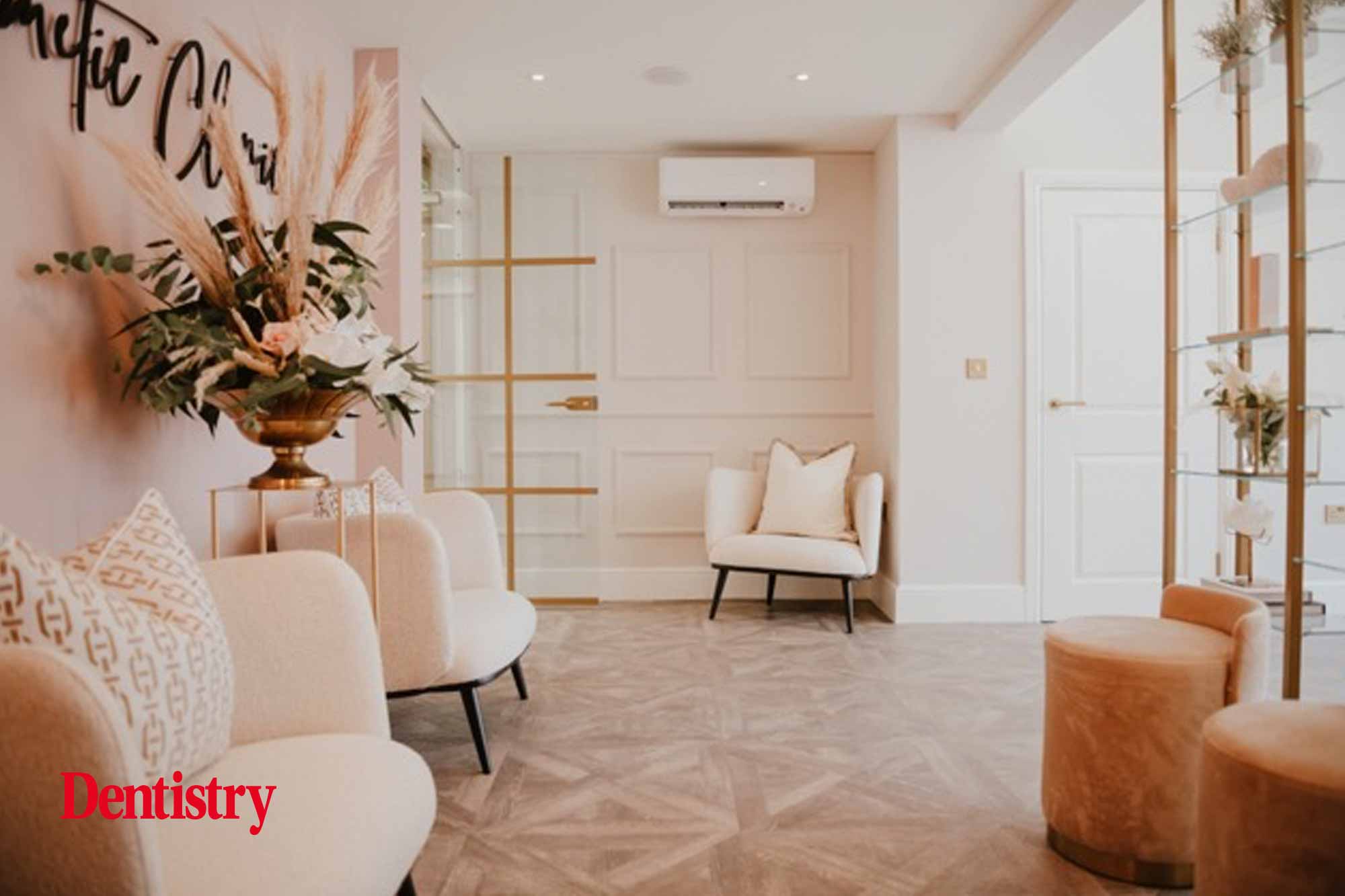 How happy are you with the outcome?
We are over the moon; all our patients absolutely love the new practice!
From the moment you walk through the door, it is clear that every detail has been carefully considered to ensure patients feel comfortable and welcome throughout their time with us.
Can you tell us about yourself?
I founded Blossom Dental Group 2012 and it now also encompasses Yorkshire-based, award-winning practices Blossom Dental Care, Ropergate Dental Care and most recently Blossom Cosmetic Clinic in York.
After graduating from the University of Newcastle in 2006, I found my passion in the field of cosmetic and implant dentistry and have successfully placed over 1,000 dental implants, and treated over 500 patients with Invisalign. I am therefore a Diamond 2 certification provider, which places me in the top 1% of Invisalign providers in the UK.
We have a strong focus on unparalleled patient care and the highest-quality dentistry available. I also continue my extensive postgraduate education and am a member of the ADI (Association of Dental Implantology).
---
For more information about RPA Dental please visit rpadental.com.
For BH Projects, please visit bhprojectsgroup.co.uk.