Build new confidence with Endoperfection at the London Dentistry Show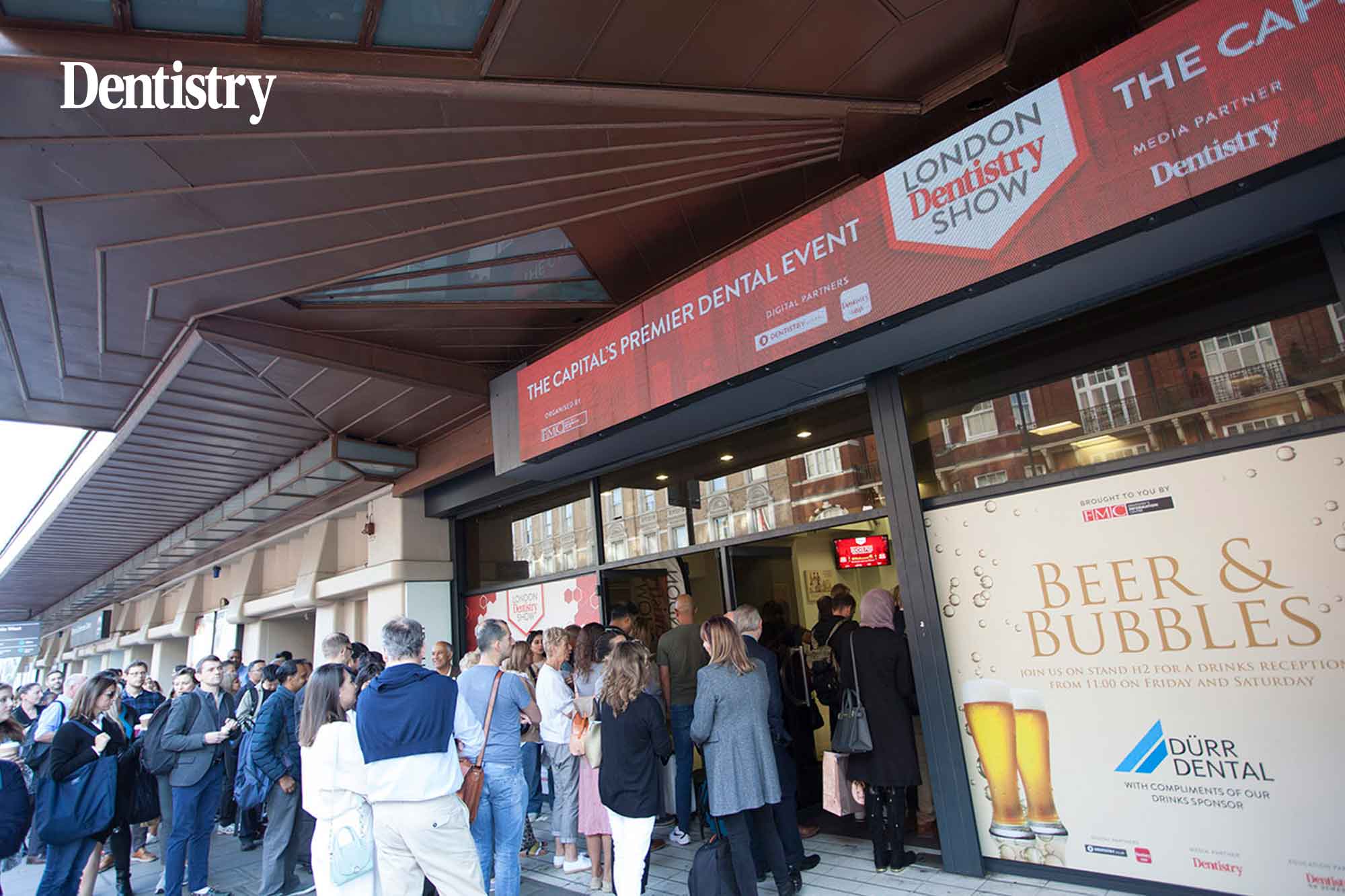 Endoperfection will exhibit on stand K25 at this year's London Dentistry Show, so make sure you drop by and see the latest innovations.
Precision-built and created in the UK, Endoperfection's Varyflex files offer amazing value without compromising on quality and are simple to use.
For example, the files have incredible flexibility due to the heat-treated nickel titanium alloy and a 11mm shank, which is shorter than usual. This makes working with Varyflex very comfortable and easy.
Clinicians can use them in much the same way as some other popular files out there. However, file creator, Endoperfection, believes very much in the importance of ongoing training and supporting clinicians in their endeavours.
Dr Charlie Nicholas, founder of Endoperfection, said: 'A lot of the pressure dentists face when it comes to endodontics is eliminated if really good, quality instruments, with a really easy to follow, sensible protocol, are used.
'I'm excited to share with dentists the secret to building confidence. As well as simple, successful endodontics at the London Dentistry Show.'
If you are unable to join Charlie on stand K25, he is also running a number of courses in 2021. This includes 'Hands-on rotary endo training' – a one-day, session using a combination of lectures and live instruction.
The day includes:
Introduction to modern concepts of endodontics, including safe irrigation techniques
Easy rubber dam placement
Identifying the myths of apex locators and an easy way to use them confidently
Hands-on rotary training, using Endoperfection's Varyflex files
Training carried out on 3D printed replicas of actual teeth that feel just like the real thing
Use of a state-of-the-art rotary and reciprocating cordless motor
Up-to-the-minute obturation techniques with warm obturation units available to try
The latest in bioceramic sealants and repair materials.
---
Venues are lined up across the until the end of the year. So there is sure to be one that is right for you: endoperfection.com/products/hands-on-rotary-endo-training.