Implant insights – the price of implants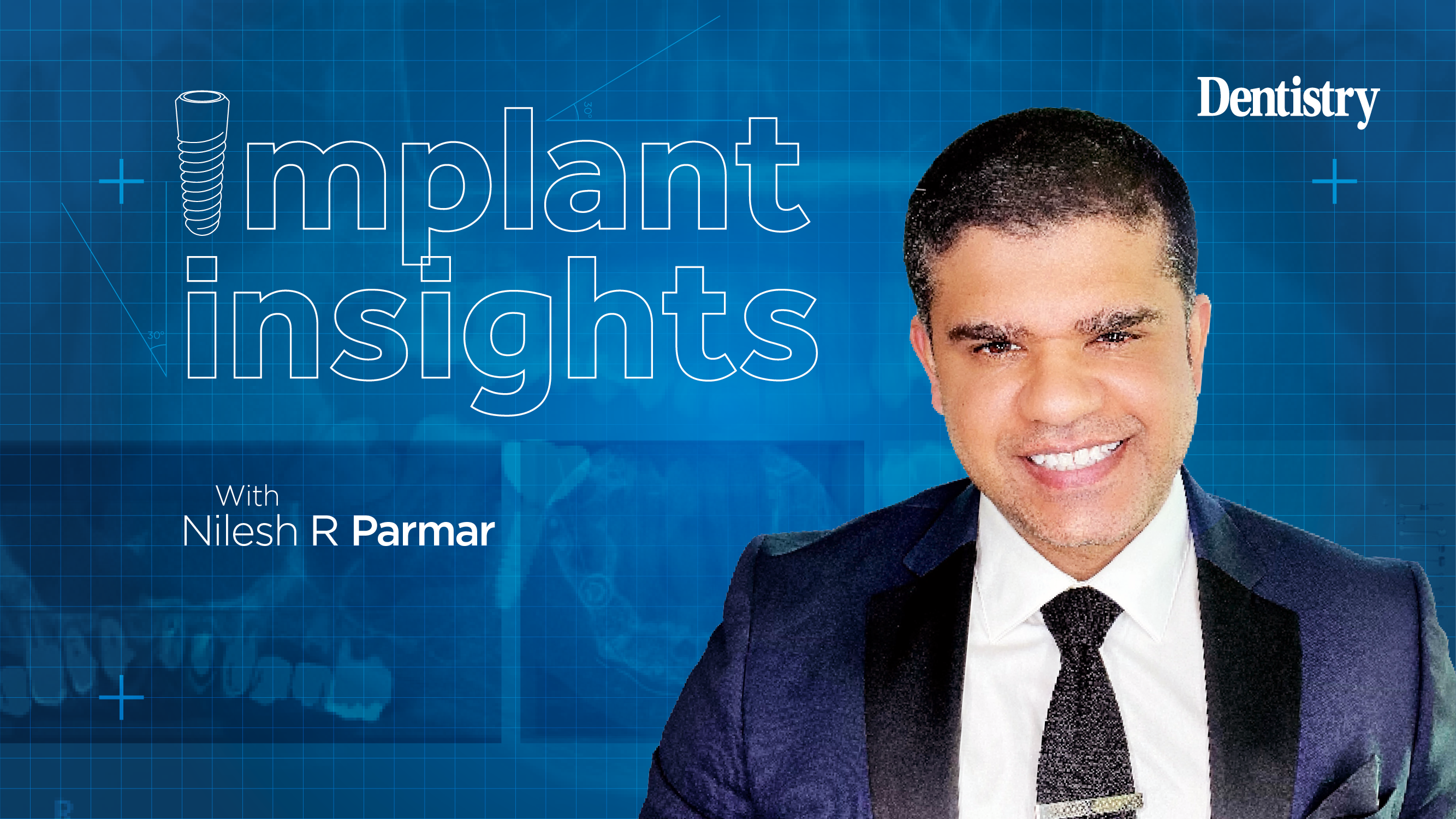 With so many brands around, Nilesh Parmar explains how to distinguish between different dental implant manufacturers.
The implant dentistry market in the UK has a huge breath of implants types from various manufacturers.
These products come from all over the world. As far afar as Korea, India and even Brazil.
Since the credit crisis, the number of implant companies offering their own take on the original Branemark design has shot up. Why? We had a glut in airplane and industrial manufacturing with lots of machines available to start making titanium devices for health care.
With the ever-growing worldwide market, many companies were keen to jump on the dental implant bandwagon.
Despite so many manufacturers, a few of the larger brands who claim dominance and superior products hold the market share.
Brand awareness
Patients generally do not know which implants they have in their own mouths. The brand is rarely questioned.
The average patient seems to know more about the brand of the mineral water they drink as opposed to the surgical device implanted into their own living tissue.
Implant companies themselves have never really advertised direct to the consumer. A few have tried setting up some websites and patient learning portals. But market penetration is poor. In comparison, products such as Invisalign or Zoom teeth whitening are routinely asked for by name when patients come to a dental surgery.
Price differences between implant companies can vary immensely. Top end implants cost over £300 and the lower end of the market comes in at £100.
Implant restorative options
How do dentists decide which system to put their faith in?
If we look at the research on implant effectiveness, in most cases, all implants tend to integrate and work without issue.
The differentiation is usually in the restorative options and their availability. For example a mainstream premium system is much easier to restore than say a system that has no distributor in the UK. This makes procurement of components difficult.
Implant follow up is another issue. One of the questions on almost all implant dental forums is: 'Does anybody recognise this implant' coupled with a radiograph.
In most cases the collective brain of all the implant surgeons in the UK can usually offer a brand name. However, there are very often (even more so with the popularity of dental tourism) implants that we cannot identify. This can cause serious issues for the patient. Components, details and even screw drivers for these implants becomes very difficult to obtain.
As implant surgeons, we have a duty to ensure the implant system we use is not only thoroughly researched, but has a strong and stable distributor base in the UK.
Patients should always get information as to which implant/size/type they have once work is completed by way of an 'implant passport'. This ensures, if they ever need further treatment at a different dental clinic, they are able to offer information regarding their work straightaway. 
---
Catch up with previous implant insights column
Follow Dentistry.co.uk on Instagram to keep up with all the latest dental news and trends.