A letter to my younger self – Judith Husband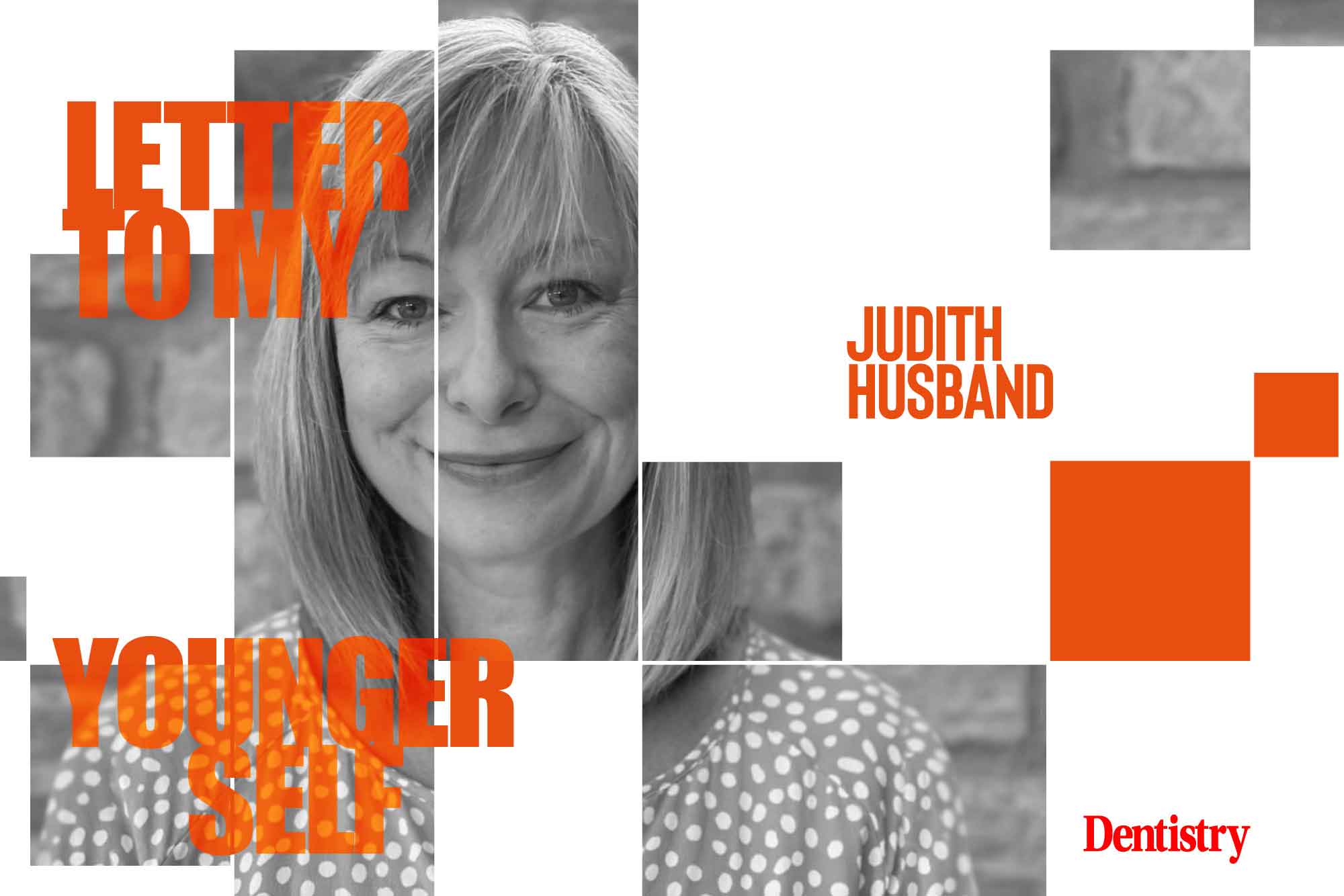 Judith Husband continues the series – A letter to my younger self. She talks about the importance of embracing new opportunities.
The past five years as an undergraduate have been quite the journey. It's been a time of personal growth with great happiness and incredibly difficult, challenging times.
These experiences have also prepared you for the decades ahead and you should take the time to reflect. Shed a tear for what you have lost, but bravely embark on the next part of this journey.
Beginning work is daunting, making clinical decisions that in many cases are irreversible. Taking full responsibility will feel a heavy burden.
Reach out to colleagues and friends; share your fears and problems. Build and nurture your professional networks both formal and informal. Never be afraid to share and ask for advice or help.
Choosing your path
Our profession has incredible opportunities and a dizzying array of options for us to practise our craft, and be successful. So always be open and embrace new experiences. Grab the opportunities as they arise.
Not all your decisions will result in a situation of your liking but others will change the path of your life. Some amazing career-changing opportunities will just occur by chance. Others will be meticulously planned requiring a singular focus and dogged determination to pursue.
There is therefore no single correct way to plan and build a career; there is no single definition of success.
Some form of direction and personal goal is important, and it is also vital to hold on to the courage to forge your own path.
You share a common trait with many colleagues that you will meet in our profession; we are drawn to dentistry with a desire to heal and help. But also to have independence and self determination. With independence comes control and choices. Taking responsibility has to be balanced against a reasonable degree of personal control.
Of course all of life is a compromise, but endeavour to reach this balance.
Nothing is permanent
Mental and physical wellbeing must be part of your planning. Take time to understand your needs as they evolve through experience.
In general discourse we often refer to a professional and private life. In reality this demarcation is subtle and it is unhelpful to attempt to have two discrete lives. Your professional team and networks are vital but your friends and loved ones more so.
Surround yourself with people you love and respect, and who will support you absolutely. Dentistry is not an easy career and you will need to rely on the understanding of those close to you.
And know that time is finite for all things.
A wise person, who you have probably just met, assures you that nothing is permanent or pervasive – initially in a reassuring sense during moments of incredible stress and worry, but in time you will know this also applies to happier moments and those we hold dear.
Be flexible and inquisitive. Build independence into your personal and professional life and be brave to forge your own path.
Know that success is your own definition and try to take time out. For life is way more than just our wonderful career.
And this is all remains a work in progress…
---
Catch previous letters to my younger self:
Follow Dentistry.co.uk on Instagram to keep up with all the latest dental news and trends