The hygienist's blog – should I get a website?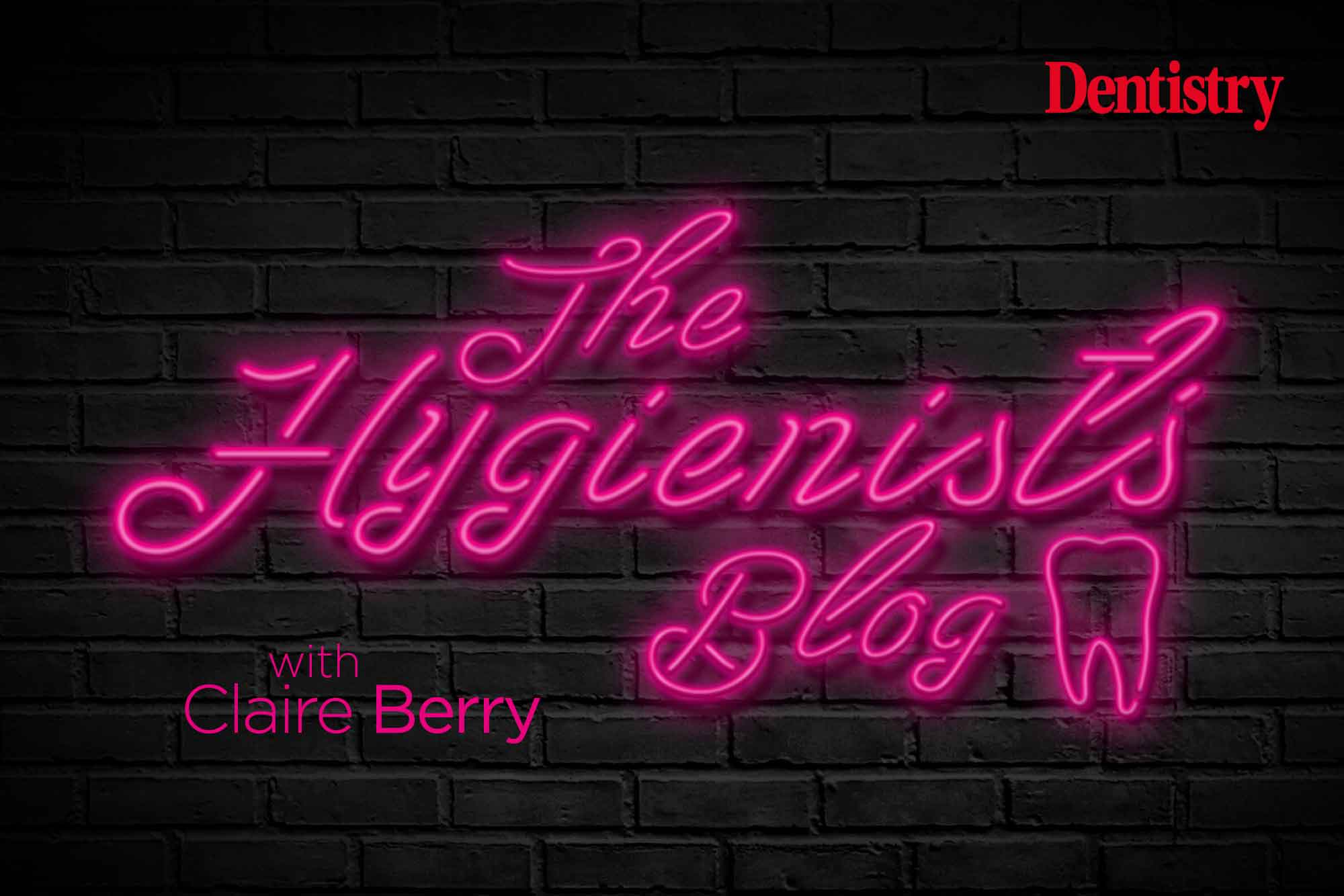 Claire Berry explores whether having a website can help boost clinician's patient numbers and create a return on investment.
I have seen clinicians ask this question on the dental forums. We expect a practice to have a website, but what about individual clinicians? Is it worth it? When is there a return on investment? Is it worth your time and money?
I've had a website for about five years now. I wanted to have one as I ventured into the aesthetics arena.
It wasn't an intention of mine to deliver any dental patients when I created it initially. However, as things progressed since starting website mark one, my dental career continued to be my focus over facial aesthetics.
As a result, even though it started as an aesthetics venture, my website has now become solely dentally focused.
Building my website
As a dental hygienist I made a decision a number of years ago to work more autonomously. I wanted to increase the amount of direct access patients I see. I wanted to invest in my dental hygiene business, buy the equipment I wanted to use and treat patients the way I wanted to treat them.
I'm lucky to work in a practice that supports me in that.
For the first two years I created my own website on Godaddy. But I made the decision to invest, hiring someone to create a new one and maintain it for a few months in order to progress it and make it more professional.
Eventually, I was experienced enough to take over and look after it myself. Incase you are interested, my current website is now through Wix, which I have found is a great platform.
I was super proud of my first website. Mainly because I put so many hours into creating it and therefore was extremely biased. But in all honesty, it didn't get me anywhere at all. Sure, I guess it gave me a hobby! Thats how I am going to justify the hours I put into it. But it definitely was not worth the money. I got to a point where a decision had to be made:
Get rid of the whole idea of having a website
Invest properly in someone who will run it correctly and have a website that is going to actually have a chance of returning the investment I was making.
Growing the website
Three years after choosing option two, invest in a better more professional website created by someone with actual know-how, I now reap the benefits of bookings and interaction with potential patients.
I do have to invest my own time into it frequently, adding to the blogs, updating it and keeping it fresh and current. Luckily, I enjoy this in my downtime.
I've also found it is another platform to add value to my business, by selling products and providing a platform to sell my Ebooks etc.
So, do I think a website is worthwhile for the individual clinician? There is a lot to think about when deciding to have a website.
Is it worth it?
Over time I may have moved up the Google rankings for treatments in my area, but this is a process that has taken years and continual monitoring.
Little things, like how long a person stays on your website, may affect your ranking. With so many great websites in the running, you have to make yours an experience someone wants to stay with. Things like linking Youtube videos to your website and answering the most common questions on certain topics related to your website help you move up the ranks.
If someone decides to Google search for a hygienist in my area, I may be of a small minority of hygienists pushing my services using a website as well as my social media.
So the answer is, if you are willing to invest money and time into a website and work on it frequently to push it in front of potential patients searching for you, then yes. Over a period of time a website may prove valuable.
Otherwise, there is the free alternative – effective use of social media. That in itself is another mine field, which I'll speak about at a later date!
---
Follow Dentistry.co.uk on Instagram to keep up with all the latest dental news and trends.
Catch up on previous Hygienist's blogs: