Ongoing dental care for cleft patients, provided year round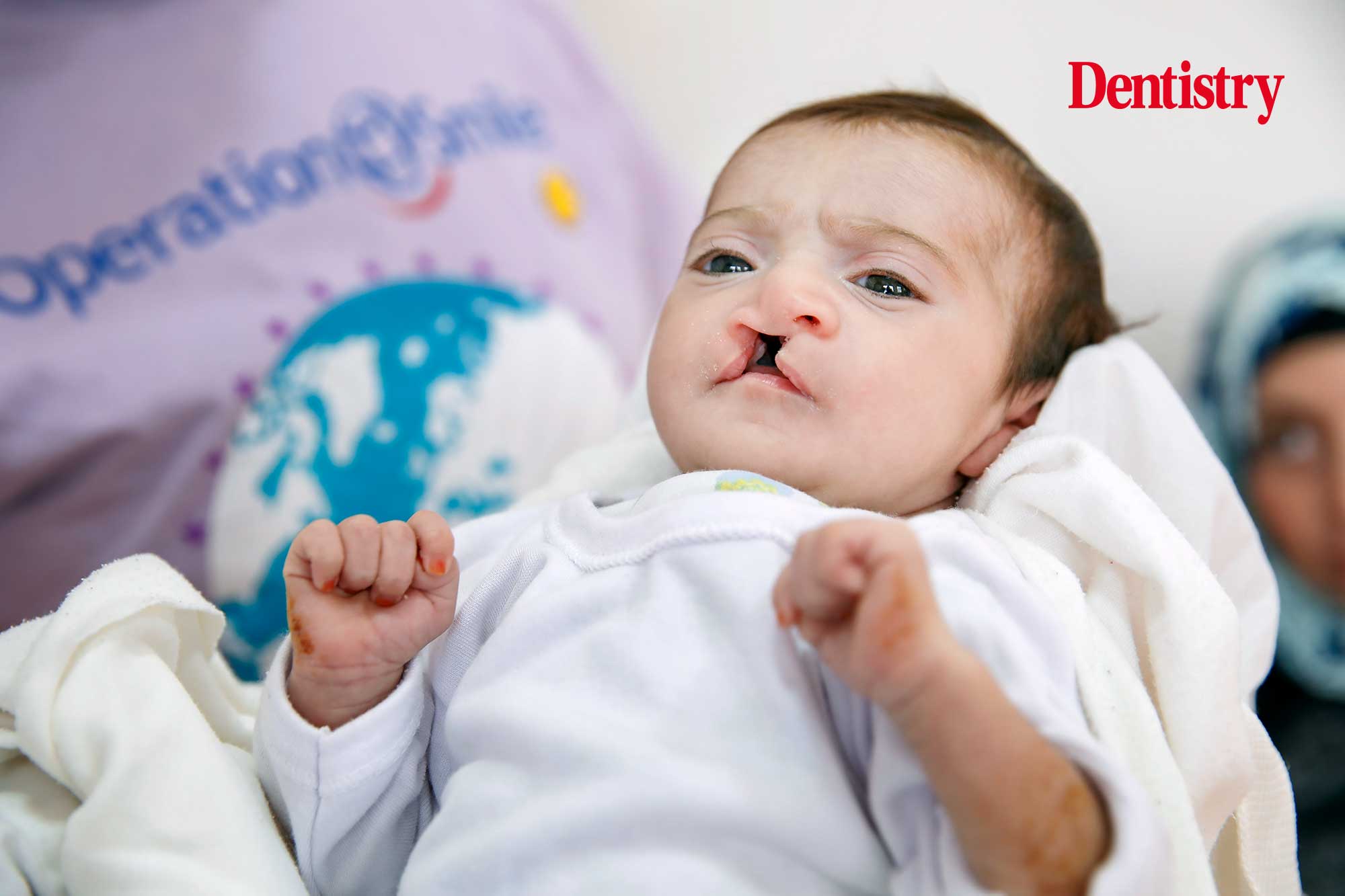 Operation Smile explains why its work involves ongoing care for cleft patients as well as general dental care for those in pain.
Dental treatment is rarely a one-off. Patients require ongoing care, whatever their oral hygiene status.
This is the case manifold for patients in countries where Operation Smile operates.
First established as a mission-centric charity, the organisation recognised that in order to uphold its commitment of providing access to free ongoing care at every step of recovery, it must expand its reach even further.
To address this, Operation Smile started to establish cleft centres. This allowed the charity to provide comprehensive cleft care more easily, and throughout the year.
'Cleft surgery is not only one short mission or one surgery. It's a long process,' says Fouzia Mahmoudi, Operation Smile Morocco co-founder and vice president.
'The centre is very, very important in the circle of Operation Smile.'
Ongoing cleft care
Centres provide local, often remote areas with the infrastructure and innovative equipment needed to support patients with year-round multidisciplinary care services including orthodontics, speech therapy, dentistry, psychosocial care, orthognathic evaluations and more.
Operation Smile now runs 31 cleft centres worldwide. Dentists therefore play a significant role in ongoing cleft care, and many centres host dental clinics every week.
Patients with cleft palate particularly require advanced dental care. The centres also enable Operation Smile to provide longer term dental care for patients.
If not treated, infants born with cleft conditions have nine times the risk of dying within the first year of life. They may also be rejected by their families or communities. They may be unable to feed or have problems speaking due to the palatal perforation.
Operation Smile provides treatment for people with cleft conditions, on medical missions or in cleft centres Operation Smile has set up and trained local medical professionals to run in developing countries around the world.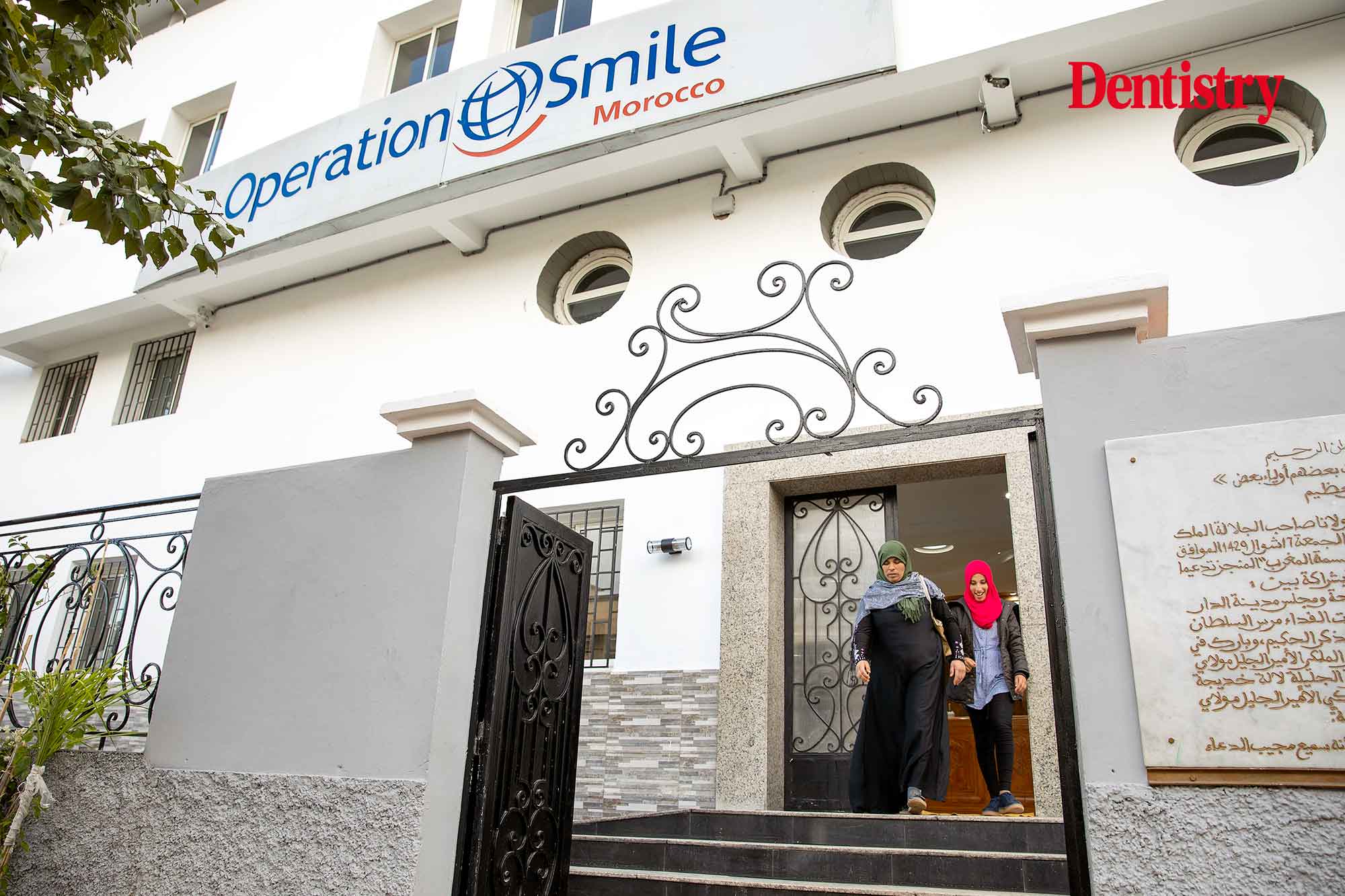 'Dental training workshops take place at Operation Smile Morocco year-round at our care centre in Oujda', says Fouzia.
'This therefore allows the dental students involved to enhance their knowledge of the intricacies that go into delivering high-quality pre- and post-surgical dental care to patients living with cleft.'
One-month-old Janat
Fouzia tells the story of one-month-old Janat, who was cared for by a local care centre in Oujda.
'Janat was severely malnourished due to her cleft lip and palate', says Fouzia. 'Our volunteer dentist Dr Teresita Pannaci transported Janat and her family to the centre for a feeding plate.'
A few of the dental students were given the opportunity to apply what they learned from the workshops when caring for Janat at the centre.
Teresita demonstrated to local trainees how feeding plates are measured and moulded. Then demonstrated why the plates are life-saving for patients with severe cleft palates like Janat.
Training provides local students and dentists the opportunity to increase their expertise. With the ultimate goal of supporting cleft centres to become self-run, with local experts.
'Since her birth, Janat had lost nearly half of her birth weight', says Fouzia. 'Her undernourishment was due to the challenges her mother, Fatima, faced when attempting to feed her.
'Janat's cleft palate would cause her to choke, with milk coming out of her nose. Not knowing who to talk to or what to do, Fatima therefore felt helpless and feared for her daughter's life as she saw Janat's health start to decline.'
Thanks to the feeding plate that Janat received at the centre, created by the dental team, eating, breathing and drinking then became easier for her.
'Fatima shared that Janat would only drink an average of three ounces of milk throughout a day', says Fouzia.
'After testing out her new feeding plate, Janat drank 2.5 ounces in 10 minutes. According to Fatima, it was the first time she'd ever seen her baby drink without the risk of suffocating.'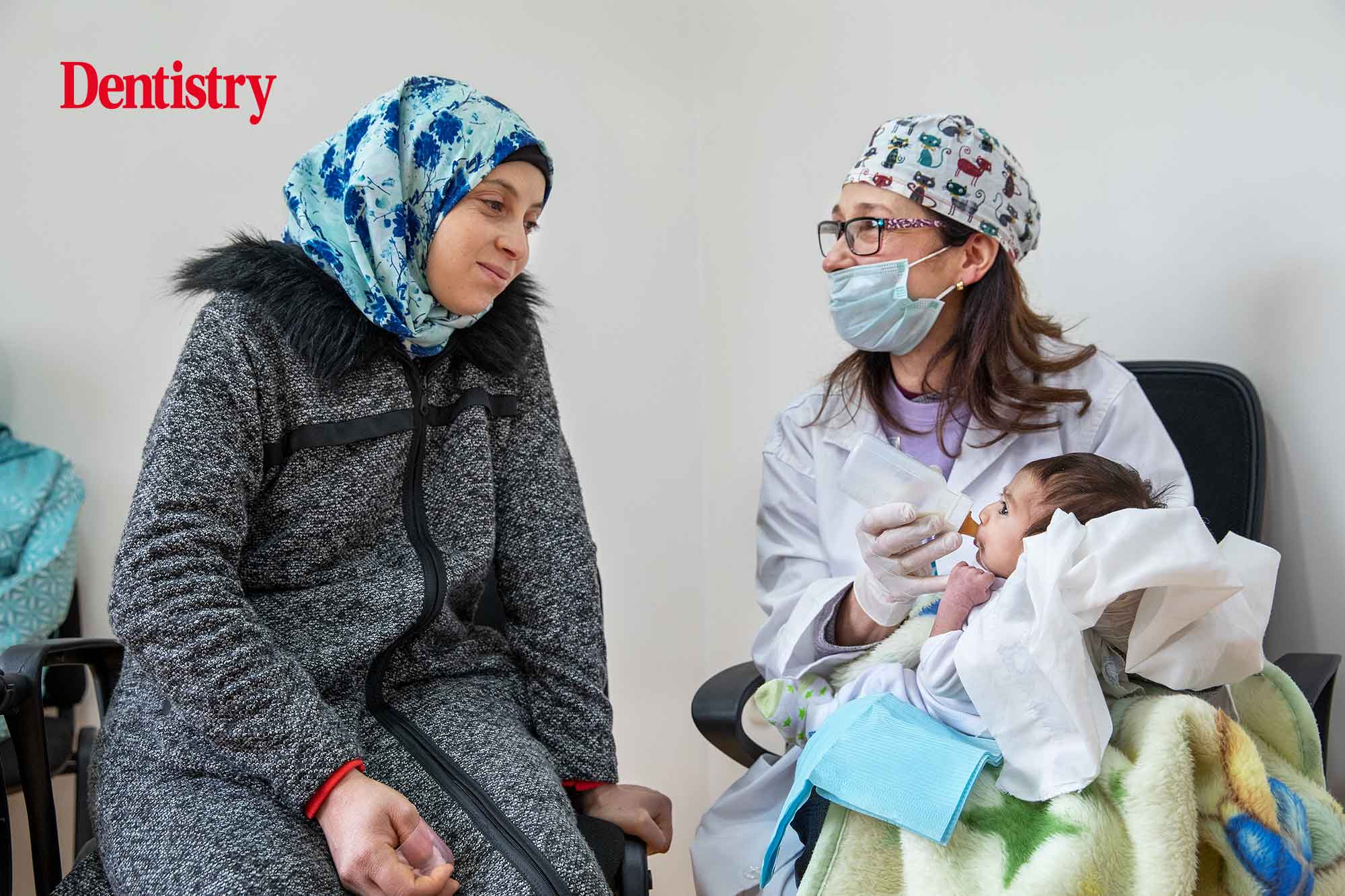 Help Operation Smile
Dentists play an essential role on Operation Smile medical missions. Including restoring or removing teeth with infections and decay, creating a healthy environment for treatment and giving essential preventative advice.
There are a number of ways UK dentists can help support Operation Smile. Including fundraising, raising awareness in your practice or on social media.
Operation Smile carries out hundreds of medical missions to help people with cleft lip and cleft palate.
Just £150 provides one child with cleft lip or cleft palate with a life-changing operation.
---
For more information, visit www.operationsmile.org.uk/fundraise.