NHS contract reform – when will we see it and what will it look like?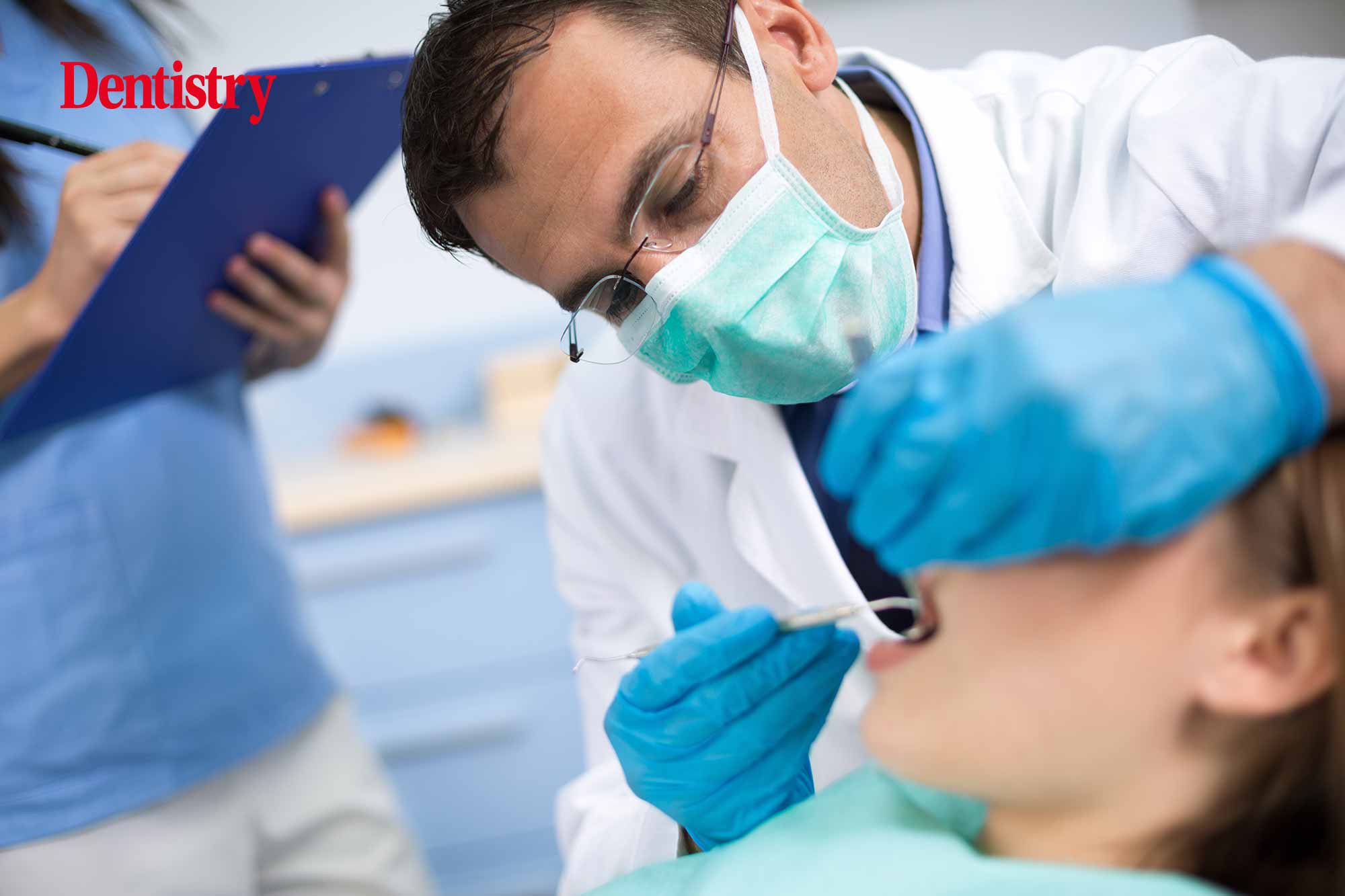 Practice Plan's Nigel Jones looks at the potential changes to the NHS contract and how a lengthy wait for reform will impact on dentistry.
NHS dental contract reform in England has been talked about for almost as long as the current contract has been in place. Despite numerous pilots and prototype contracts, we are yet to make significant progress.
The latest government announcement indicates we will see significant changes to the contract in April next year. Now it has become apparent the wholesale overhaul that the British Dental Association (BDA) and NHS dentists want could take a lot longer.
However, things are coming to a head now. So any delay to fundamental reform could carry with it big consequences. Consequences that might permanently alter the landscape of both NHS and private dentistry.
The wait for change
The contract reform programme has been ongoing for over 10 years now, without reaching a conclusion. This is less to do with the commitment of the clinicians, practice teams and NHS England. Instead it's more to do with the difficulty of coming up with an approach that works for all parties.
As such, whilst there is a commitment to sizeable differences in the contract come April 2022, there are still big question marks around NHS England's ability to find a 'transformative' solution in just 12 months given the struggles over the last decade.
Beyond April 2022 the timeline is less clear.
However, in a recent webinar where the BDA's Eddie Crouch and I chatted about the dental landscape, he suggested a substantial long-term overhaul of the current system along the BDA's preferred route of capitation could take much longer and could be up to three years away.
Potential changes and points to consider
What the contract reform programme has highlighted is the difficulty in keeping all three of its stakeholder groups happy.
Initial pilots show high levels of satisfaction among both dentists and patients. However, both access and activity dropped. That created a challenge for NHS England to demonstrate value for money for the tax payer.
The prototype contracts that emerged from the original pilots sought to address these issues. But, in many cases, resulted in greater dissatisfaction among dentists. They found themselves having to choose between higher running costs, and therefore reduced profitability, or risking clawback of NHS income and therefore reduced profitability.
Many observers have been highly critical of the current NHS England contract for dentists. However, in one respect at least, it was a success for the government. The current system of UDAs and capped contract values gives more control over the English dental budget.
However, this has an impact on profitability when income can't be raised to reflect higher overheads for practices.
This has been a problem for many years. But in the wake of the pandemic, when issues such as the shortage of associates and dental nurses risk wage inflation and other running costs are increasing, that problem is becoming acute.
The ability of private practices to pass such increased costs on to patients, especially at a time of such high demand, means the ability of NHS practices to compete for the retention of associates and nurses will only become more challenging in the months and years ahead.
The resulting impact on the capacity of NHS practices could mean a bad situation becoming worse.
Of course, the government could solve this with increased funding. As well as a corresponding rise in contract values. But with secondary care, social care and education all seeking significant investment, it is very hard to see how dentistry can hang on to existing levels of government spending. Let alone enhanced levels.
Possible NHS crisis
Unless next year sees a fundamental intervention by the government, I believe there is a danger the situation could spiral downwards. NHS dentistry will become irreparably damaged.
If dentists are unhappy with what comes forward for 2022, it's likely many will act. They will decide to go private or even leave dentistry altogether.
Many are already realising that the reduction in the supply of dentistry is caused by, among other reasons, fewer European dentists, more part-time dentists and higher retirement numbers. As well as current COVID safety measures. This is all in conjunction with the increasing demand for both general and cosmetic dentistry. It means practices are no longer trapped in the NHS.
Going fully private has never been a more viable option to consider.
The GDC suggests that the more NHS dentists move into the private market, the more competitive it will become. And on a superficial level that does make sense. After all, if 3,000 private dentists become 6,000 next year, there is more competitors for each private practice.
However, one of the big drivers for dentists moving to private practice is spending more time with patients. The way to do that is by seeing roughly half the number of patients they were seeing on the NHS.
That means half the number of patients looking for a new dentist. And at a time when demand is high, supply is low and many practices have waiting lists. That further strengthens the position of NHS dentists considering a move to private care. And so the downward spiral continues.
Positive future?
If there were signs that such a scenario is starting to unfold, it will be interesting to see how NHS England and the government will respond.
Some observers will say that this is simply playing into the government's hands. That it's been a long-term ambition of successive governments to privatise dentistry while blaming 'greedy' dentists. The phrase 'constructive dismissal' has been used more than once during my time working with the profession.
However, whether through mistake, conspiracy or simply as a repercussion of the pandemic, the potential for the government to put a core service in place targeting resources at children and vulnerable adults, such as care home residents and those on low incomes, has increased.
In over 30 years of working in the profession, I cannot think of a time with a more positive future for private dentistry, once the practical difficulties of SOPs and COVID safety measures have eased, nor more uncertainty in NHS dentistry.
---
If you want to set up an initial conversation with a member of the Practice Plan team, you can call you 01691 684120 or go to www.change.practiceplan.co.uk.