Mothers' mental health impacts children's oral hygiene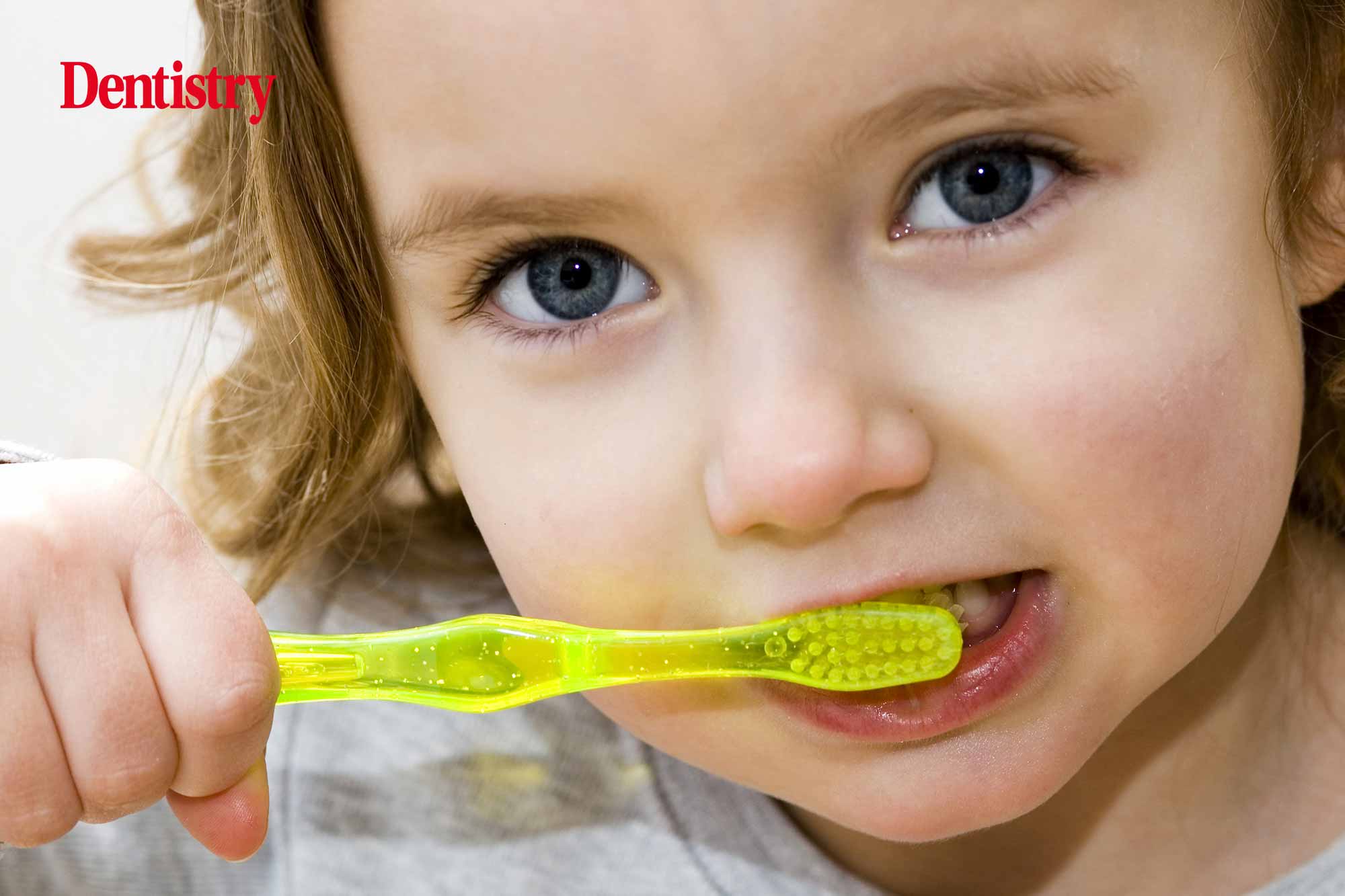 The mental health of mothers can impact the toothbrushing habits in children, it has emerged.
Postpartum depression or a lack of affection caused by bonding disorders can hinder a mother's ability to encourage healthy oral health habits.
Researchers at Tohoku University in Japan carried out the study after noticing an alarmingly high rate of childhood dental caries throughout the country.
Analysing more than 80,000 mother-child pairings, the team discovered those children with mothers suffering from bonding disorders or depression cleaned their teeth less regularly.
Similarly, children brushed their teeth more frequently when their mothers showed strong affection towards their offspring.
Greater support
Leading the study was Dr Shinobu Tsuchiya from the university hospital.
'A mother's psychological well-being provides valuable screening information for identifying children at a high risk of ECC,' she said.
The group hopes the research will encourage greater mental health support for mothers. It is also hoped that doctors will consider these factors when assessing the oral health of children.
Following on from this, she hopes to examine further environmental influences on poor oral health.
Healthier eating
Experts are also calling for changes to sugar and salt tax in a bid to tackle unhealthy habits among the young.
A recent National Food Strategy report suggests higher taxes could aid the provision of free school meals, for example.
It proposes a Sugar and Salt Reformulation Tax. They both involve introducing a £3/kg tax on sugar and £6/kg on salt used in processed foods or in restaurants.
'This report is visionary and courageous and also much needed,' said Dr Michael Dixon, chair of the College of Medicine.
'It provides hope at a time when COVID-19 has exposed our vulnerability as a nation. This is, in part, the result of our poor diet.
'It is also deeply practical. It offers solutions that can reverse a broken system and vested interests that currently result in healthy food being least available to those who most need it.'
---
Follow Dentistry.co.uk on Instagram to keep up with all the latest dental news and trends.