Positive Smile Club – learning from real-life dentistry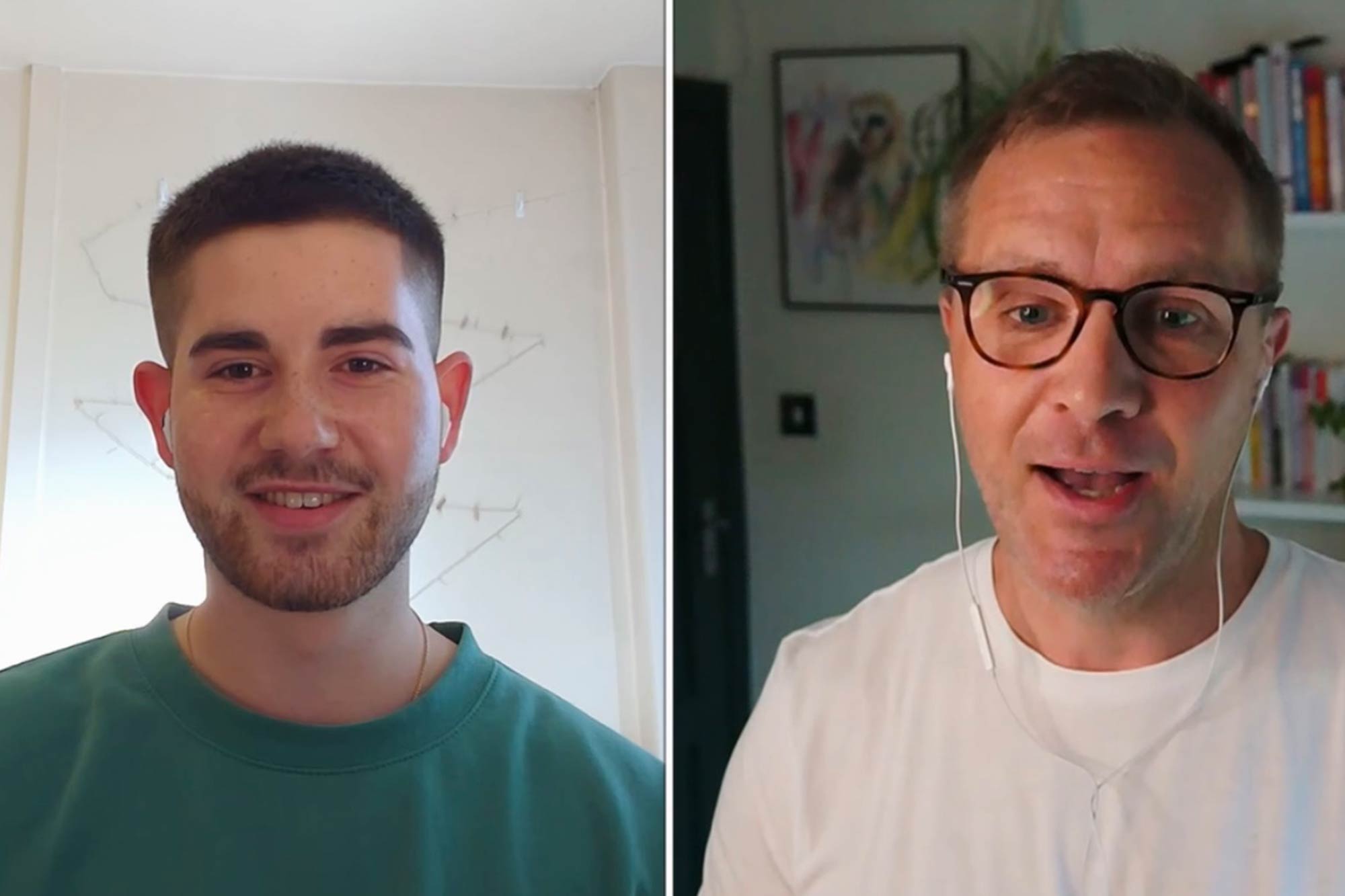 Adam Naughton, a third year dental student from Leeds, talks about setting up Positive Smile Club and how it has bettered his exposure to real-life dentistry. 
'Is dentistry really right for me?' Those were my thoughts as I left another clinical skills session. Last to leave. Again. Awful prep. Again. Stressed and anxious. Again.
I would come into labs believing I would fail, that I would mess up, that despite trying my best I just was not able to improve. The thing is, I knew it was all in my head. I could do it, it is really not that difficult. I just couldn't figure out how to stop telling myself that I could not do it and how to start believing in myself again.
Luckily, for me, lockdown came, and it gave me time to figure it out. But I knew I couldn't do it alone. I wanted to learn from people who had been in my position and had become successful in our profession.
What books are they reading? Who do they look up to? How do they take care of their wellbeing? How do they deal with daily occurrences of stress and failure that come with being a dentist? That was where the idea for Positive Smile Club originated.
Positive Smile Club beginnings
Before lockdown I knew nothing of the online world of dentistry. But with university over due to the pandemic, I was able to take a break from learning about carbohydrate metabolism (sigh) and start finding out about actual dentistry.
My eyes were opened to incredible platforms such as Dentinal Tubules and Deciduous. As well as so many incredible people like Dhru Shah, Jaz Gulati, Barry Oulton, Richard Porter, Jana Denzel, Yewande Oduwole and so many more.
I grew really frustrated that a platform like Tubules – which I learnt so much from over lockdown – is free for students. Not one tutor at uni had ever mentioned it. The more I learnt from these people, the more I wanted to learn, and I became passionate about dentistry.
I also realised that despite discovering these people and platforms, nearly all my friends had still never heard of them. For me that meant they were missing out.
Inspired by Soccer AM's teammate series, I came up with an idea where I could interview these dentists who I admired and wanted to learn from and ask them all the same five questions (5 Questions With…). Not only would I be able to learn for myself and talk to these incredible people, but I would be able to share it and support other dental students.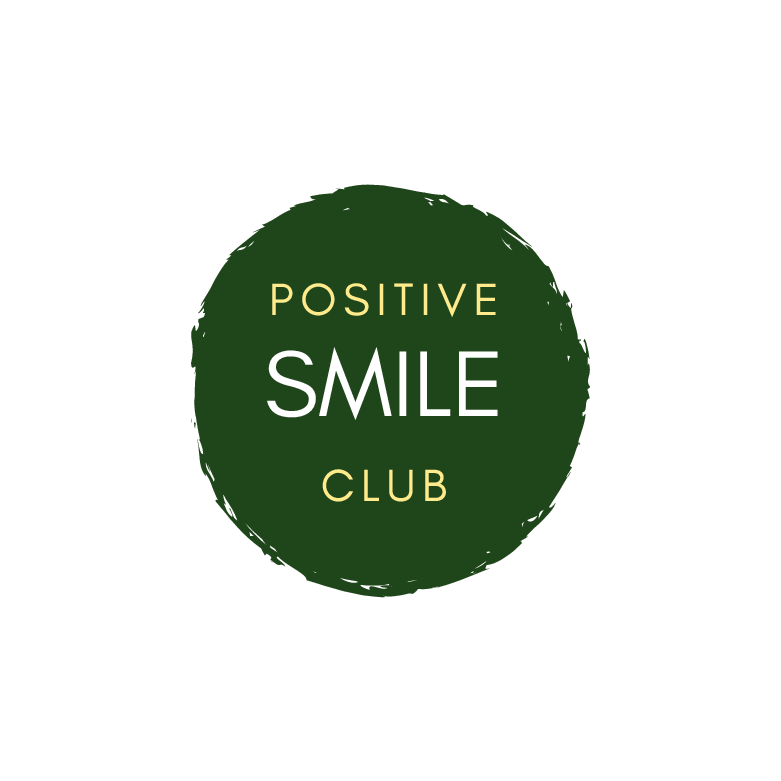 Generosity within the profession
Taking the first step was hard. I sat on the idea for around six months, slowly building up the courage to put myself out there and finally realising I would really regret not acting on this idea.
I must thank Immersify Education for supporting my idea when I presented it to them and their CEO Chloe Barrett for being my first ever guest when I really had no clue what I was doing. At the time, I had no experience in recording, editing, design and basically no equipment. I designed a logo, created the page, worked out how to use iMovie and uploaded the first video.
After that, I hoped that one day I might be able to interview people like Jaz and Dhru, maybe in a few months to a year. Luckily, they are both ridiculously generous and kind and both agreed to come on within days of me messaging them and explaining the premise.
From there, I continued to contact these people I had learnt so much from. I continued to be blown away by the kindness and generosity of everyone I had the pleasure of speaking to, and the support from the dental community.
Making a difference with Positive Smile Club
My latest project has been a collaboration where I asked fellow dental students to share their answers to the five questions so we can all learn from each other. Again, the response from the community has been incredible. It has been a great experience getting to know people from dental schools across the UK.
The future of Positive Smile Club is something I am really excited about. The aim continues to be to support dental students and young dentists in taking care of their mental health and wellbeing. But also to increase our exposure to the real world of dentistry.
We do this through us learning together from inspirational, value-driven, and successful dentists. I believe so much more can be done in this regard. I am excited to put some more ideas I have into action.
Additionally I would like to ask anyone reading who feels like they can help to please get in touch. I would love to work together. Or just go out yourself and do something that will make a difference. You will not regret it.
I think with the power of social media, dental students need this. We are able to do things like this more than ever.
Feedback from the profession
'In a time of low pandemic morale, Positive Smile Club was so refreshing and uplifting. Thank you, Adam' – Dr Jaz Gulati.
'Adam has done a great job of bringing mental health and wellbeing to the forefront of dentistry. Having recently qualified I already know how it is to be stressed and burnout in the working world, thus having a club that showcases the positivity and inspiration in dentistry is great! Keep going Adam, you're an inspiration to us all!' – Dr Jana Denzel.
'I had a great experience being interviewed by Adam for Positive Smile Club, I feel that this is a fantastic initiative to bring some positivity to dentistry in the world of social media that we live in today' – Dr Yewande Oduwole.
---
Follow Dentistry.co.uk on Instagram to keep up with all the latest dental news and trends.