DDU adds vicarious liability indemnity for practice principal and corporate members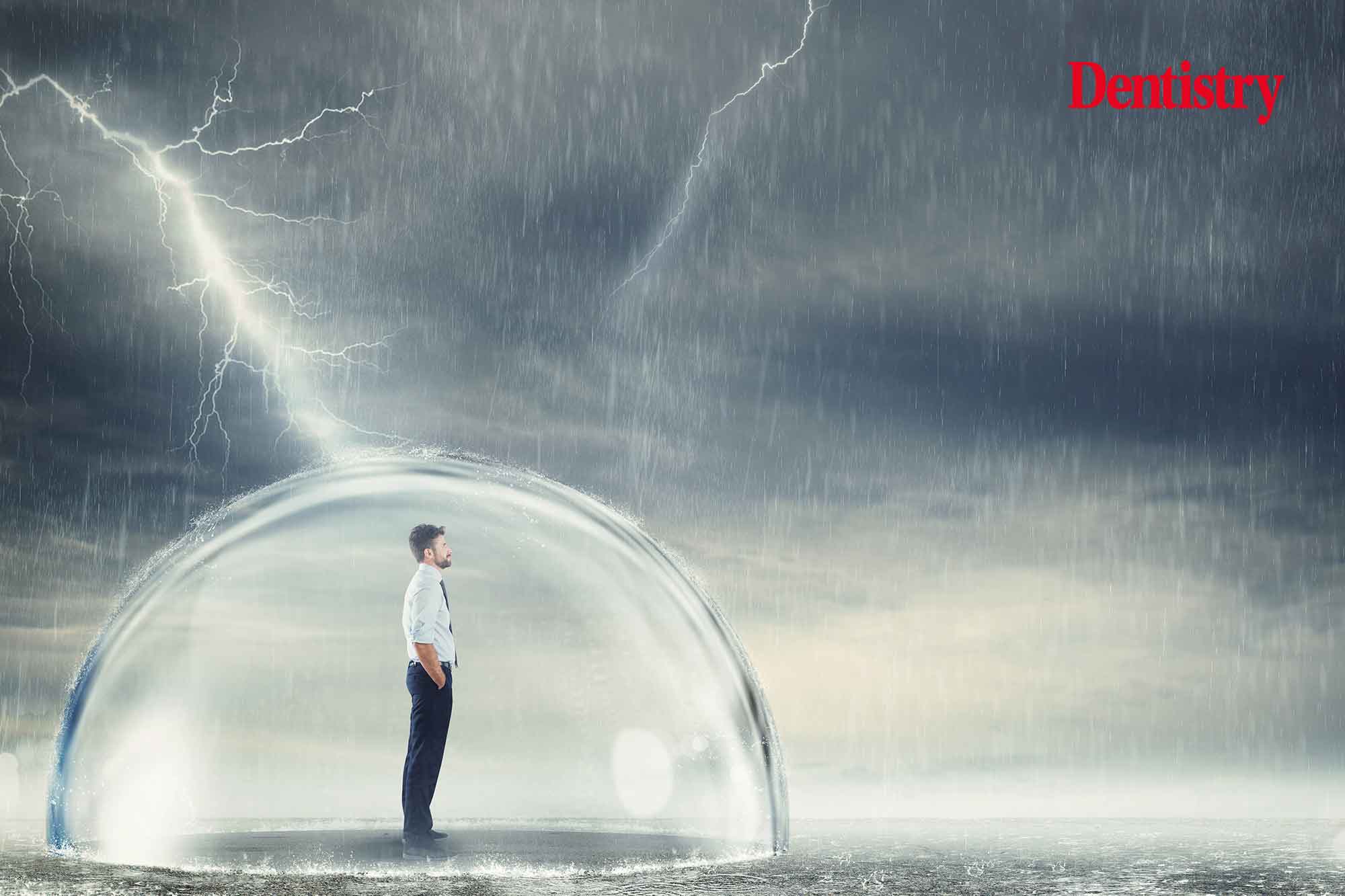 The Dental Defence Union (DDU) is offering assistance to principal and corporate members with vicarious liability claims.
The offer will backdate to the 1 June. It will mean existing members can now seek assistance for clinical negligence and vicarious liability claims.
Additional indemnity will come at no additional cost to current members, the DDU says. And it is included for all prospective members who join from the 1 June.
Vicarious liability
'Many DDU members are concerned following the outcome of a recent county court judgement in which it was found that the dental practice owner could be held vicariously liable for the clinical practice of an associate working at their practice,' John Makin, head of the DDU, says.
'At the DDU, we understand and share these concerns. As part of our commitment to support, guide and defend our members we are constantly looking to ensure our products and services meet members' needs and keep pace with current developments.
'Consequently, we are delighted to include indemnity for vicarious clinical negligence claims as a standard benefit of DDU membership.
'I should stress the need for all treating dentists to have their own indemnity in place. Indeed it is a regulatory requirement that they do so.
'In almost all cases where a clinical negligence claim is pursued against a practice owner vicariously, we still expect the indemnity of the treating dentist to respond. But this new "belt and braces" indemnity for our dental principal and corporate members who employ or contract with other dentists will provide additional peace of mind.
'We will write to all of our principal dentists and corporate members. We will also give details of this important change in member benefits.'
---
For further information on vicarious liability please visit: www.theddu.com/my-membership/member-guide.