Peace of mind for your CQC inspections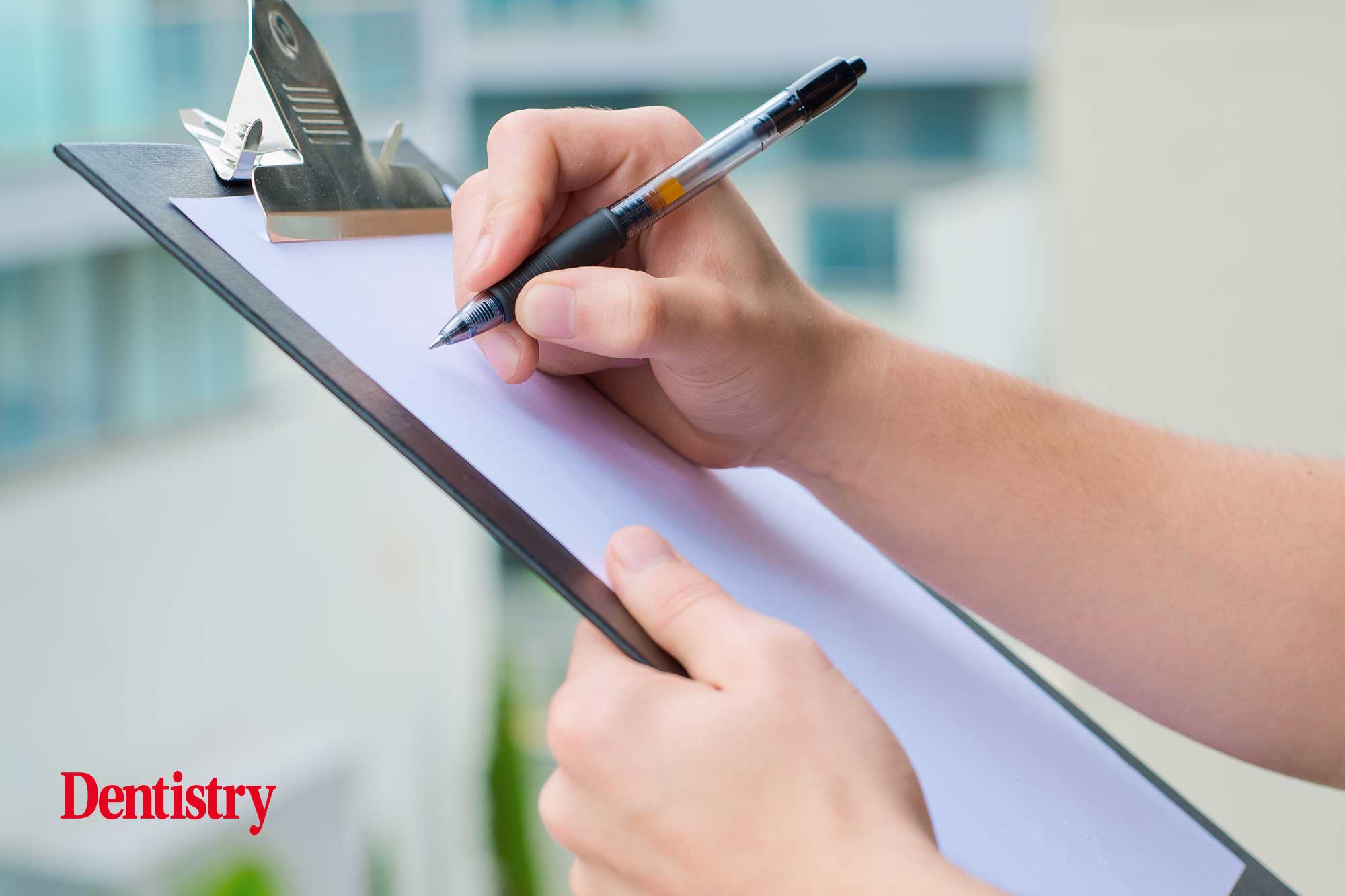 Dentalair Utilities explains how its Air Quality Certificate can give you peace of mind during your CQC inspections.
You may need to prove your due diligence when it comes to the quality of your air supply.
That's why when you choose Dentalair Utilities, one of the first priorities is to check the quality of your air supply and issue an Air Quality Certificate.
Practices can use this in CQC inspections. It proves you are doing everything in your power to ensure a sterile, reliable flow of air in your practice.
Regardless of whether you take out our new 'Air to the Chair' subscription (at just £5 per week per chair!) or want us to adopt your existing air supply under our Air Care approach, you can guarantee that your air quality will always meet inspection criteria.
To find out more, please contact Dentalair Utilities today.
---
For more information, please visit www.dentalair.com. Alternatively contact Dentalair Utilities at [email protected] or call 0800 975 7530.