Woman breaks into dental practice and extracts 13 teeth from patient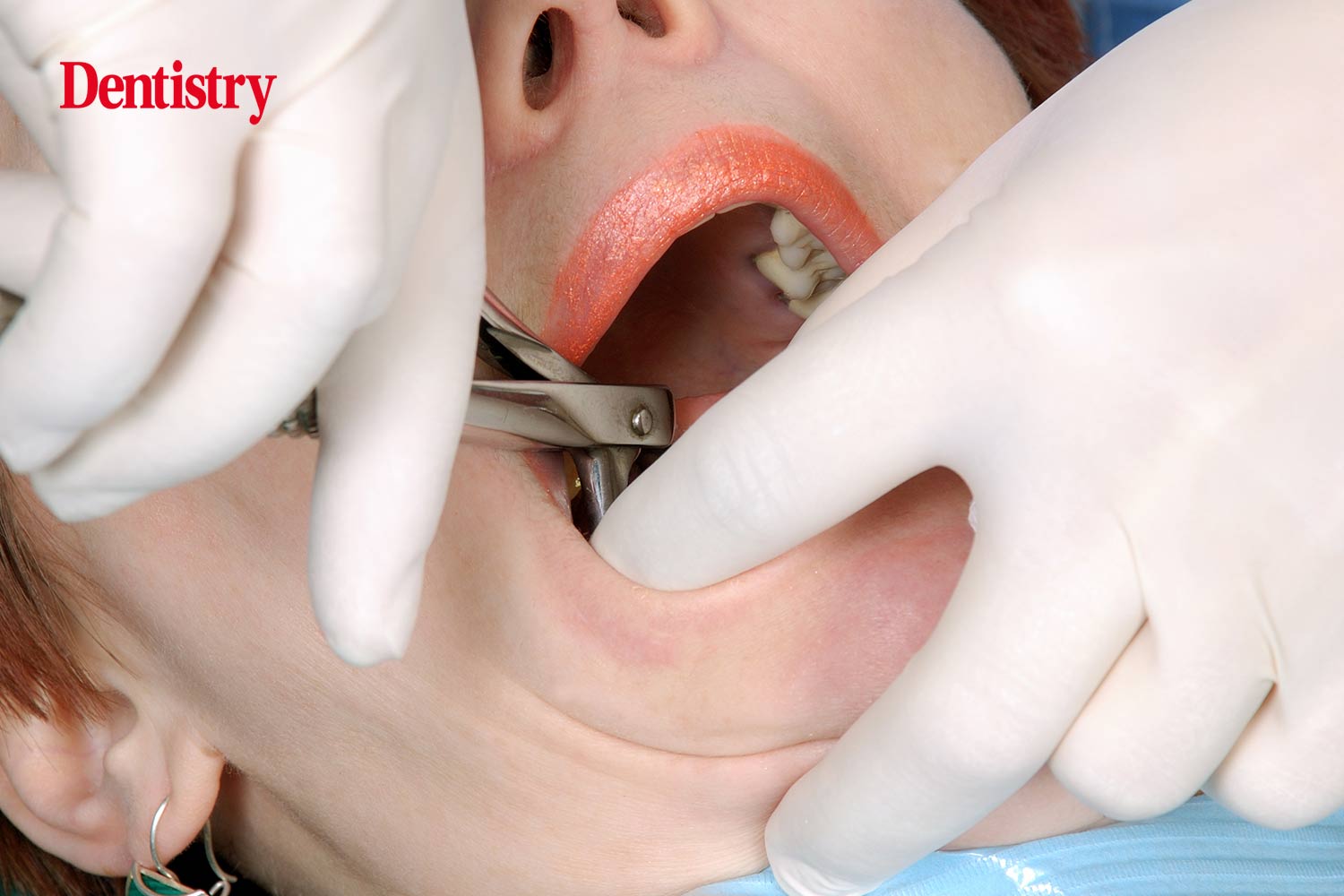 A woman has been arrested for breaking into a dental practice and pulling out several teeth from an unknowing patient. 
She allegedly broke into the dental practice where she used to work and stole cash.
A news release said around $22,800 dollars were stolen when officers arrived at the site, where they found the door open and a window broken.
She told officers she had also extracted 13 teeth from a patient using anaesthetic that had been discarded.
Illegal extractions
According to The Independent, the 42-year-old was arrested last week and charged with several offences.
This included two counts of burglary and conspiracy to perform surgery on another without a medical license.
The woman had reportedly performed the illegal extractions before the break in. The reason why this took place is currently unknown.
Updated guidance
This comes as England updates its standard operating procedure for dentistry in light of restrictions changing.
But chief dental officer Sara Hurley said it is 'not yet business as usual' as she points out that the current IPC guidance for dentistry should continue to be followed.
As a result, staff and patients are encouraged to continue social distancing and wear masks in the practice setting.
Sara says that changes to the SOP have been made but that they are looking at when it can be scrapped.
'We are looking at what further changes can be made and when the SOP can be withdrawn,' she wrote.
'The safety of you and your patients is at the forefront of how we will approach this. We will keep you updated, but for now the amended SOP should continue to be followed.
'Our key message for patients is that dental services are safe and open for face to face care but it is not yet business as usual.'
---
Follow Dentistry.co.uk on Instagram to keep up with all the latest dental news and trends.