The COVID dental graduates – what will we bring to the profession?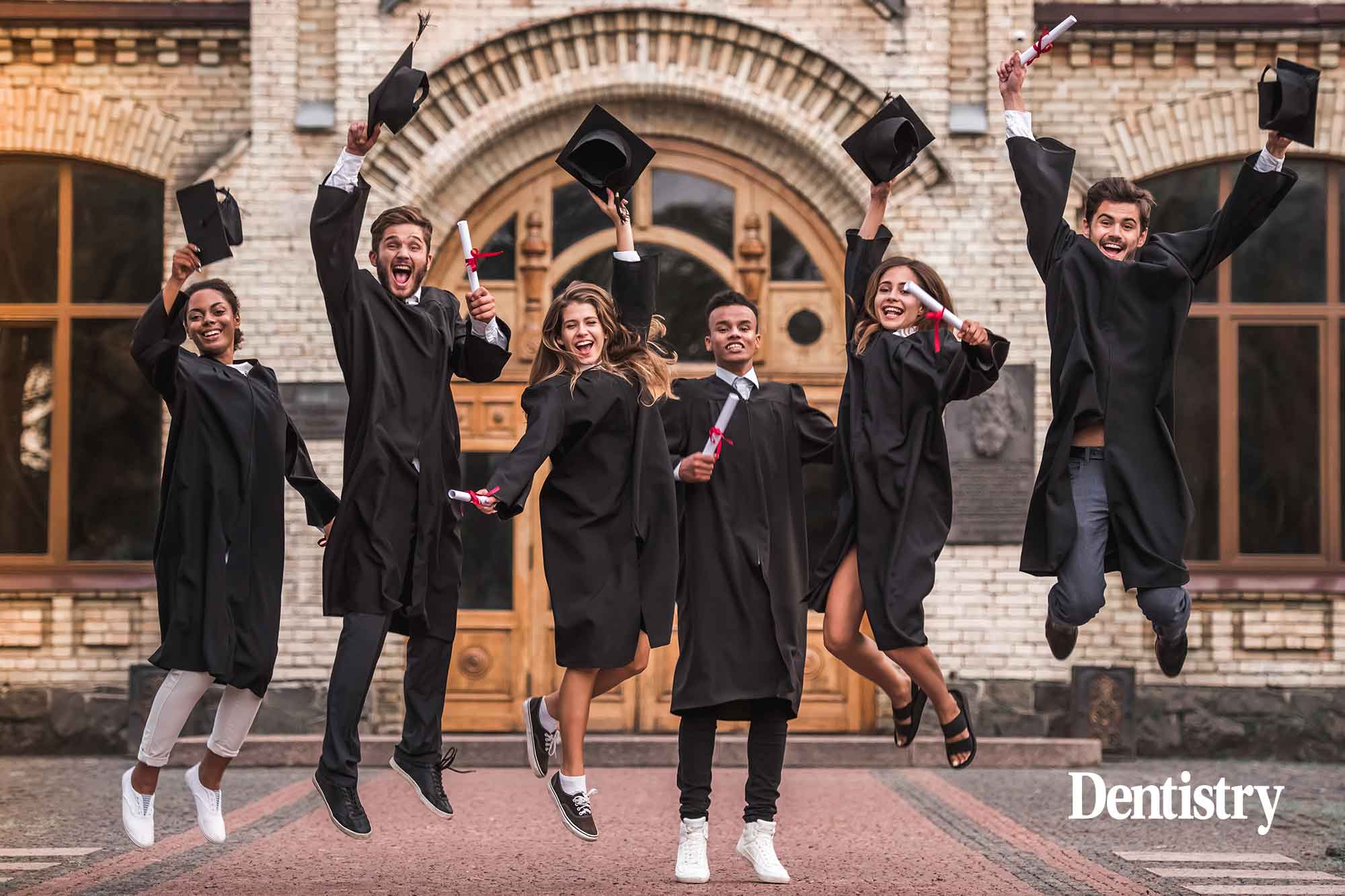 Kiri Paul explores the additional skills dental graduates will pick up during the COVID-19 pandemic and how this can help UK dentistry.
At this current point in time, it is no shock to anyone to hear that the COVID-19 pandemic has had profound effects on the dental industry.
To what extent is possibly still up for debate seemingly. One could argue that even almost two years later, we are still in the midst of a global pandemic.
However, the recent past is clear and there is no denying that routine dental education across the board saw considerable disruption. With dental schools navigating matters such as staff redeployment to the forefront to fight the pandemic, colleague's safety and logistics with aerosol generating procedures (AGP's).
The disruption demanded fast, effective, and pioneering adaptability from dental schools across the world. It resulted in necessary changes to dental school curriculums. The hardship of studying this year has no doubt sparked conversations about those graduating this year.
Lifelong learning
Firstly, it is of course pragmatic to recognise that preparing to graduate dental school often starts before you have even submitted your application. The pursuit to remain a well-informed dentist is of course a lifelong activity.
I am sure all modern-day dental graduates can think back to a time where they were participating in a number of pre-dental school activities that aimed to help you explore and expand skill sets surrounding topics like empathy, communication and healthcare.
This is then followed by five vigorous years at dental school. We can all agree that the learning in this developing field never stops.
So, 2021 graduates may miss out on some form of clinical experience in the past months. But they are of course, like all dental professionals, bound to lifelong clinical professional development.
Volunteering during COVID
Let us now focus on the new 2021 graduates who are having a unique experience with their final year playing out during a pandemic.
The first thing that pops to mind is the sheer resilience and strength colleagues displayed during this time. It allowed them to complete a degree in such challenging conditions.
Not only working in the field of dentistry. Many volunteered at the Nightingale hospitals, as 111 call operators or as vaccinators.
One could argue that this cohort of graduates have a great deal of real-life work experience under their belt.
The lockdown also motivated a number of individuals to seek work experience/jobs at general dental practices. This will allow them to start their next post with an invaluable insight into how a practice functions outside the realm of dental school.
Of course, these skill sets are limited to individual circumstances, but still notable.
Additional skills
Managing dental patients during the pandemic required, in my opinion, an advanced level of communication.
Managing patient fear, anxiety and in a majority of cases upsetting circumstances implored the graduates to show an impeccable level of self-understanding, compassion and professionalism.
The return to clinic for King's students was met with enormous amount of self-reflection before a prompt return to clinics. This allows graduates to develop skillsets that will enable them to highlight strengths and weaknesses. An ability that will no doubt continue to serve us throughout our developing career.
Self-critiquing is by no means an easy task, but a wholly necessary one.
Last but not least the dental community as a whole. We must mention the community for its sheer wealth of generosity of support and knowledge during the first lockdown.
So many kind individuals pooled together to share a wealth of clinical knowledge through webinars and courses. This once in a lifetime experience saw a tremendous amount of sharing between dental professionals and students. A majority of the content available was either free or heavily reduced.
It provided unique access to years of clinical knowledge, tips and life experience.
There is no doubt in my mind that the 2020 pandemic did influence us as graduates. But I am hopeful this was in a way that will make us as a cohort more compassionate, resilient, self-aware, and ready for whatever challenges that await us.
---
Follow Dentistry.co.uk on Instagram to keep up with all the latest dental news and trends.