Dentistry podcast – Kabir Ahmed on vicarious liability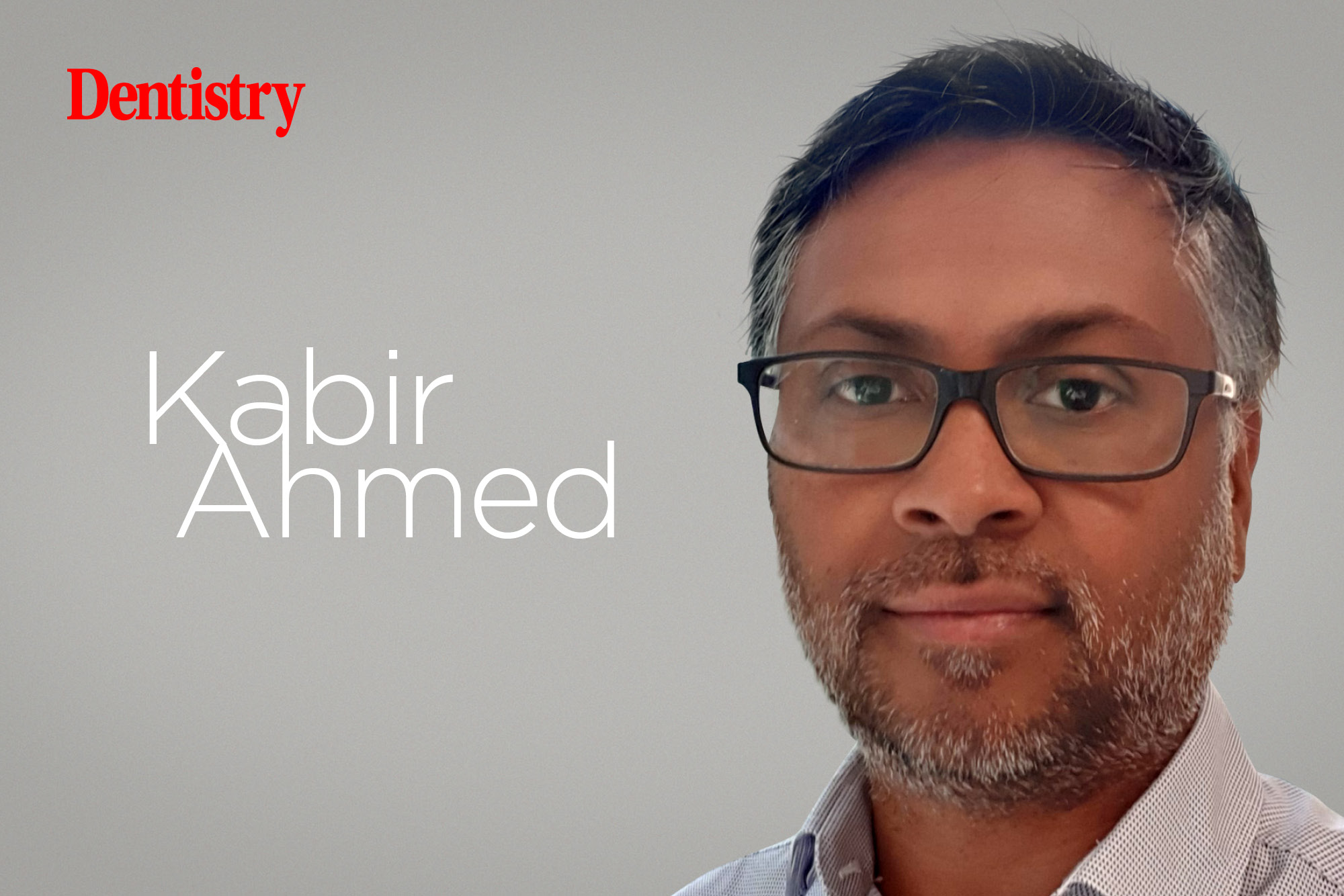 We hear from Kabir Ahmed about the Breakingbury versus Croad case and what it means for dentists and their indemnity. 
A legal case last month means a former owner of an NHS dental practice is held vicariously liable for negligence. This follows alleged poor treatment provided by an associate dentist.
In this podcast Kabir Ahmed, commercial manager at Wesleyan, discusses the implications of the case and what it means for dentistry going forward.
'First and foremost I fear this will now set a precedent for others to bring up claims,' he says.
'There will be some patients who rightfully claim. It will also prick the ears of medical negligence solicitors to be proactively seeking out patients.
'This would be much like the whiplash claim. There were genuine claims and rightly people should have been compensated. But on the back of that you hear stories of falsified claims.'
Listen to the podcast on Spotify, Google Podcasts, or Captivate.
Topics include:
Vicarious liability
Indemnity and insurance
Legal issues.
This podcast was recorded via Zoom.