Nearly one quarter of UK adults only clean their teeth once a day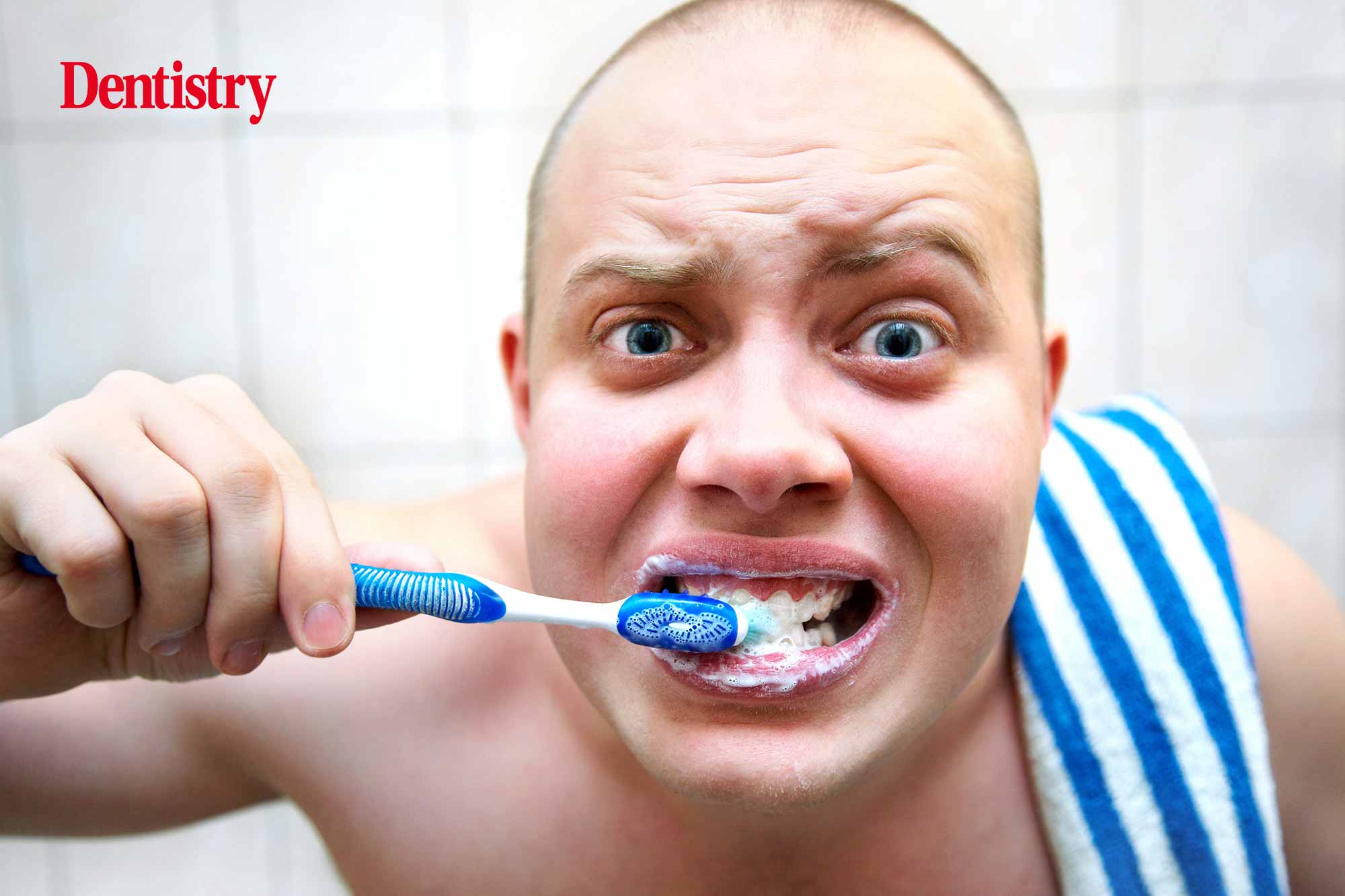 Nearly one in four (23%) Brits admit they only brush their teeth once a day. 
And many have no plans to clean them more regularly as restrictions ease and life returns to 'normal'.
According to new research from vouchercodes.co.uk, men are the worst offenders for failing to brush their teeth. Only 59% brush their teeth twice a day compared to 68% of women.
The research also reveals that more than 8.5 million (13%) do not even clean their teeth once a day – instead opting for just a few times each week.
Fail to clean
Residents in Cambridge are the worst offenders for skipping their oral hygiene routine, with a significant one in five (18%) admitting they clean their teeth just a few times a week or less.
The top 10 cities where residents do not brush their teeth once a day are:
Cambridge – 18%
Birmingham – 17%
Bristol, Sheffield – 16%
London, Manchester – 15%
Leeds, Liverpool – 14%
Leicester, Plymouth – 13%
Cardiff, Southampton – 12%
Edinburgh, Glasgow, Brighton – 11%
Newcastle, Oxford – 9%
Belfast – 7%.
This comes as other research reveals that younger adults are less likely to understand the benefits of toothbrushing than the over 55s.
The study – carried out by the Oral Health Foundation and Colgate-Palmolive – looked into the knowledge of UK adults surrounding dental disease.
It found that younger adults are six times less likely to understand that toothbrushing reduces caries than the over 55s.
Major risk factors
One in three adults (33%) were unable to identify 'brushing teeth' as a move  that helps to prevent caries.
And half of respondents (54%) failed to link regular dental visits with lower caries risk. More than one quarter (26%) did not know that a high carb diet contributes to increased risk.
In addition, it exposed a lack of awareness around other major risk factors of caries. This includes older age, drying mouth, and also having a history of oral health restorations.
---
Follow Dentistry.co.uk on Instagram to keep up with all the latest dental news and trends.