Out of office – Uma Jeyanathan on balancing work and family life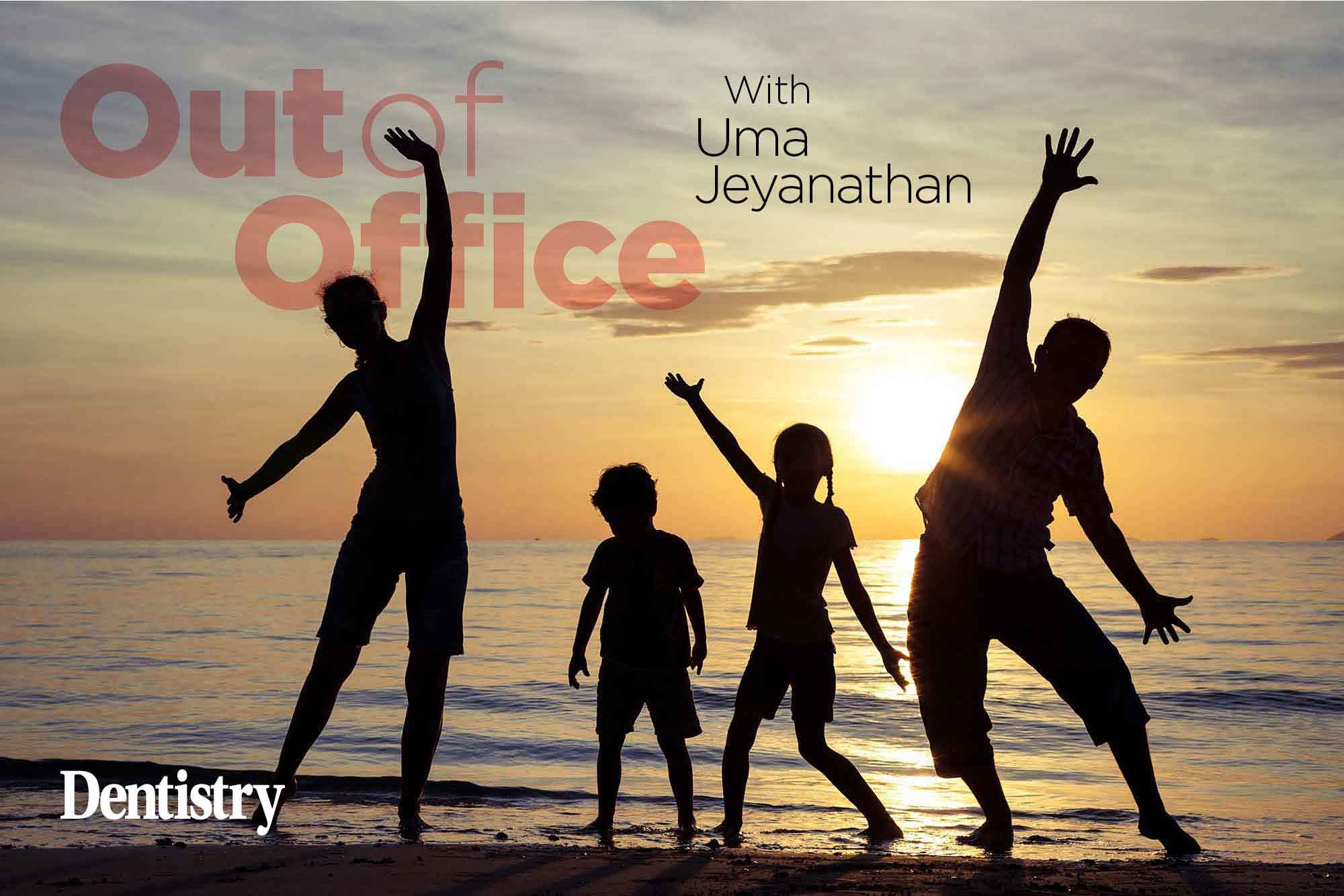 Uma Jeyanathan explains how she balances family life with a professional career and remaining a key player in her field.
Please introduce yourself
I am Uma Jeyanathan, mother of two active boys, wife to an intensive care consultant.
I have been qualified in dentistry for 15 years. Over the last decade I have decided to follow my passion and hone my skills in skin health and facial aesthetics.
What do you get up to in your spare time away from facial aesthetics?
Being a working mum, it requires incredible organisation.
I spend the majority of my spare time getting the house in order and ensuring our home life is in order. I am an avid 'declutterer' and love organising. So I would choose to organise the kitchen cupboards and the boys' playroom as downtime.
How do you balance it all?
I have created a very clear vision on how I want my home and work life to be whilst the children are young. But at the same time I want to keep the business running successfully and be a key player in my field.
I have created strict boundaries when it comes to clinical time, and time for supporting the rest of the family's endeavours.
I see it as an evolving arena, where at the moment I take the lead in the household. And I am very organised, I plan the children's school, after school and weekend activities in detail.
The mental load as a working mother is overwhelming, and I am truly amazed by all parents.
What type of television/movies do you like – any guilty pleasures?
I cannot watch anything scary anymore, I just don't have the nerve.
I love really easy watching, I need feel good comedies and light-hearted humour. There is nothing high brow about what I watch.
What are your favourite past time activities?
I have always loved clothes, vintage wear and having my beauty therapy qualifications, I could sit and get ready for hours. I love applying makeup, dressing up and happy not to go out!
---
Catch previous Out of office columns:
Follow Dentistry Online on Instagram to keep up with all the latest dental news and trends.