How greener dental supplies can lower carbon emissions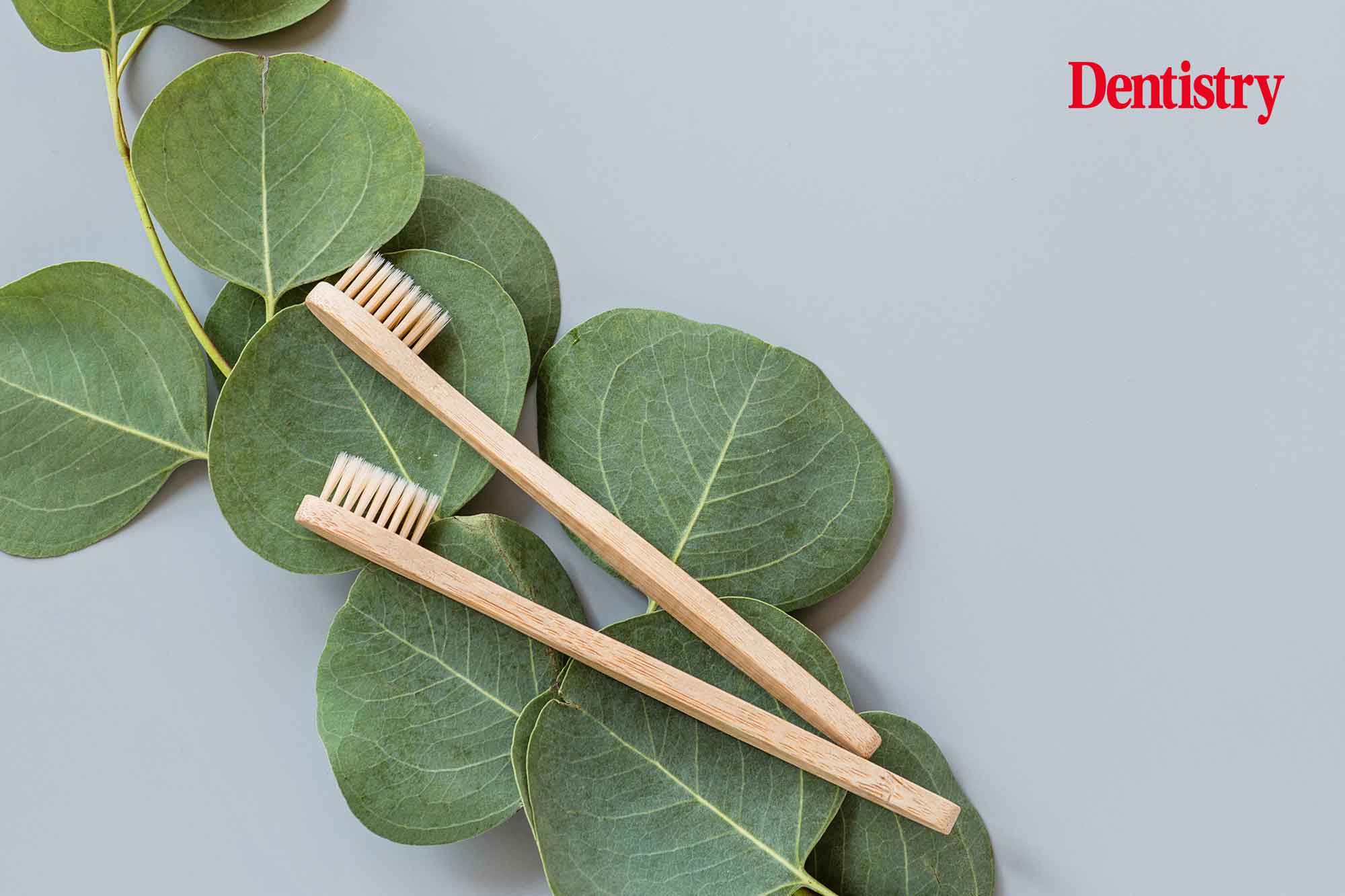 Kent Express explains how dental practices can make five small changes to ensure their dental supply choices are more sustainable. 
With the UK government recently announcing plans to speed up its climate change target and cut carbon emissions by 78% by 2035, the dental industry will continue to look at ways it can lower its own carbon footprint and play its part in meeting this goal.
As dental practices return to pre-COVID-19 levels of footfall, patient and staff travel will remain the chief contributor to the dental carbon footprint.
Whilst the magic of remote video calling has made many things possible for businesses over the past year, fillings and extractions just don't work the same over Zoom. So travel emissions are likely to remain consistent.
However, you can still do lots to reduce the environmental impact of your practice.
Lowering the energy consumption of your building through effective insulation and energy efficient appliances can make a difference. Also give focus to switching to more environmentally-friendly products in the treatment room itself.
Remember to include your team and your patients in the 'green' conversation. It is a great selling point for your practice.
Here are five greener dental supplies and equipment suggestions that could help you reach your sustainable development goals.
Recycled disposables
One of the quickest and most straightforward changes you can implement is a switch to recycled disposables.
Consumables like recycled towels and tissues can offer all the softness and absorbency needed for everyday use. But at less of a cost to the planet.
Switching to recycled disposables should be part of a larger paperless transition that moves communication and documentation into the digital sphere.
BPA-free composites
The use of amalgam as a restorative has been under scrutiny for some time now due to the harmful environmental impact of mercury. Though plans are in place to phase down its use, amalgam continues to be widely used for restorations due to its durability and cost effectiveness.
When possible and when clinically appropriate, recommend amalgam alternatives. Such as dental composites free of Bisphenol A (BPA), a controversial industrial chemical that some manufacturers use to make resins.
When purchasing restorative materials, ensure you're buying in pack sizes that will minimise wastage.
Where amalgam is still necessary, be sure to use an amalgam separator to prevent mercury particles entering the sewage system.
Non-plastic hygiene products
Promoting oral health to patients is essential for sustainable dentistry. Proactively reducing the need for future treatment is key to lowering all emissions related to travel, procurement, materials and energy.
Go further and encourage patients to practice oral health in an eco-friendly way by stocking natural oral care products, such as toothbrushes and floss from the Wisdom Re:new or Tepe Good ranges.
Non plastic alternatives, such as bamboo toothbrushes, are made from biodegradable bamboo that, unlike plastic toothbrushes, will not take 400 years to decompose.
Reusable small equipment
Where appropriate, reduce your reliance on single-use materials and equipment by opting for more environmentally-friendly alternatives.
Ask yourself how much plastic you're using. Could you use it differently? What happens at the end of the product's life cycle? You can then begin implementing an environmentally-friendly sterilisation program in which you disinfect and reuse more products instead of incinerating them.
Search out plastic alternatives, such as glass dappens dishes and autoclavable impression trays. You can use these multiple times instead of throwing them into the bin.
Less toxic cleaning products
Keeping treatment rooms and communal areas fully disinfected is more important than ever as patient numbers and confidence return following the easing of COVID-19 related restrictions.
But that does not mean care should not be taken when selecting floor and surface cleaners, and assessing their larger environmental impact.
Use less toxic, more sustainable infection control products for the job. Look for biocompatible disinfectant cleaners and sprays that are free from harmful chemicals like aldehyde.
---
Find green dental products and all other essential dental supplies for your practice at Kent Express, one of the UK's largest mail order dental suppliers.
Enjoy next day delivery on thousands of consumables and small equipment to save you from shopping around. Lower your procurement emissions by sourcing everything you need in one place!
Visit kentexpress.co.uk or speak to our friendly team on 0800 028 1181 to find out more. Also, follow us on your favourite social platform for the latest deals and product news: