Dentistry podcast – Gareth Jones on Everesting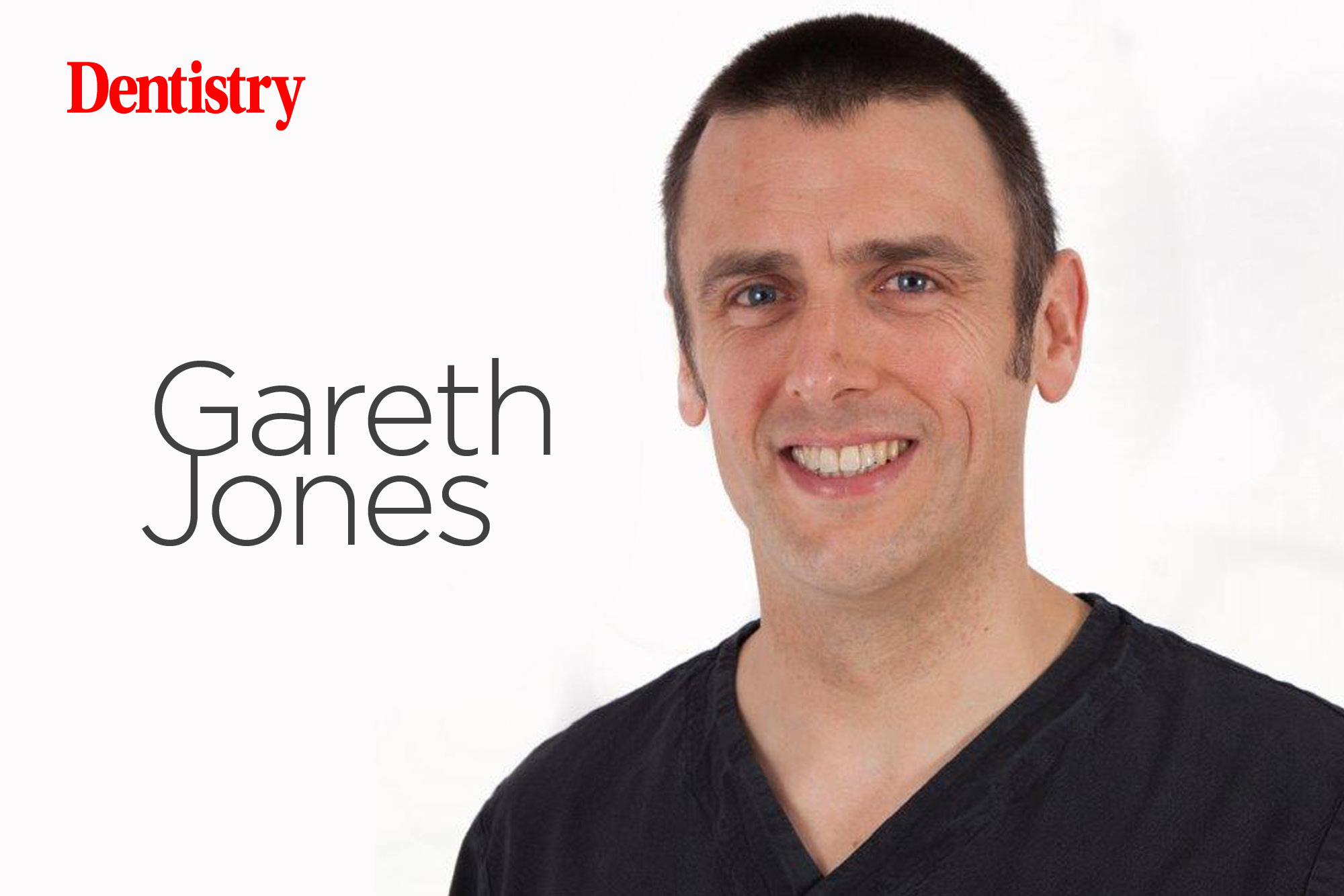 Gareth Jones discusses his 22-hour run where he ascended a height equivalent to Mount Everest to raise funds for charity. 
This week we speak to practice owner Gareth Jones from Monmouth, Wales, who describes setting himself the challenge of 'Everesting'.
Everesting involves climbing 8,848m of elevation, usually by cycling – the equivalent of Mount Everest.
But Gareth decided to brave the challenge by running up The Kymin – a local hill in Monmouth – 37 times, raising an impressive £16,000 so far for Prostate Cancer UK.
We hear about how he prepared, the difficulties on the day and how the local community supported him on his 22-hour climb.
'I was broken by the end of it,' he says.
'I think it was mostly the sleep actually…I'd been trying to eat something all the way. Every time I got in the car I had something to eat just to keep myself going. But on the last two or three my stomach just shut down and wouldn't have any more.
'That's when it got particularly tough.'
Listen to the podcast on Spotify, Google Podcasts, or Captivate.
Topics include: 
Preparing for the challenge
Obstacles on the day
Motivations for fundraising
Future challenges and ultramarathons.
This podcast was recorded via Zoom.