Oral Health Awards – Cat Edney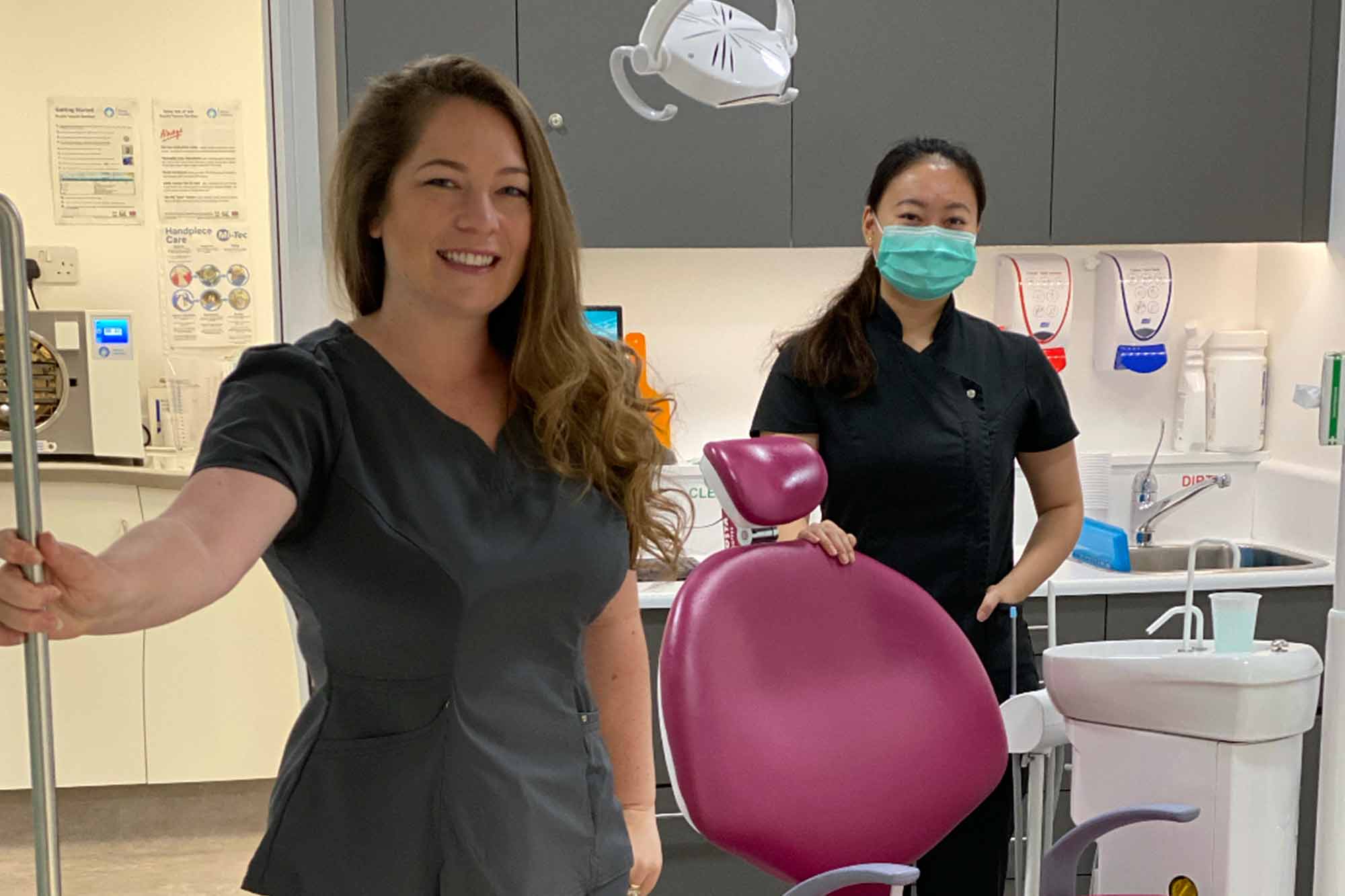 Cat Edney discusses what it was like to win Best Hygienist at the Oral Health Awards.
How does it feel to have won an award?
When I found out I had won the award for best hygienist I was completely shocked. I knew lots of the other finalists and have been in awe of many of them for a long time.
To be recognised alongside these individuals was a great honour. And to have actually won the award was a lovely surprise.
Did you enjoy the awards evening?
The online award ceremony was so well organised. There was still the excitement and anticipation of the traditional ceremony we have been used to.
I felt that, with thanks to social media and the efforts put in by so many people, we all enjoyed a good night together despite the physical distance.
Why did you choose to enter the awards?
I had been encouraged by a very good friend at the ceremony the year beforehand. I did feel at the time that I would not be considered with my modest involvement in the dental community. But she was very encouraging and made me feel like I should apply just to see.
What do you think the awards are doing to the standards within the profession?
I think having awards is a fantastic way of showcasing the work that professionals do and inspiring others.
I do feel that dentistry can be an isolating profession where you can easily get lost in your own echo chamber. Having awards is a fantastic way of getting people to engage with new possibilities, and to strive to inspire others as they have been inspired.
Why do you think you won?
I hope that my application demonstrated my true passion. This is to further the profession for dental hygienists and therapists.
I have tried to explore every avenue. From volunteering, to setting up dental health days for families, writing about ways dental hygienists and therapists are true assets to public dental health and supporting others within the hygienist and therapist community to see themselves this way also.
I want all patients to experience gold standard care. I believe dental hygienist and therapist involvement in patient care is a key part of that.
Have you noticed a difference in patient numbers since winning the award?
No, however it has been lovely having patients comment on the award. It feels like they are excited to be seeing me a little more!
Will you enter the awards again this year?
I feel like winning an award is a really special life event that really can boost your confidence.
I'd like as many people as possible to strive to win one and to apply. I also think we can always strive for better. So I may apply alongside some colleagues who I'll encourage in the same way that I was encouraged.
Anything else you'd like to add?
Just to say that I am inspired by so many colleagues who we are lucky to have in our profession. Their dedication, passion and energy is what pushes me to do better and aim higher.
I would like to thank all of those individuals for encouraging and educating me. I hope to do the same for others going forward.
---
Hear from Oral Health Awards winners: