Dentistry podcast – Neel Kothari on NHS dental targets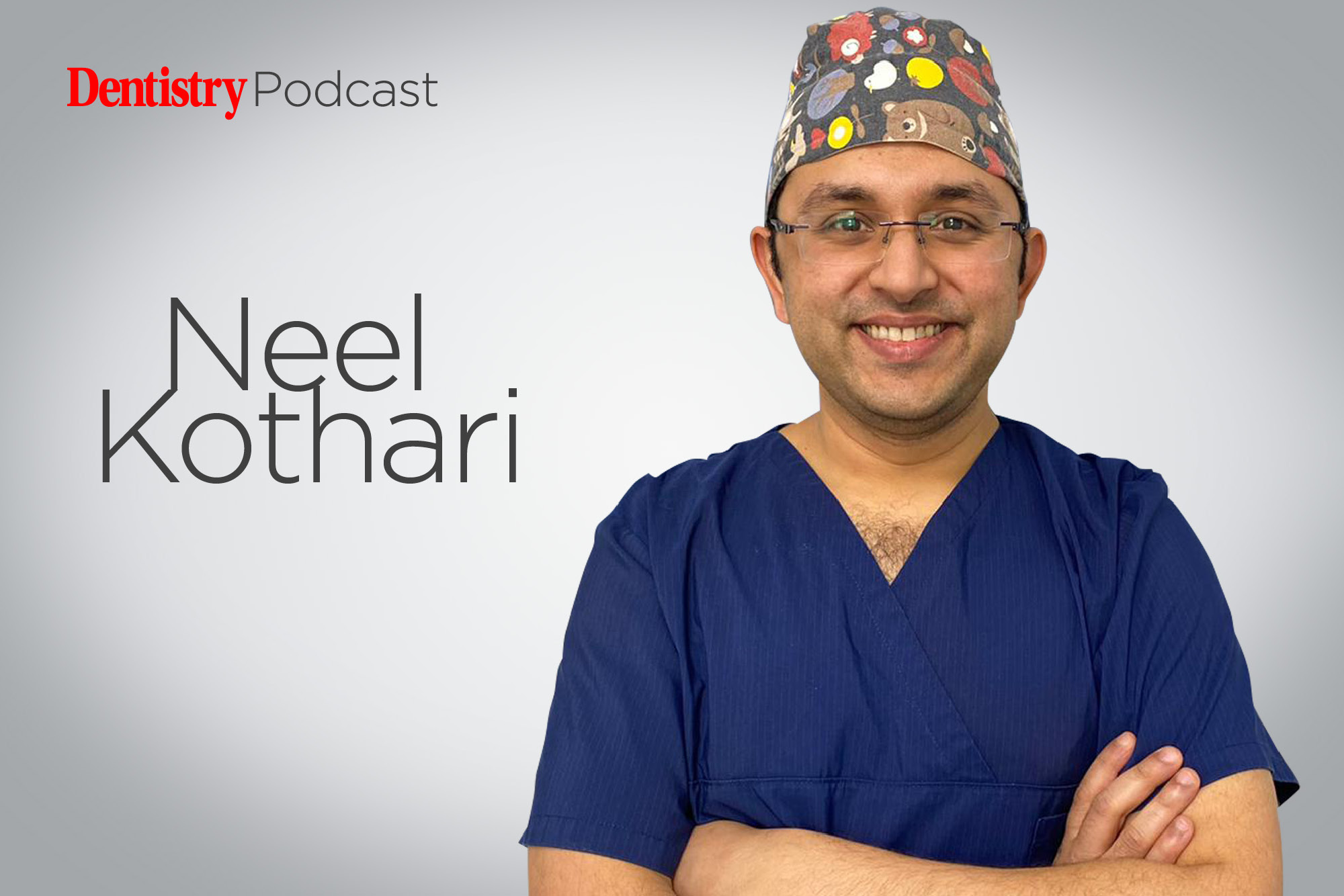 Neel Kothari offers his take on the latest NHS dental targets and the impact he thinks it will have. 
In the latest government announcement, NHS dental practices have been asked to hit 60% of their pre-COVID activity from April 1.
In this week's podcast episode we speak to Neel Kothari, a general dentist who works in a mixed practice in Sawston, Cambridgeshire.
We discuss the latest contract requirements and what effect he believes it will have on NHS dentistry.
'I actually don't see any signs or any evidence that the NHS has a method of remunerating dentistry without targets,' he says.
'Dentistry to the NHS is a little bit like the awkward cousin in the family. Nobody quite wants to invite them to the party but you kind of have to because it's a family gathering.'
Topics include:
Doing dentistry in 2021
Reaching the 40% target
NHS target increases in April
Impact of targets
Future of NHS dentistry.
This podcast was recorded via Zoom.