Dentistry podcast – Reena Wadia on starting her own periodontal practice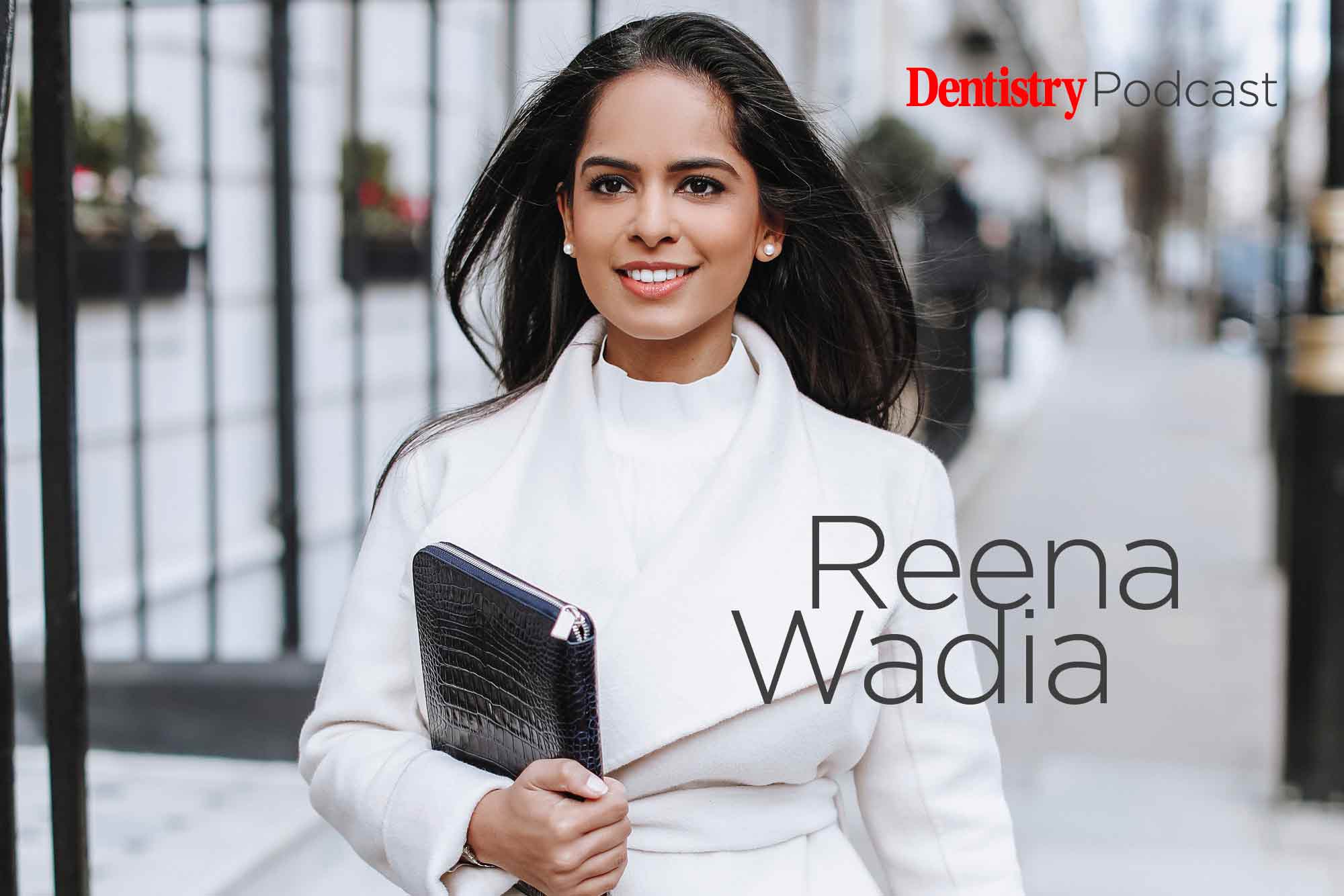 In this week's episode, Reena Wadia discusses what it was like setting up her practice and her tips for those looking to do the same. 
Dr Reena Wadia – a specialist periodontist based in London – opens up about her journey into dentistry and what it's been like setting up her own practice.
Founder of RW Perio, now based in Harley Street, she explains why she built a practice focusing purely on periodontics and how she's overcome any challenges.
'The reason why I set it up in the first place is because I wanted to do things my own way, my own style and to higher standards,' she says.
'Setting up my own clinic was really the only way of doing it my way. That's what drew me to doing it in the first place. It was scary but you've just got to do it a step at a time.'
Listen to the podcast on Spotify, Google Podcasts, or Captivate.
 Topics include:
Journey into dentistry
Why perio?
Challenges/obstacles in setting up a practice
Tips for young dentists.
This podcast was recorded via Zoom.