How has COVID-19 impacted the way you do dentistry?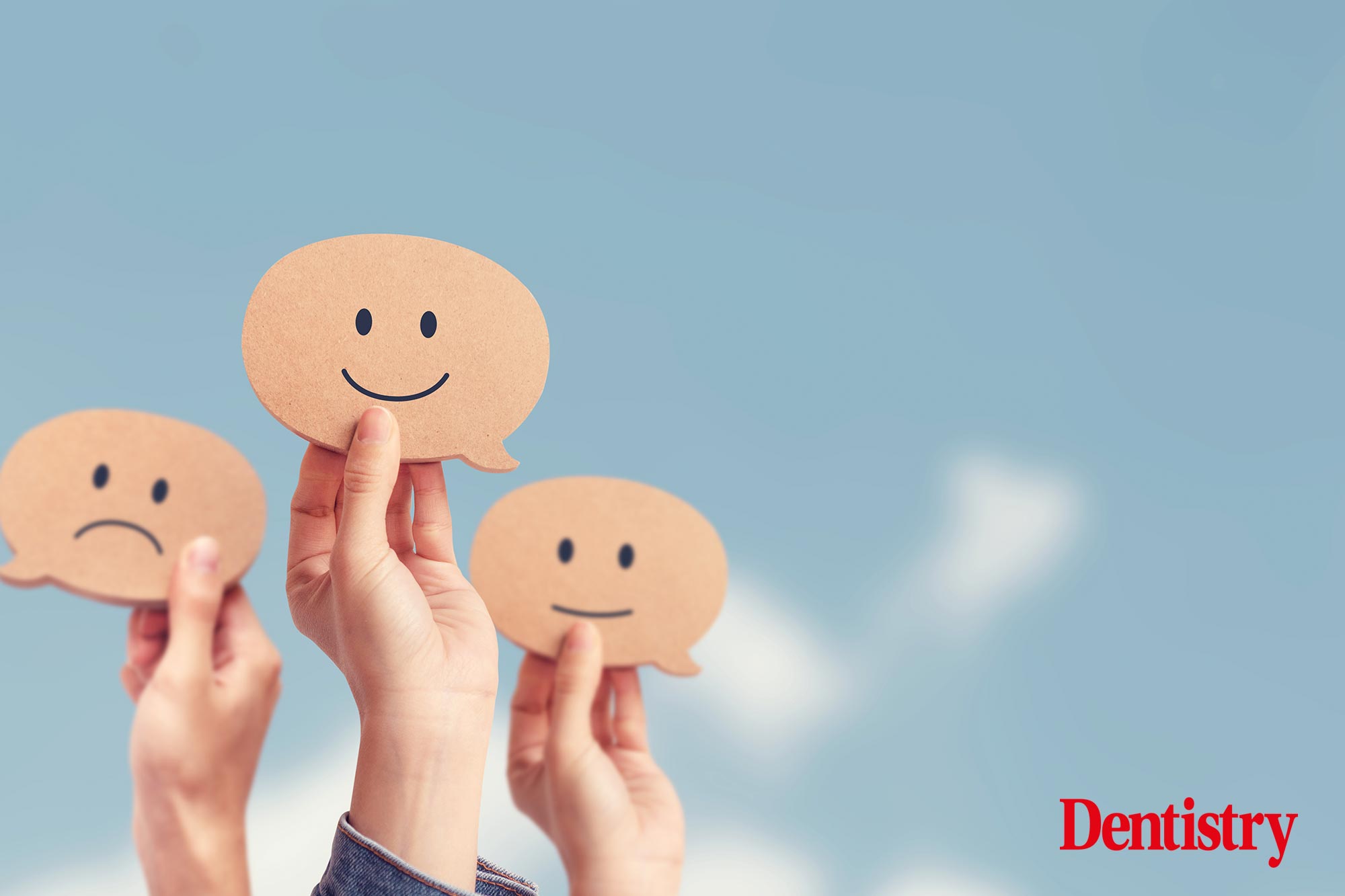 We want to hear from you about how the pandemic has affected the way you carry out dentistry.
Following the onset of the pandemic and the current restrictions, we would like to find out how this has impacted the dental industry.
Therefore, we are undertaking the following survey to create a clearer image of the current situation.
This should take no longer than a few minutes and as a thank you we will be offering a five-year subscription to Clinical Dentistry (worth £499.95) to one lucky winner drawn from everyone who completes this survey.