Dentistry Podcast – Shaadi Manouchehri on Tiktok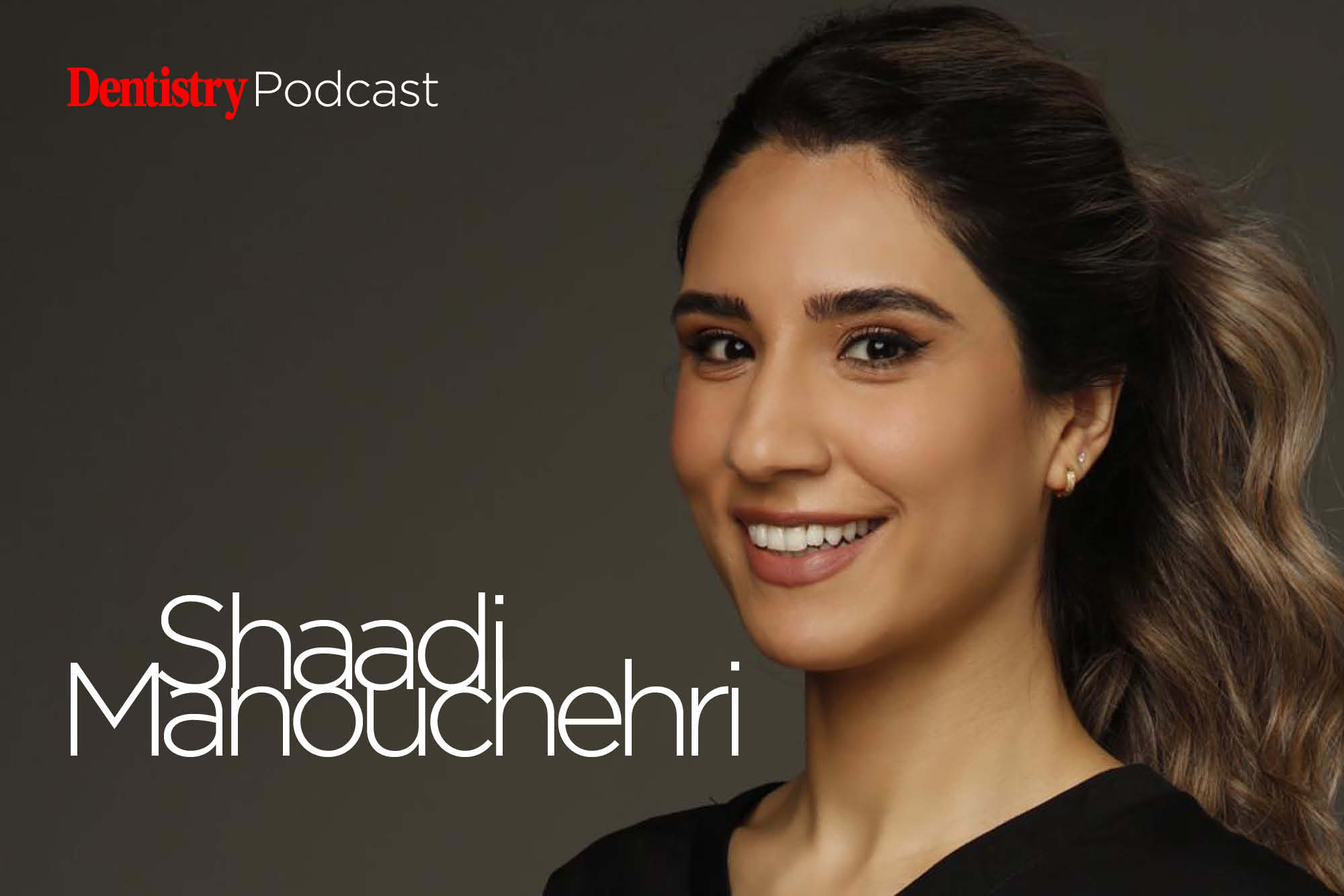 Dr Shaadi Manouchehri talks about her journey to Tiktok success and how she's using it to change the public perception of dentistry. 
In this week's podcast episode, we speak to Dr Shaadi Manouchehri, a dentist based in London.
Over the last 12 months, Shaadi has taken to Tiktok to share her dental tips and advice with millions across the world.
With almost 120k followers, she talks to us about how she got started and how to get the best out of social media.
'I started off by filming videos with my cat. The algorithm looks at what you like and look at a lot. It just so happens that I was looking at a lot of cat videos,' she says.
'Anything that I saw, I wanted to recreate. That's how I started to play around with the editing. Even now, there's bits that I don't understand. But I think the more you play around with it, the more you get the hang of it. It's just a case of trial and error. But initially it can be very, very daunting.'
Listen to the podcast on Spotify, Google Podcasts, or Captivate.
Topics include:
Getting started on Tiktok
Changing the public perception of dentistry
Tiktok ideas
Viral videos
Key tips for using Tiktok
Journey into dentistry.
To sign up to the Online Dentistry Show – which will take place on Friday 19 March – visit dentistry.co.uk/online-dentistry-show.
This podcast was recorded via Zoom.