Why dentistry needs women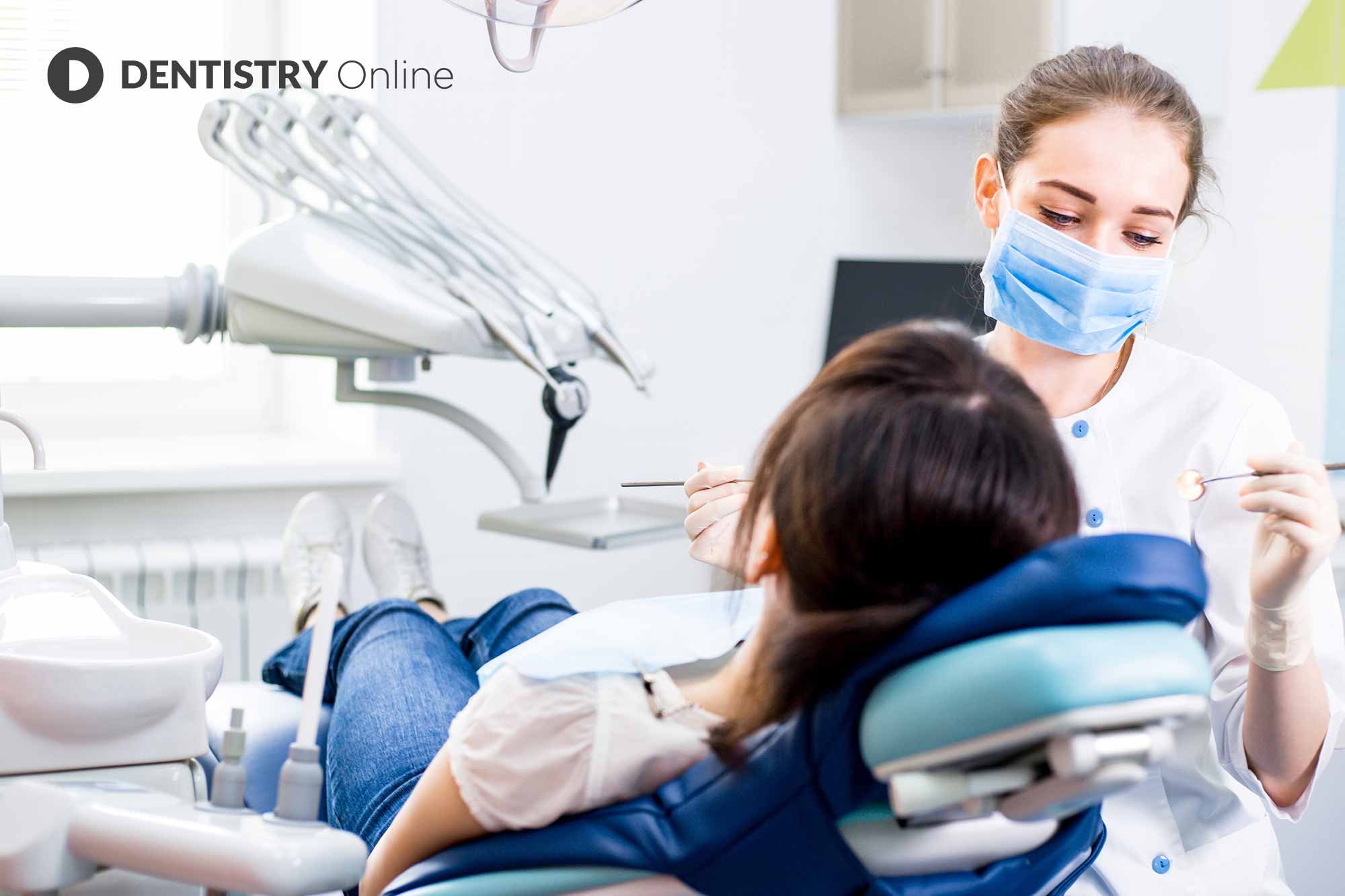 Dr Sonia Joshi talks about the importance of valuing women healthcare professionals both inside and outside of dentistry. 
Every year International Women's Day gives us the opportunity to reflect on and celebrate the social, economic, cultural and political achievements of women across the world.
More than 55% of all dentists registered in the UK are women. And more than 90% of dental hygienists, therapists and nurses are registered as women.
It is an undeniable fact that women are a significant part of dentistry in the UK and globally.
The perfect fit
The increase in women registrants reflects the many perks that dentistry offers women. This includes combining scientific, technical, creative and nurturing elements with flexible work opportunities that allow a better work-life balance.
Women dentists report higher rates of job satisfaction, better morale and are more likely to recommend dentistry over their male colleagues.
Studies have shown women are more likely to care for a collective, which is vital in delivering patients care. Dedicated dentists, regardless of their sex or gender, will provide a high level of care for their patients.
Collaborative approach
However, women tend to value fostering relationships first as part of our modus operandi. Maybe it's because of societal and cultural norms – even now we are often the primary caregivers. Or perhaps we have a more collaborative approach to problem solving, which takes emotional and technical needs into account?
There is no doubt that in healthcare a personable approach can often help to relieve the anxiety patients feel in a dental environment. This creates a more holistic approach. It fosters a greater sense of trust and better working relationship whilst increasing satisfaction for the clinician.
The importance of interpersonal communication, relationship building is even more essential in the post COVID-19 age of cross infection control where the additional PPE requirements hamper the usual forms of non-verbal communication we rely on for assurance through facial expressions.
Better clinical outcomes also correlate with a diverse workforce, which reflects its patient base. In cardiac care, for example, women treated by female doctors are more likely to survive a heart attack than women treated by male doctors. And male doctors are more effective at treating heart attacks when they work in hospitals with more female doctors.
Where are we now?
Despite being a lucrative profession for women, dentistry still needs to adapt if it is to keep on par with the changing demographic landscape.
Unfortunately, women are woefully underrepresented in the upper echelons of leadership, academic and specialist roles. Not to mention a gross disparity in gender pay gap.
Although it is a female-dominated profession with 55.6% of registrants being women, dentistry had nearly a 40% pay gap between male and female earners in the UK based on median hourly rate of pay.
The incongruity is also reflected in the rapidly growing dental co-corporate sphere. Female employees have a significantly lower representation in higher earning quarterlies.
How can we evolve?
Identifying these disparities is our first step towards creating a more equitable, diverse and inclusive profession.
We founded a networking and mentoring group, the Women Dentists Network, to help, encourage and support women in dentistry by creating a collaborative network to inspire, highlight and lobby for policy change that can improve the working lives of women dentists.
Join us. Together we can be a stronger, more inclusive profession.
---
Follow Dentistry.co.uk on Instagram to keep up with all the latest dental news and trends.