Dentistry Podcast – Iain Stevenson on the budget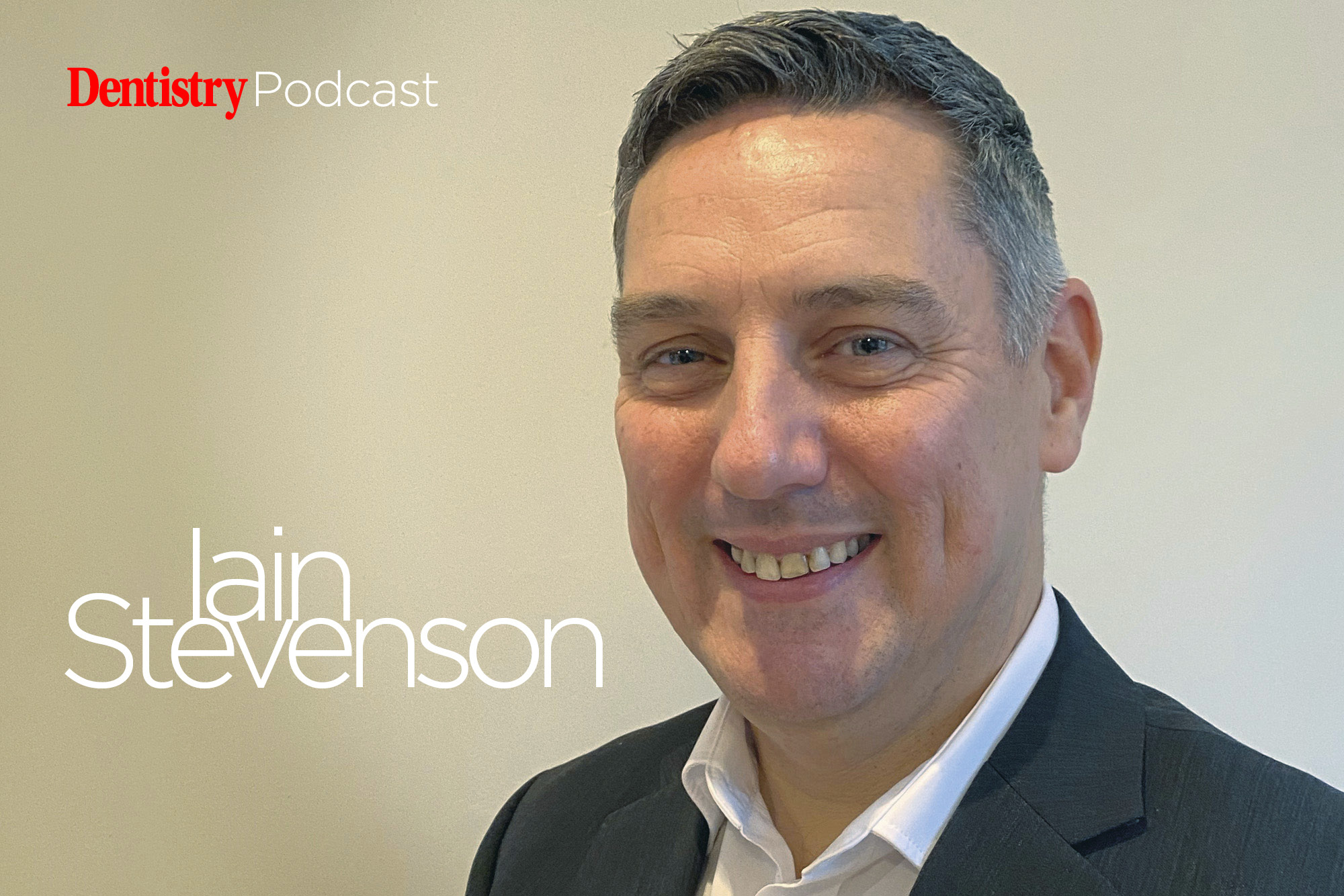 Wesleyan's Iain Stevenson talks us through the latest budget and what this means for dentistry. 
This week Chancellor Rishi Sunak revealed his March budget, that will guide the UK economy out of its third national lockdown.
We speak to Iain Stevenson, a senior area manager for Wesleyan who, for the last 15 years, has led a team focusing on financial advice for dentists.
He discusses the implications of the budget for the dental profession at both a business and personal level, alongside some of the key points to look out for.
To sign up to the Online Dentistry Show – which will take place on Friday 19 March – visit dentistry.co.uk/shows/online-dentistry-show.
Listen to the podcast on Spotify, Google Podcasts, or Captivate.
Topics include:
March budget
Furlough scheme
Corporation tax
Loans
Business versus personal implications.
This podcast was recorded via Zoom.