COVID-19 – dental students in Wales likely to graduate this year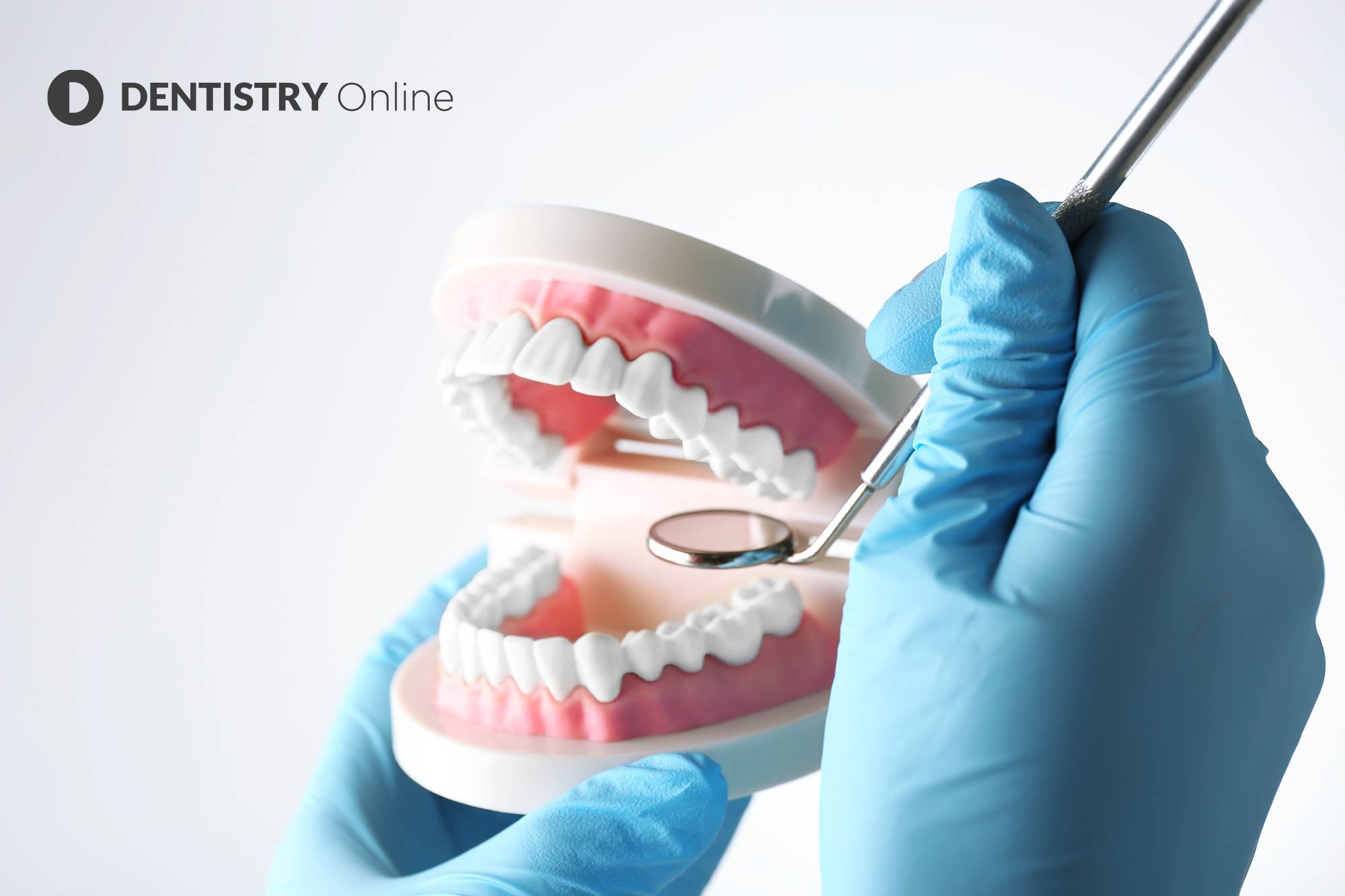 Welsh dental students have been reassured and told they are likely to reach the required standards expected of a graduate this year.
As a result, they are unlikely to have their graduation delayed. This is a move that has gone ahead despite what is happening with their counterparts in Scotland.
Many Scottish dental students were told they will have to repeat their final year following fears over missed clinical time.
But in a letter this week, chief dental officer for Wales, Colette Bridgman insisted it is unlikely the same will happen for those studying at Cardiff.
Standard of safe beginner
However, students will need to undertake further clinical hours outside of the standard teaching hours.
'Many of you will be aware of news from elsewhere in the UK regarding the interruption to the graduation of final year dental students,' she writes.
'Professor Nicola Innes, head of Cardiff Dental School assures us that she and the team at Cardiff Dental School are doing all they can to ensure as many of the final year students as possible will reach the standard of safe beginner this year. Albeit with extra clinical patient treatment sessions outside of traditional teaching times.
'This is encouraging news and a welcome effort for the students involved and DFTs.'
COVID cases in Wales
Bridgman also praised the decrease in COVID-19 cases across the country. Currently, the new daily cases in Wales are at their lowest point since late September 2020.
Additionally, more than 25% of the population have their first dose of the vaccine, including dental team members.
However, she points out that there are still 50% more patients with coronavirus in hospital beds than the first wave.
'The response to the COVID-19 pandemic, and supportive management of the response in dental services, must therefore continue for some time,' she adds.
'However, given the improving situation it is timely to consider plans for the 2021-22 financial year. And hopefully a recovery phase and contract reform restart later this year.'
---
Follow Dentistry.co.uk on Instagram to keep up with all the latest dental news and trends.