Increasing concerns over 'blue-on-blue' complaints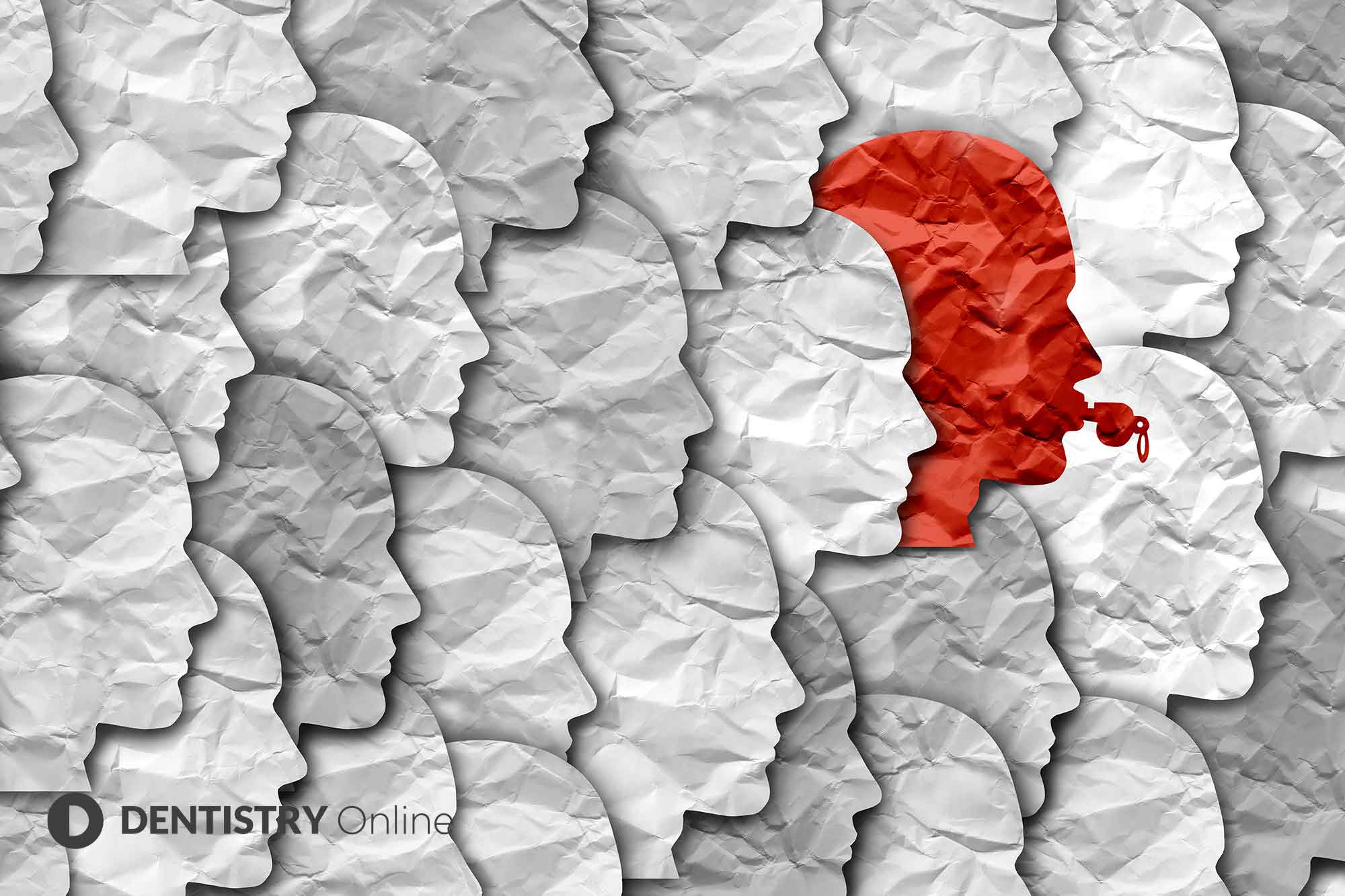 The number of blue-on-blue complaints cases is up 10% on previous years, the latest GDC report shows. Here John Makin gives his thoughts.
According to the GDC's Fitness to Practise Statistical Report 2019, the number of fitness to practise (FTP) complaints decreased by 16%. From 1,643 in 2018 to 1,415 in 2019.
Cases raised by patients have decreased to 44% from 47% in 2018. While only 36% of cases made it to the case examiner stage, the stage at which the GDC can impose a sanction on a dental professional.
Unfortunately, however, the number of cases raised by fellow registrants – so-called 'blue-on-blue' complaints – have increased to 13% of all concerns in 2019. This is up from 10% in the previous year.
The GDC has indicated that some of the issues raised are outside its remit. Consequently, they are normally unable to investigate or resolve personal grievances or employment disputes.
Blue-on-blue complaints
As I have discussed previously in this column, these 'blue-on-blue' complaints are of significant concern.
At the DDU, we are seeing an increase in the number of claims and GDC cases that appear to have arisen because of personal disagreements that have escalated between dental professionals.
To try to avoid the risk of personal, financial or business matters spilling over to involve patients or the GDC, the DDU's advice is to have robust and equitable arrangements. For example, associate and partnership agreements in place from the outset.
Where disagreements do arise it is important for the parties to keep communication channels open. And with a view to resolving matters proportionately and professionally.
There are, of course, circumstances where dental professionals do have a duty to raise concerns. Particularly where patients' safety is at risk.
However, it is important to understand that that duty can normally be fully discharged by actions at a local level.
There are circumstances where a direct referral to the GDC is appropriate. But these are comparatively rare.
GDC Standards Principle 8 sets this out clearly. Dental teams should carefully consider these before any action is taken.
If you have questions about how best to raise concerns then contact the DDU or your own dental defence organisation.
---
Follow Dentistry.co.uk on Instagram to keep up with all the latest dental news and trends.