How to harness a hygienist and therapist's scope of practice for improved workflow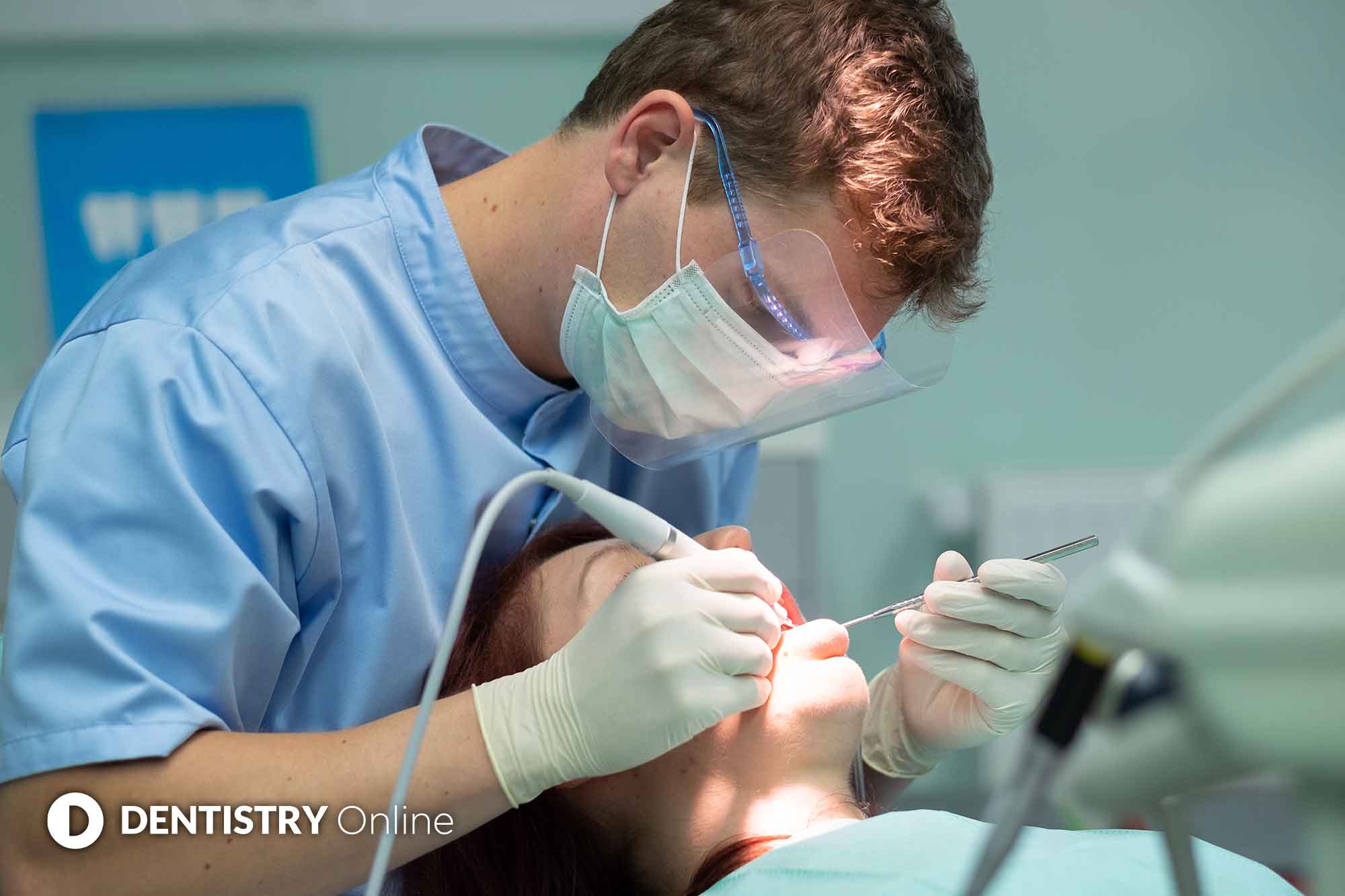 Following direct access, dental therapist, Anna Middleton, has seen an increase of up to 10 new patients per week. She attributes this success with the fact she is now able to utilise her full scope of practice. Anna will share her experiences and give first-hand accounts of how others could emulate her success. Not only for the benefit of their patients, but for the whole practice.  
Thanks to support from Philips on 19 March at the Online Dentistry Show, Anna will explain how she became motivated to return to university to become a dental therapist after realising that not only would her business benefit, but also that of the dental practices she works in.
Anna's presentation will look at the new patient journey. As well as showing how hygienists and therapists can manage existing patients. She'll discuss what work they can undertake to improve practice workflow and appointments.
Anna will also showcase how she undertakes marketing to stimulate patients to reach out specifically to see her.
The talk aims to help more hygienists and therapists achieve more autonomy. Anna hopes it will show dentists how they can utilise their hygienists and/or therapists to create successful and profitable practice workflows.
'Understanding the scope of practice of dental hygienists and therapists (DH&Ts) and how this can be effectively implemented into practice is essential if a practice is to fully benefit from this amazing resource,' Anna says.
'I will show examples and cases of how to introduce a number of elements of our scope into a daily practice workflow. Hopefully this will help my peers gain confidence about working under direct access.'
Improving workflow
Anna also explains that in the current COVID environment, utilising hygienists and therapists for improved workflow makes even more sense.
'No patients start a smile makeover journey without a visit to the hygienist. And now, if there are small restorations needed, then my dentists refer them to me in that same visit.
'This frees up time for them to do more consults or perform higher yielding treatments such as bonding, veneers and Invisalign treatments.
'We have informed all our patients of my new qualifications. We explained that I can carry out clinical assessments during their hygiene appointments if they are happy for me to do so. Bearing in mind I've been co-treating some of them for nearly six years. So they know me and trust me.
'This approach will not only save them money, but also a separate visit to our dentists. Dentists who are already working at maximum capacity.
'We have also started to let parents know that I can do children's clinical examinations in the hygiene appointment if they are happy for me to do so. Saving everyone time, money and extra visits.'
Teeth whitening
Anna Middleton is also a big fan of digital scanning. She scans all new patients with an Itero Element 5D. Not only for record keeping purposes, and to track perio progression or identify caries lesions. But also to be able to fully engage with her patients about the look of their teeth.
She says one of the greatest gains has been the uptake of teeth whitening as a result of initiating conversations. The scan images help patients articulate what they dislike most about their teeth.
Anna uses Philips Zoom take home and in-chair whitening systems and the IAS lab service to create the custom-made trays, scanning patients instead of taking impressions.
Patients find it much more comfortable than alginate impressions. Then the dentist just pops in to see the patient and prescribes the whitening treatment.
For anyone keen to adopt this protocol, Philips offers free training. So adding another competence to the hygienist and therapists' skillset.
---
Anna Middleton's lecture about utilising the hygienist and therapists' scope of practice for improved workflow takes place on 19 March.
For more information or to sign up visit: dentistry.6connex.eu/event/onlineshow/register#signup.