Oral Health Awards – Amber Ojak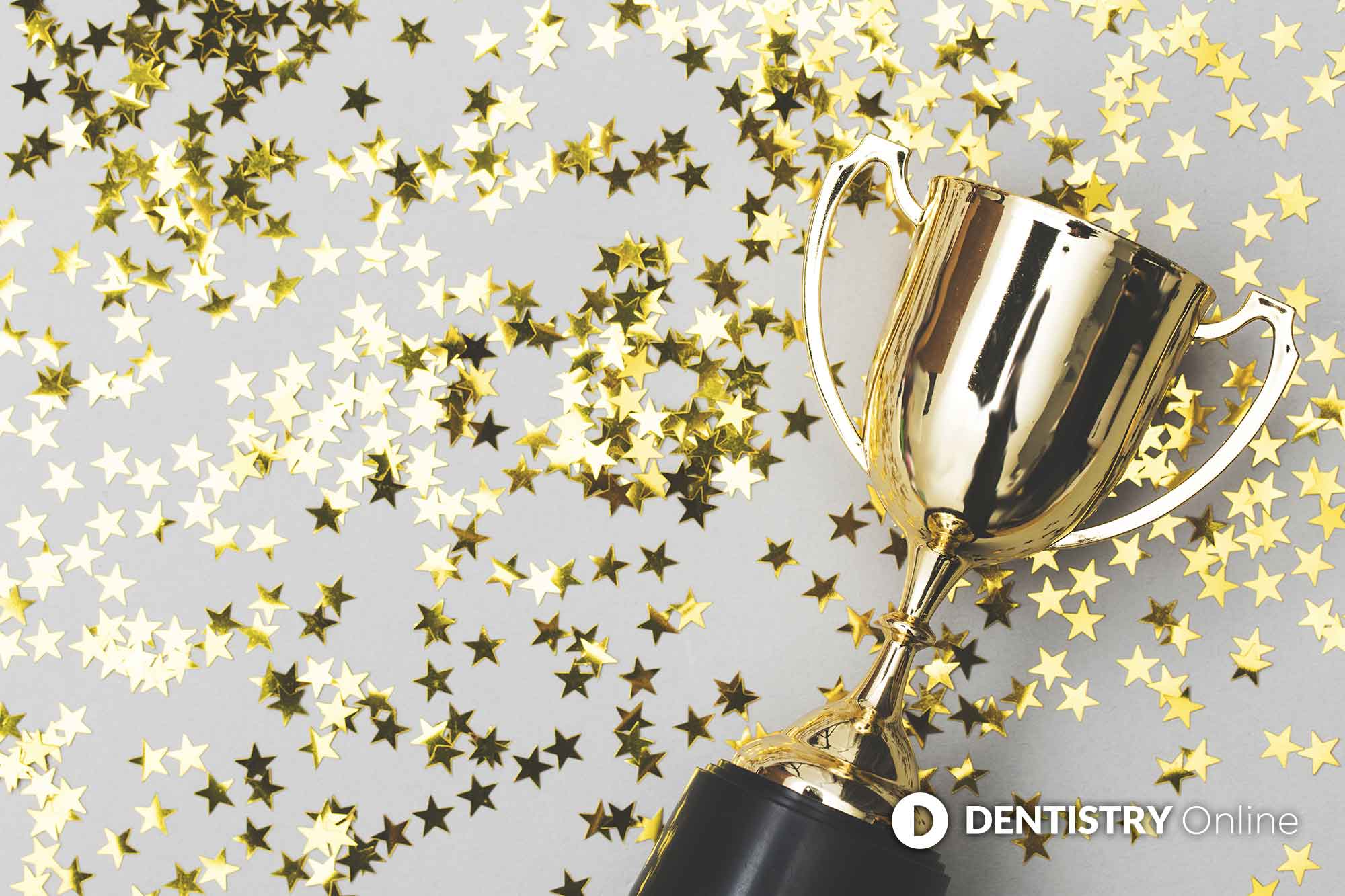 Amber Ojak speaks to us about winning at the Oral Health Awards, what it means to her and what her next steps are after winning the award.
How does it feel to have won an award?
It feels very overwhelming, but I am so proud of myself too.
I never would have imagined winning an award so early on in my career. But it feels wonderful to get recognition for all the hard work I put in.
Did you enjoy the awards evening?
It was such a shame we couldn't attend the normal ceremony. It would have been lovely to see other professionals, but it was very quiet.
I was actually sat at home in my pyjamas with a glass of wine by myself. But it was nice to just take in the win by myself and have some self-reflection!
What do you think the awards are doing to the standards within the profession?
I think they are raising the bar more and more every year.
I know people aspire to have award-worthy practices or be award-worthy clinicians. Patients are always so impressed to know we have these things!
I have found it gives patients more confidence in you if you say you have an award.
Why do you think you won?
I think I won because I have always given a lot to dental hygiene and dental therapy from qualifying.
I always give over 110% to all my patients, but with all the hard work I put into prevention outside of clinic, I think that shines through a lot.
For example, last year I created my EME approach, which is an oral health programme I'm hoping will change the way we deliver prevention and oral health education for good.
I think I got awarded because I put so much time into helping other professionals. As well as writing relevant articles, creating small but impactful movements on social media and just devote everything I do to this profession.
I'm very passionate and I love my job, along with the impact I seem to have on patients as well as other professionals.
Have you noticed a difference in patient numbers since winning the award?
Since winning the award we are obviously back in another lockdown. So things are a bit different again in clinic.
But I have had many people enquire about appointments with me for when they get their vaccine, which is nice.
I have also had a lot of enquiries from different dental companies wanting me to be involved with projects they have in the pipeline. That's been nice too.
Will you be entering the awards again this year?
I have no idea, but it would be nice to create a winning streak!
Anything else you'd like to add?
Just to keep an eye out for more EME webinars I am presenting over the next few months! I have a lot of people asking about these after missing out on the first one in December. But I'm so happy that I can present more of them.
I really think it's worth watching!
---
Follow Dentistry.co.uk on Instagram to keep up with all the latest dental news and trends.
Catch previous Oral Health Awards winners: