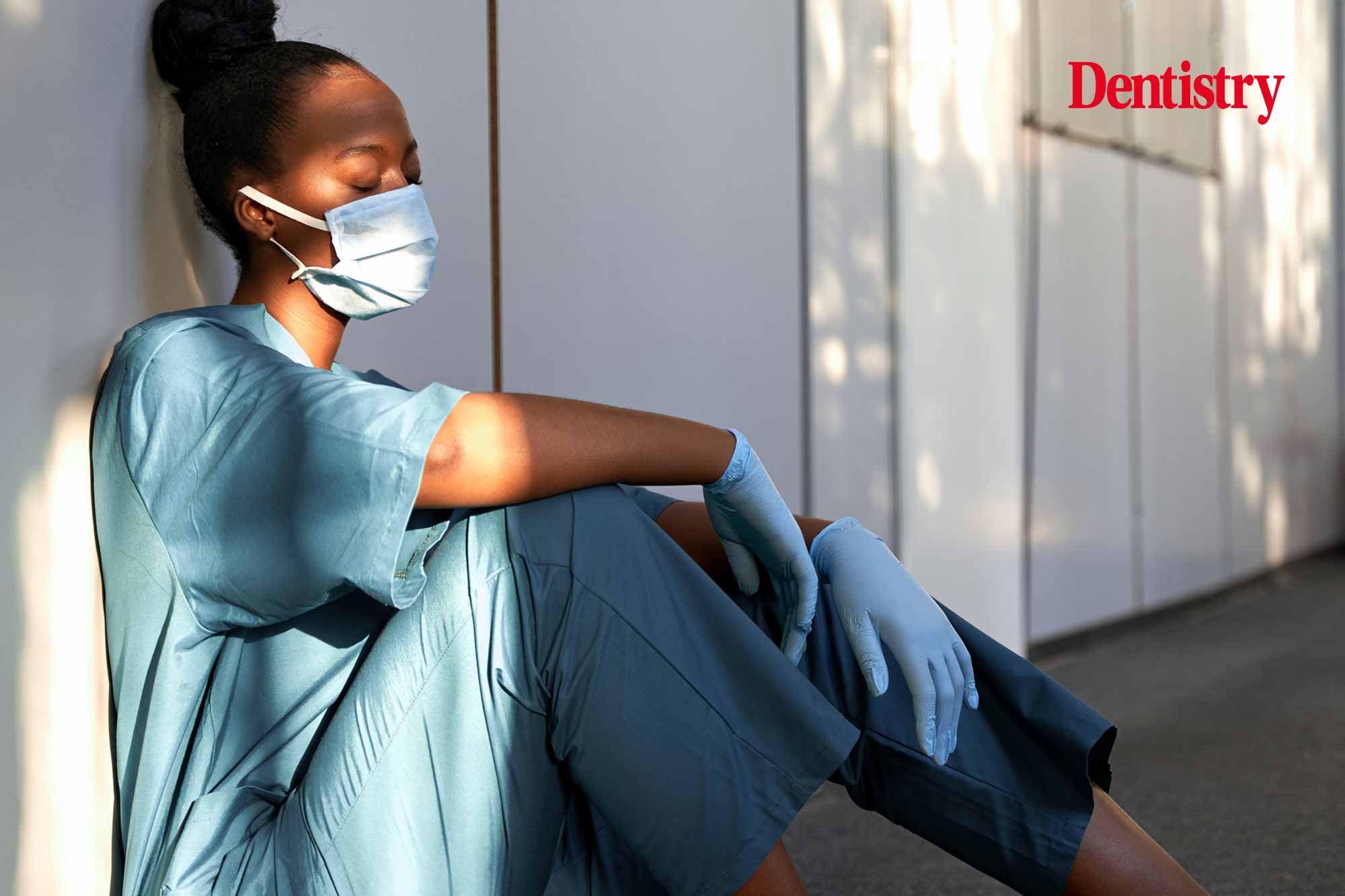 Four in 10 dentists and doctors are likely to quit the NHS due to 'intolerable' pressures in the next five years.
In addition, more than eight in 10 (86%) dental professionals say that workplace pressures have increased in the past two to three years.
This is according to a new Dental Defence Union (DDU) survey.
It reveals that dental professionals are turning to coping mechanisms like mindfulness, breathing exercises and breaks outside in a bid to cope with increasing pressures.
Analysing the feedback from almost 500 dental professionals, it found that nearly four in 10 (39%) said they were likely to retire or leave practice in the next five years. Just over half (52%) said they had reduced their hours to cope with workplace pressures.
Other findings include:
Three in 10 respondents (31%) said they used mindfulness and breathing exercises as a coping strategy. Six in 10 (65%) said they took a break by exercising in the fresh air
Six in 10 dental professionals (60%) said relationships with patients and colleagues had become more strained over the past two or three years
Nine in 10 (91%) said they felt worn out at the end of a working day. Eight in 10 (84%) said they felt burned out
A fifth (20%) had experienced a patient complaint or safety incident. A similar proportion reported abuse or threats (19%)
Despite this, nearly all respondents (93%) said patients and colleagues treated them with respect.
Necessary resources
John Makin, head of the DDU said: 'Our members are a resilient bunch. They're used to dealing with the extreme demands of their roles. However, you can only stretch a piece of elastic so far.
'Pressures are intensifying, caused by a number of issues outside of dental professionals' control. These include an increase in treatment needs caused by the pandemic, rising patient expectations and treatment and referral delays.
'We are calling on the government to put the necessary resources and support in place to reduce delays and meet treatment demand. This will help to reduce the stress being experienced by dental professionals. It will also help them to treat patients safely and to a good standard.'
Matt Davies, the president of the Association of Anaesthetists, said the report exposes how staff are carrying out their duties in 'intolerable working conditions'.
---
Follow Dentistry.co.uk on Instagram to keep up with all the latest dental news and trends.