Case study – tailoring tooth whitening to a patient's needs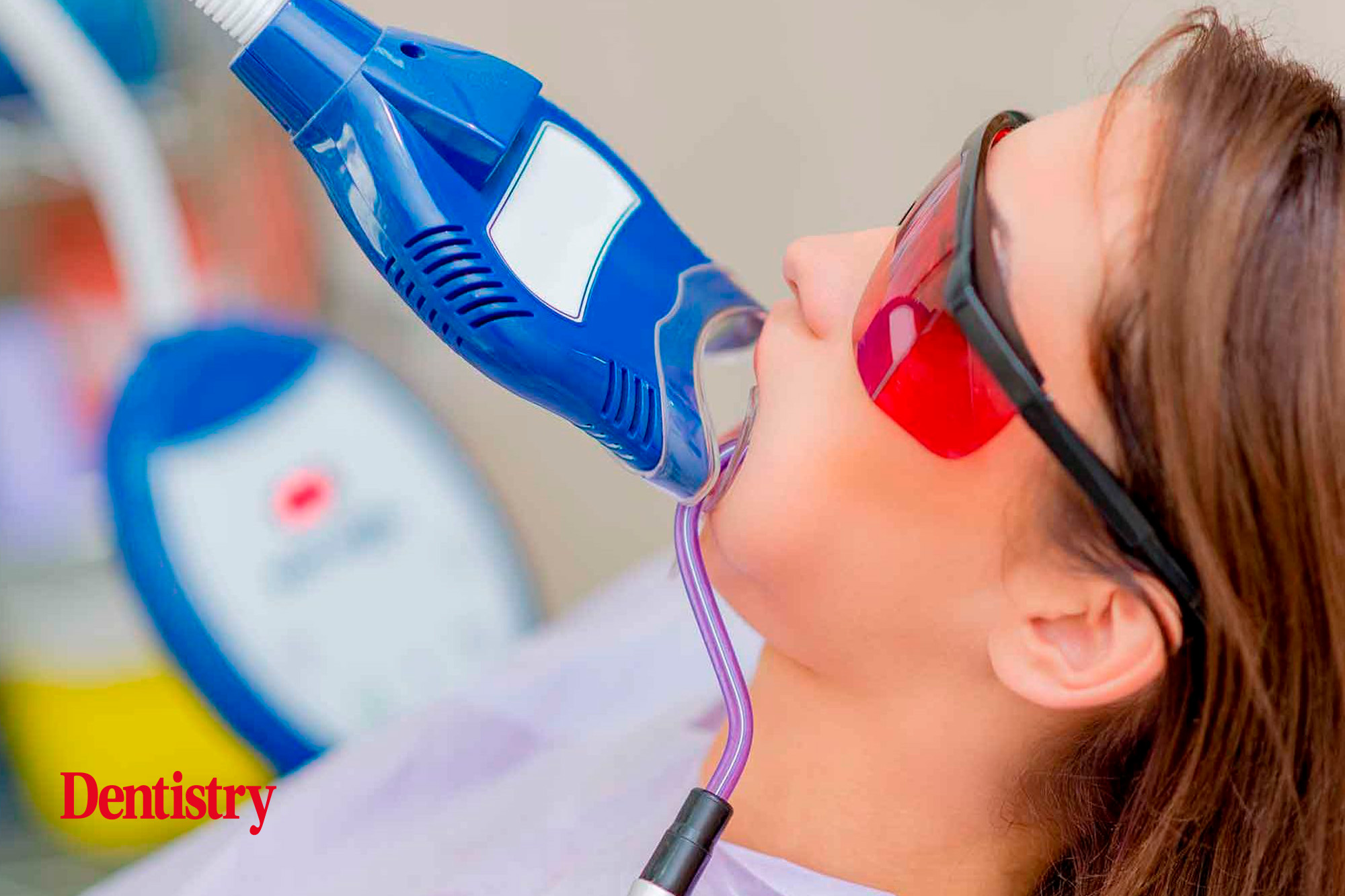 Laraine Wright shows how tooth whitening can be tailored to a patient's needs, leading to 'impressive' results.
Mr B is a 58-year-old male with a complex medical history, he had a stroke 15 years ago and takes a number of medications, including blood thinners. Historically, Mr B had all his treatments carried out under sedation as he was a very nervous patient with a strong gag reflex.
This patient was very keen to improve the appearance of his teeth but did not think whitening would be an option for him due to his sensitive gag reflex.
The patient attended the practice for an examination as a new patient and presented with a chip in his upper right central incisor. He also had missing teeth.
Treatment plan
The dentist examined the patient and agreed a treatment plan with Mr B for a composite filling, upper right, and implants for missing teeth.
The patient was advised that if he were to try whitening, he should carry out the treatment prior to placement of the restorations in order to ensure a colour match.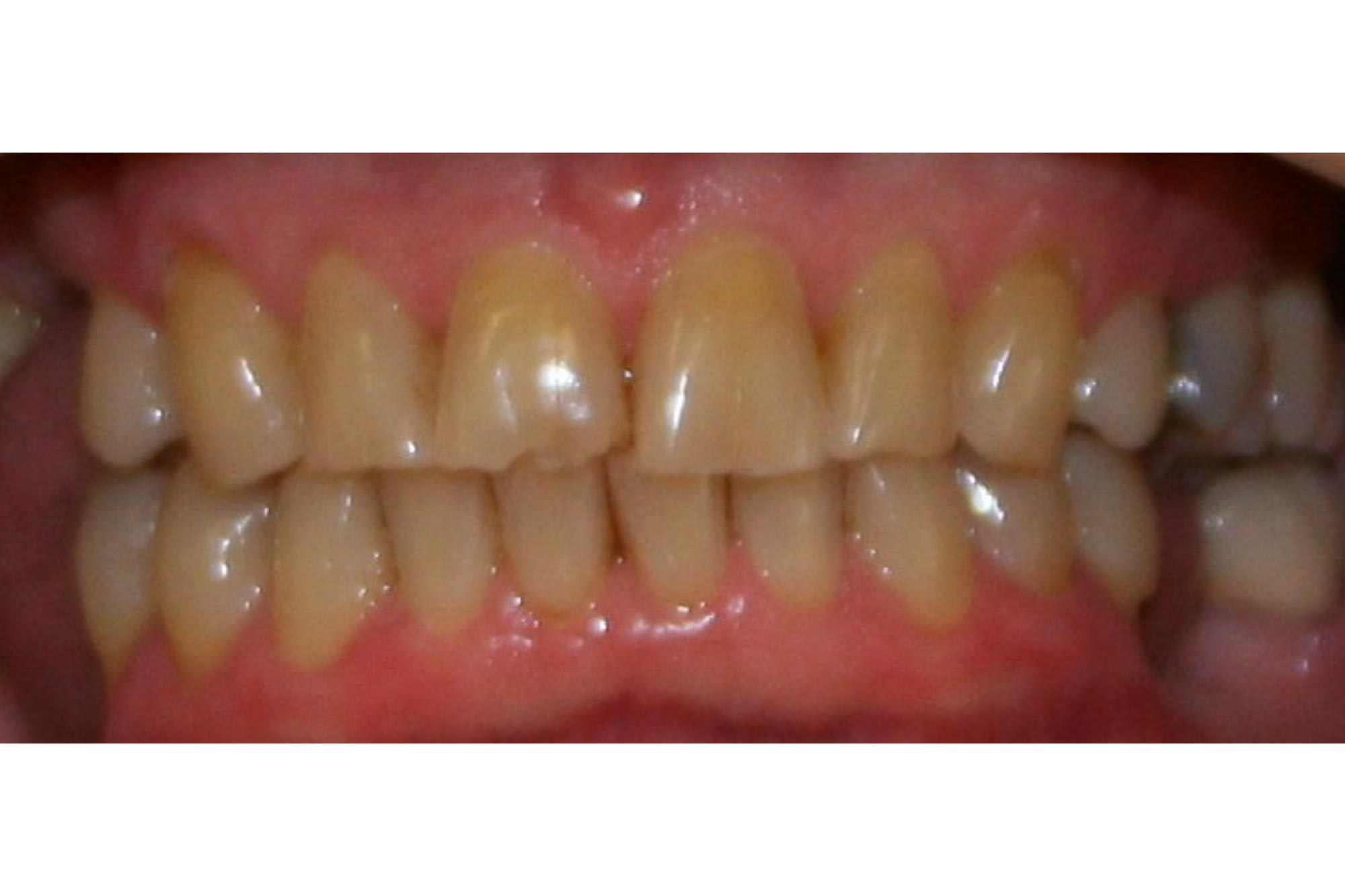 Following acceptance of his treatment plan Mr B was referred to Laraine Wright for a tooth whitening consultation. Laraine discussed both in-surgery and home whitening treatments, including the advantages and disadvantages of both.
Mr B decided that if he could tolerate the mouth prop for the full hour, then he would prefer to have Zoom in surgery whitening and limit the time spent wearing the trays at home.
He tried in the mouth prop prior to his treatment appointment and felt he would be able to manage. Laraine taught the patient some helpful breathing techniques and he was advised to bring in some head phones to listen to music to help distract him and pass the time.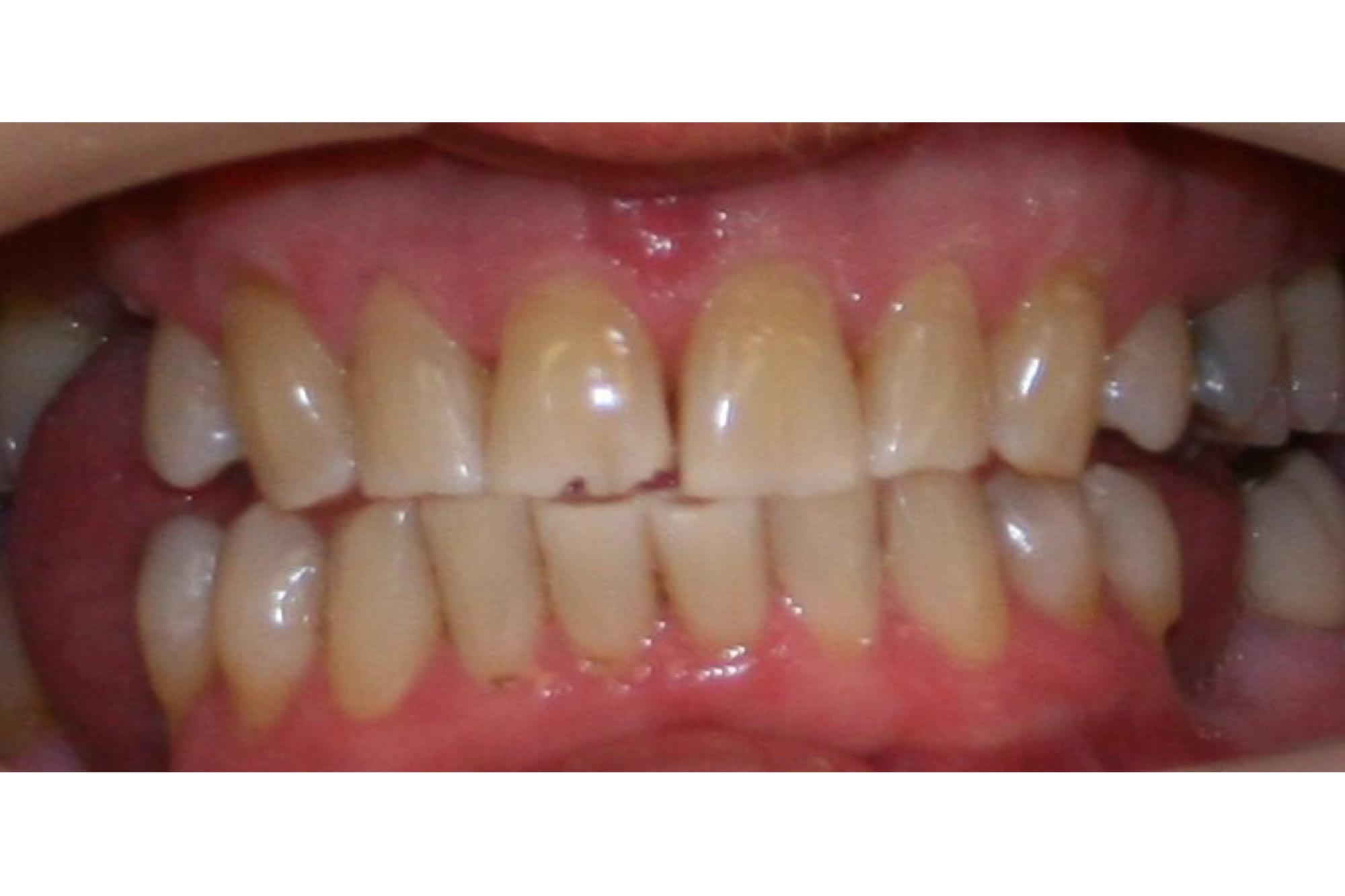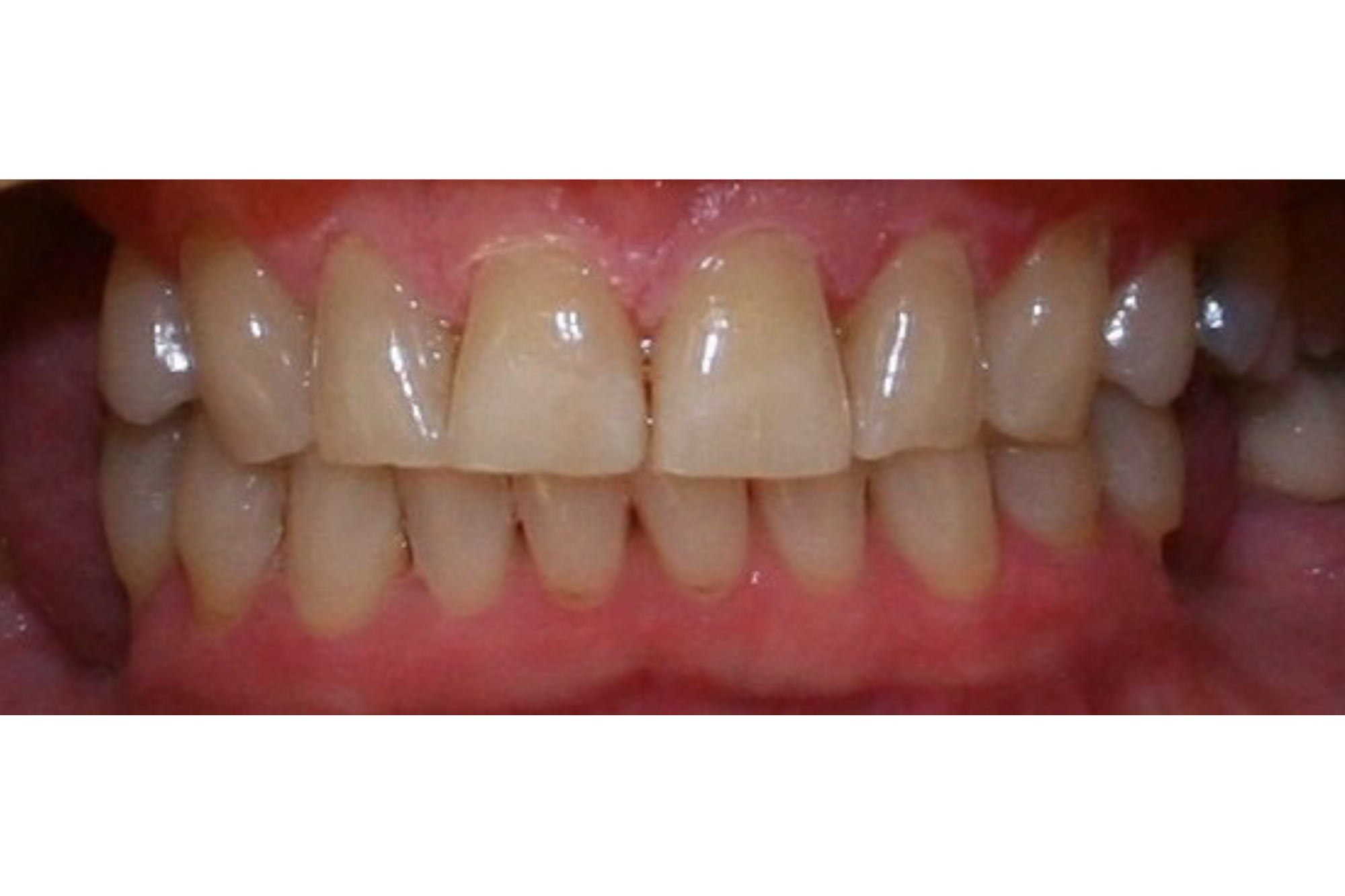 Suit his needs
As Mr B has a strong gag reflex, Laraine had to tailor the treatment to suit his needs. She was unable to take impressions using the normal technique so cut down the impression trays using an acrylic bur so that the impression was taken from the first pre molar left to right for both the upper and lower arch.
Laraine explained that this would result in Mr B only whitening his anterior teeth.
Mr B agreed and felt that having less coverage with the trays on the teeth would make it easier for him to tolerate.
Laraine used Zoom 6% hydrogen peroxide light activating gel for 4 x 15 minute sessions in surgery. This was followed up with five days of home whitening using 6% hydrogen peroxide Zoom Daywhite.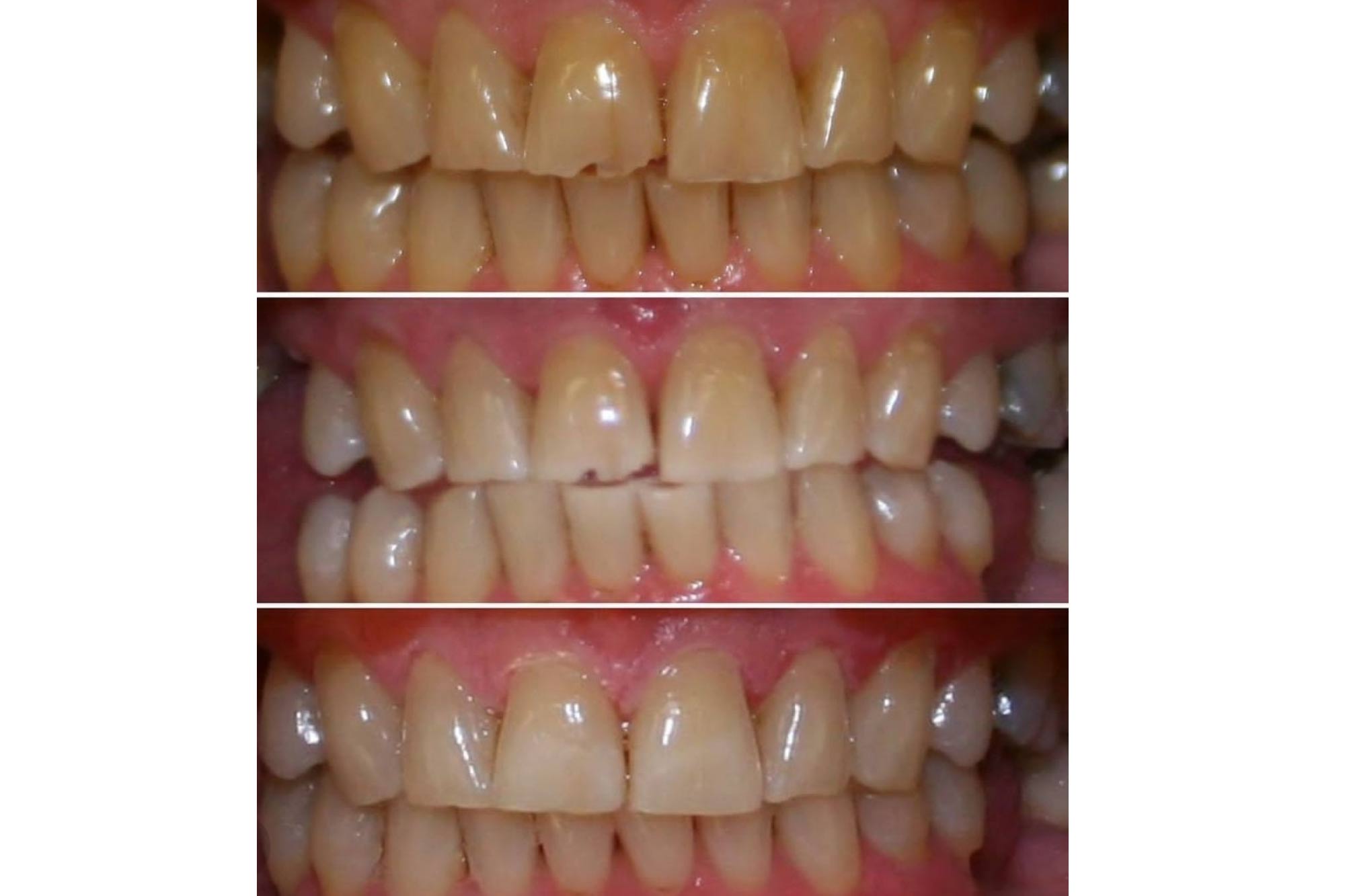 Prior to treatment the initial shade was recorded at a 4.5 M2 (figure 1) using the Vita bleaching shade guide. At the end of his treatment his shade had lifted to 1.5M2 (figure 2). Mr B was impressed with the results.
Two weeks post treatment Mr B had his upper central incisor filled with composite and the dentist also used shade A1 (figure 3).
You can see from the photos (figure 4) that we were able to greatly improve the appearance of his smile and the patient was extremely happy with the results.
---
For more information, please visit: www.philips.co.uk/dentalprofessional