Dentistry Show London – reignite your passion for dentistry!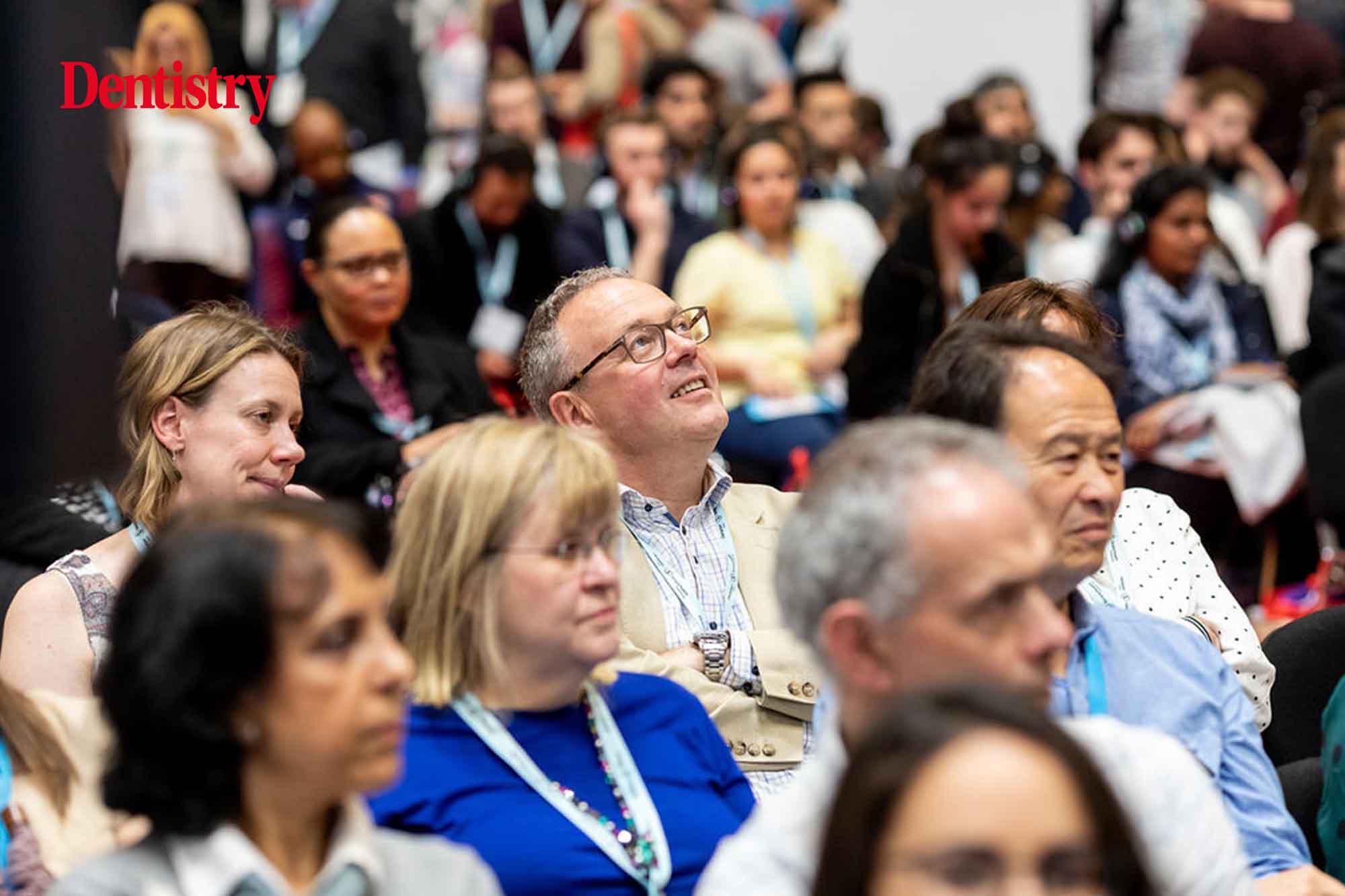 Closerstill Media whets your appetite for this year's Dentistry Show London.
Dentistry Show London is returning to the capital on 7 – 8 October 2022 at Excel London.
The show is set to welcome over 180 leading exhibitors, 2,500 delegates and 100 world- renowned speakers. After the success of the 2021 event, this year is set to be better than ever!
Dentistry Show London can help you remember what you love about dentistry.
Whatever your role, think about what you love to do. It's easy to keep your head down while you're working hard, not focusing on what is exciting and fulfilling, but as an industry at the forefront of innovation we must keep learning!
The past two years have underlined the importance of teamwork; those successful outcomes happen when everyone is on the same page.
From a friendly and knowledgeable front-desk team to a dental nurse who is a natural communicator and the dentist who only uses the very best materials. Creating synchronicity in a dental team creates direct excellence.
With seven theatres, all jam-packed with the latest hot-topics and ideas, the entire team is included. You will find content on a range of relevant and thought-provoking topics, including clinical updates and business insights.
But it doesn't end there – Dentistry Show London creates education champions by encouraging both speakers and attendees to challenge themselves. They leave the show feeling motivated and inspired to progress further in their careers.
Moreover, the content delivered pushes the norms of education through the inclusion of more advanced and evolved topics.
Growing world of digital dentistry
Modern practices have used the disruption of the past two years to rethink the idea of 'leadership'. They appreciate how it is crucial to consider all perspectives and contributions from the dental team in the pursuit of exceptional results and better care.
When a team is working as one, processes will be robust, problems can be anticipated, and workflows will be smooth and seamless.
This year, Dentistry Show London is housing over 180 exhibitors on the trade floor.
You will be able to discover the cutting-edge technology that is making things possible that once seemed unachievable.
From practice management software all the way to 3D printing, product development means there are now solutions to help people more comprehensively than ever before.
This is a great opportunity to see the newest products in person and receive demonstrations directly from the suppliers. Especially in the growing world of digital dentistry.
In addition to top suppliers, Dentistry Show London is partnering with some of the leading associations in the industry.
The College of General Dentistry will be at their stand sharing their recent work on setting standards and empowering dental professionals as well as contributing to the conference programme.
Other great partners supporting the event include the Oral Health Foundation, British Association of Dental Nurses, Dentaid and many more.
Digital dentistry will certainly dominate in the future but is unlikely to make 'conventional' methods obsolete any time soon either.
Future dentistry has the potential to be a collaboration of human knowledge and skills – creativity, empathy, understanding and technical skills – with what digital tech can do, to elevate service delivery and results.
To see what is so inspiring and wonderful about dentistry in one place, be sure to visit Dentistry Show London this October. Discover your love for dentistry all over again.
The whole team will enjoy content on a range of relevant and thought-provoking topics. This includes supporting staff through menopause, oral cancer and advice for practice owners.
Live shows always bring the feel-good factor. Especially when you see just how many positive people there are working in dentistry, committed to making a difference and taking their practice to the next level.
Together we can learn to communicate better, see more, and be more precise, accurate and intuitive.
---
So, register for your free pass at london.dentistryshow.co.uk today, we can't wait to see you there!