A chair for every dentist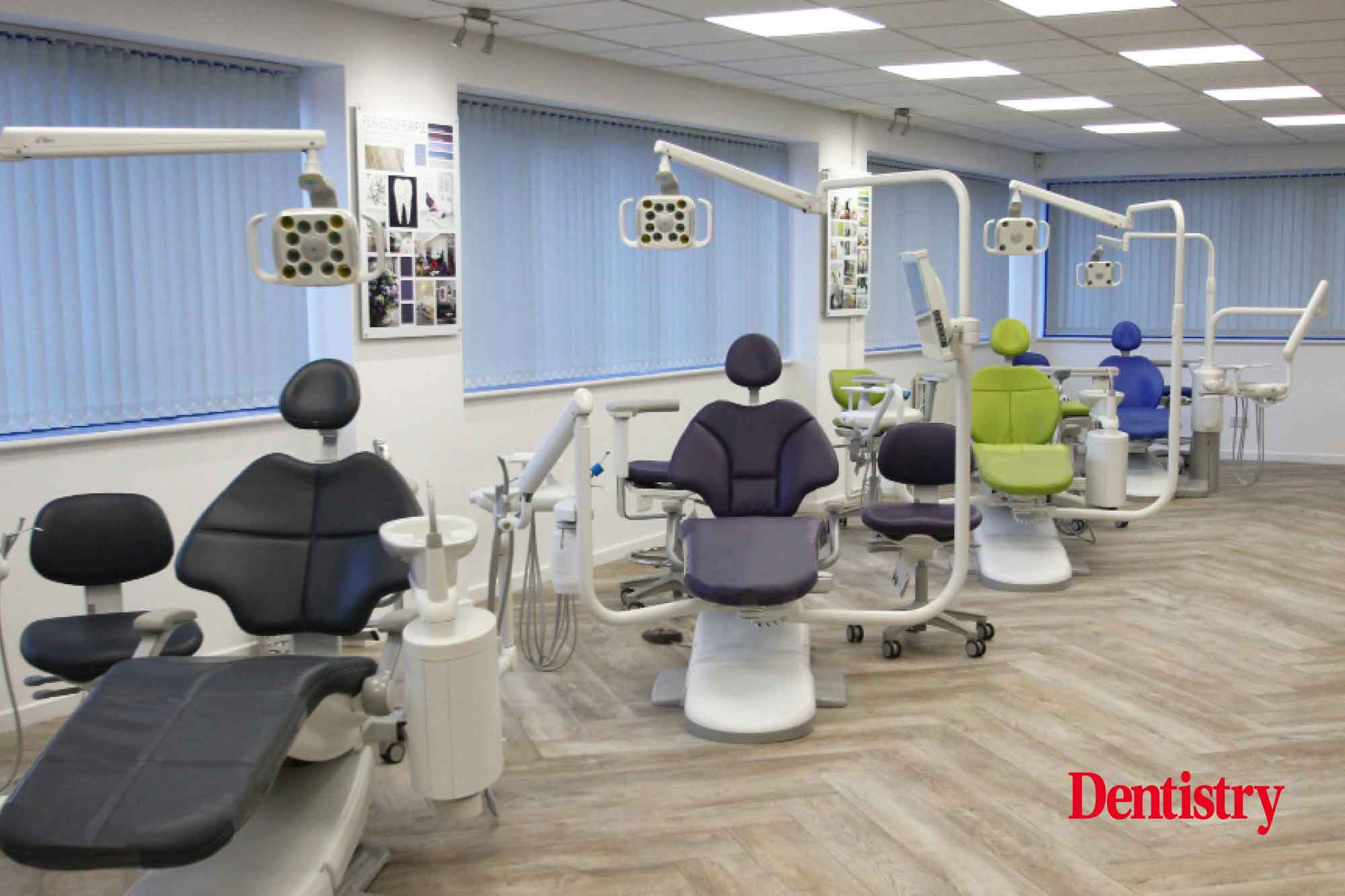 For most dentists, a dental chair is an investment that they expect to make once, maybe twice in their dental career.
When the time comes to make this purchase, no dental practitioner wants to compromise on any of the qualities that make a dental chair the perfect chair.
With a decent range of dental equipment brands to choose from, it can be hard to find the one that feels like it was made with you in mind.
Let's take you through all the important factors to consider when shopping around.
Comfort for every patient
When it comes to buying an item that will significantly contribute to the growth of your business, it is always important to consider how it will affect the end-user's experience or, in this case, your patients.
Your dental chair is used frequently, for extended periods of time, and by a variety of end-users from your patients to your dental team and, of course, yourself. This is why compromising on the level of comfort of a dental chair should never be considered (especially when you don't have to). 
The A-dec 200's ergonomically synchronised seat articulation and easily adjustable headrest, ensure both patient and practitioner comfort when the chair is in motion. 
When you don't have to worry about comfort, you can free up that headspace to focus on your work and customer service.
One less thing for you to worry about.
Control and flexibility
Working in an industry where you need to constantly position yourself to do your job effectively and safely can result in developing and perfecting a very specific way of working.
For many dentists, they want their tools to seamlessly adjust around them.
They want a chair that allows them to continue working as they do. And with nothing inconveniencing them, their team, or patients.
The A-dec 300 chair is designed with this in mind.
Created as a modular solution, A-dec 300 is a whole system that lets you pick and choose the features you want, within the price point you need. This allows you to tailor every aspect of this package to operate the way you work.
Cost efficient and long lasting
When it comes to equipment longevity, the expectation is that a dentist should undergo no more than two dental chair purchases in their career. Cost efficiency is often a priority over other qualities. 
It is often said that, to have something that will last you a long time, you need to be prepared to break the bank. When it comes to surgery equipment, this is true almost every time.
Not with the A-dec 400.
The A-dec 400 dental chair combines a thoughtful approach to dental system design.
With robust construction, contemporary styling, and left/right versatility, you gain a system that is the best long-term value available on the market. This allows you to make that investment with confidence and ease.
Catering to clinical needs
For other dentists, functionality is at the top of their list of needs when it comes to dental equipment.
When you make a business investment like a dental chair, you want to be confident that it will meet the needs of everyone who uses it. This may mean selecting a chair with a wide range of features that do just that.
You want a positive experience for your patients. You also want positioning that will allow you to work ergonomically – especially during longer procedures.
Designed to function holistically and intuitively, the A-dec 500 quietly slips into the background. It has a reliable hydraulic-lift system providing ultra-quiet, smooth chair movements. This is a feature integrated to create a calm experience for your most dental-avoidant patients!
And with flexible dexterity options with the A-dec 500 delivery system, you really can have it all!
Style
A-dec has a range of colour profiles that perfectly match the aesthetic you have in mind.
There's bright pinks and oranges for dentists who specialise in paediatric dentistry. Soft neutral tones to convey the luxury aesthetic every cosmetic dental surgery should exude.
From bold shades to the muted tones, the colour palette of your surgery will always be down to personal choice. When it comes to our upholstery colour range, there is so much to choose from.
Cost of ownership
When it comes to sticking to a limited budget, it is tempting to automatically opt for the product with the cheapest price tag.
This may be the easiest and quickest option. But making a purchase decision this way can lead to a higher overall cost over time when taking repair and maintenance costs.
Therefore, our territory managers always encourage our customers to factor in the total cost of ownership. Not just the initial purchase.
'To work this out, add the acquisition cost of the product to the projected maintenance cost. Divide the sum by the expected product life in years. This will give you the total cost of ownership,' said London and southeast England territory manager, Justin Hind.
Our highly experienced territory managers will not only help you select chairs and equipment that fit your clinical needs but are also suitable for your budget.
The manufacturing of A-dec equipment is done with dentists in mind. They build upon existing products to ensure you (and your team) can work optimally whilst providing quality treatment to your patients. 
---
To find out more visit: unitedkingdom.a-dec.com. Or to experience the A-dec product range in person book a showroom appointment at one of our UK showroom locations.