Why dentists are switching to First Glove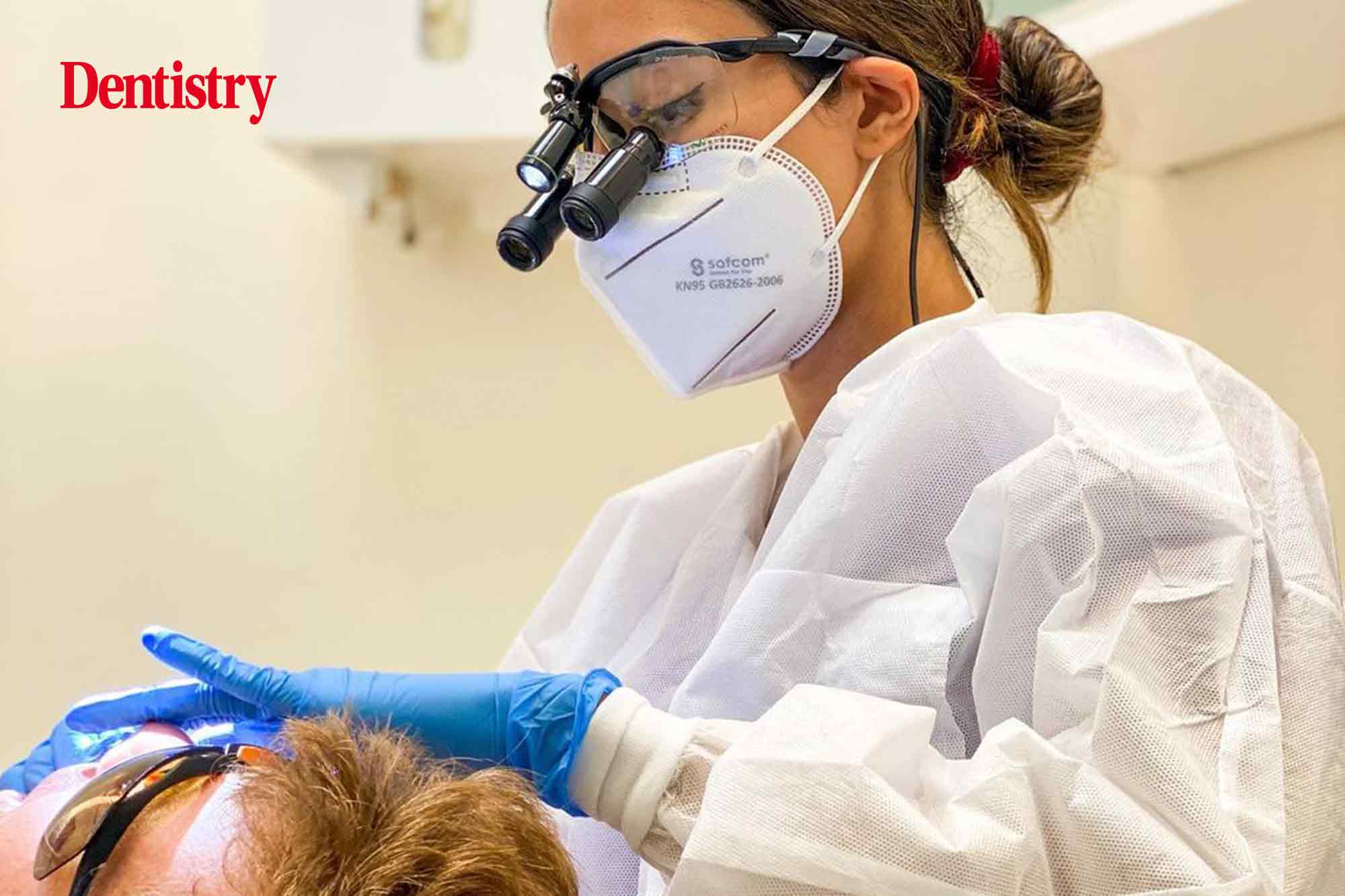 First Glove introduces the Agility 300 – designed from the beginning to meet the needs of the dental profession.
Meet the fastest growing glove procurement company, First Glove. Co-founders, Marlon Browar and Dean Segal, set off to start their glove supply company, their focus was on a broad range of industries.
After starting to build relationships with dentists and oral surgeons it then became clear there was a need for a new nitrile examination glove dedicated to dentistry.
The company conducted market research by interviewing hundreds of different dentists, surgeons, hygienists and dental practice owners to see how First Glove could improve the users' comfort. As well as improving their protection, whilst delivering a superior quality glove.
'The average dental professional wears gloves for of 40 hours per week. Gloves account for more than 50% of a practices' total expenses for supplies,' says Browar.
Agility 300
Understanding their customers' needs and preferences, First Glove set out to develop a glove that far exceeds the performance specifications required for the dental industry.
After months of prototypes and clinical trials, First Glove introduced the Agility 300; manufactured to highlight the users precision and control, while providing a high tactile sensitivity.
The glove features a silk-like texture for extended comfort and use.
The Agility serves a range of purposes in the dental field. Whether it is standard check-ups, fillings, repairs, root canals or extractions.
The Agility has a tailored material, cuff length and thickness to perform extremely well for all dental professionals. The glove comes packed in 300 per box to save space in practices whilst also limiting the need to change out boxes periodically.
Growing reputation
Beyond developing a new nitrile exam glove, First Glove set out to prioritise the ordering and re-ordering process.
Segal goes on to say: 'We want our customers to focus on their business and patients. And not to spend time on outdated ordering systems that we've seen in the industry.'
The company has an in-house team of web-developers and UI/UX designers to make First Glove's fulfilment process seamless. This has also led to cost savings for practice owners that now have the ability to forecast their supply needs in a clearer way.
The Agility's success has put First Glove at the forefront of the growing dental industry with suppliers and dental professionals eager to receive their shipment of the newly developed gloves.
That endorsement from the community has further contributed to First Glove's growing reputation and market share.
The co-founders say that's just the beginning of what they want to achieve. They therefore look forward to working with renowned dentists, surgeons and schools of dentistry across the world.
---
For more information on First Glove, visit firstglove.com.