NHS to private – Louise Bone's top tips for team retention and recruitment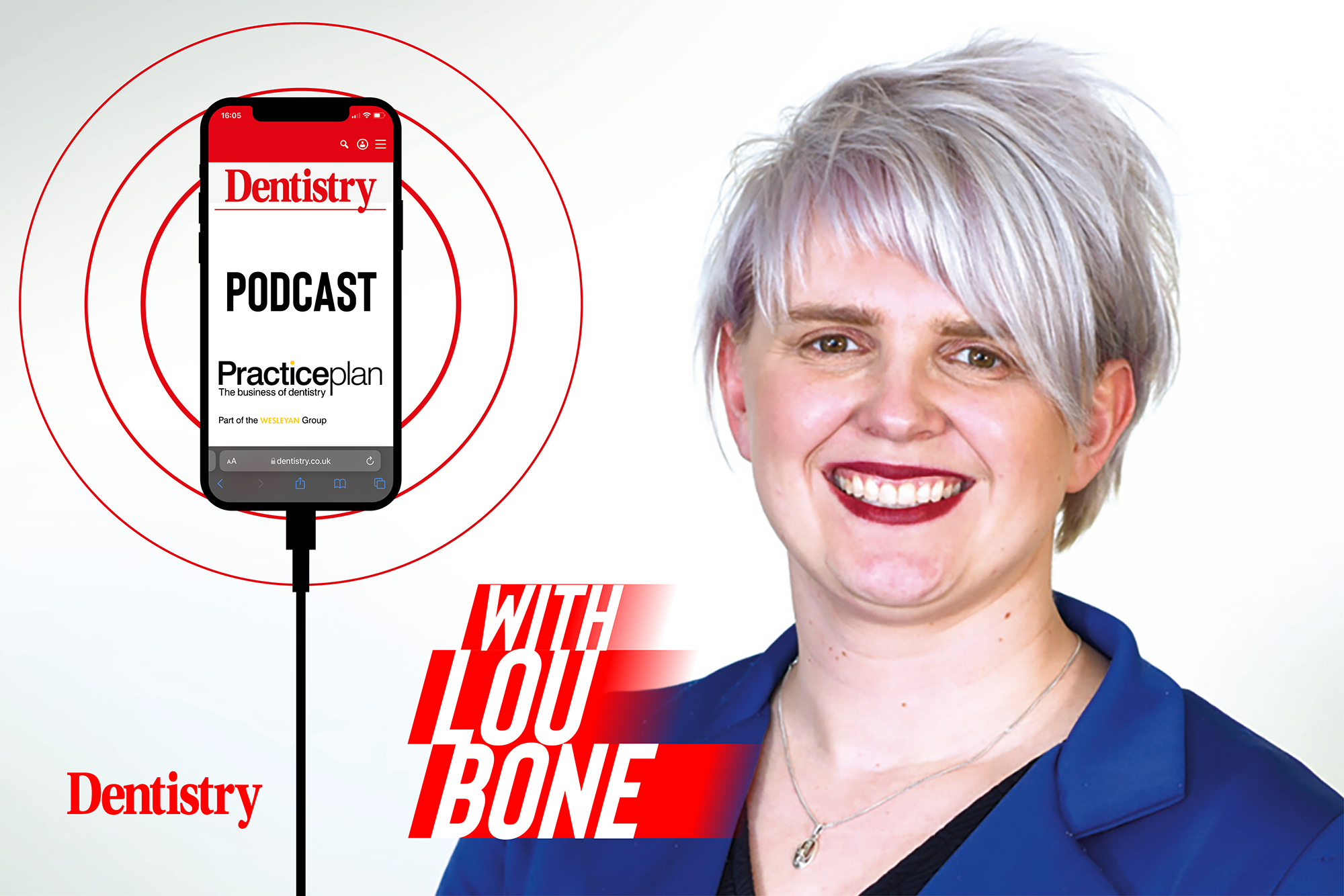 Louise Bone talks about the latest recruitment troubles in dentistry and what practices can do to retain – and attract – team members.
In our latest episode, we are joined by Practice Plan's Louise Bone who talks through the realities of recruitment within dentistry right now.
Describing the profession's staffing as in 'dire straits', she reveals how practices can help to retain team members – and attract new ones.
'If you train your staff properly and in a timely fashion, and give them the time they need to develop and learn, it's definitely worth sacrificing some time,' she says.
Some tips include:
Avoid lunchtimes for training – this is the team's downtime and a chance to get out of the surgery
Split the team down if necessary– are there things that only affect the dentist, for example? In other instances, however, it may make sense to include the whole practice
Carry out training into bitesize chunks rather than three-hour sessions and get the team out to dentistry events in the area.
Listen to the podcast on Spotify, Google Podcasts, and also Captivate.
Topics include
Recruitment in dentistry
Tops tips for retention
Importance of team training
Attracting new team members.
---
Follow Dentistry.co.uk on Instagram to keep up with all the latest dental news and trends.