Is your current plan provider overdue for a check-up?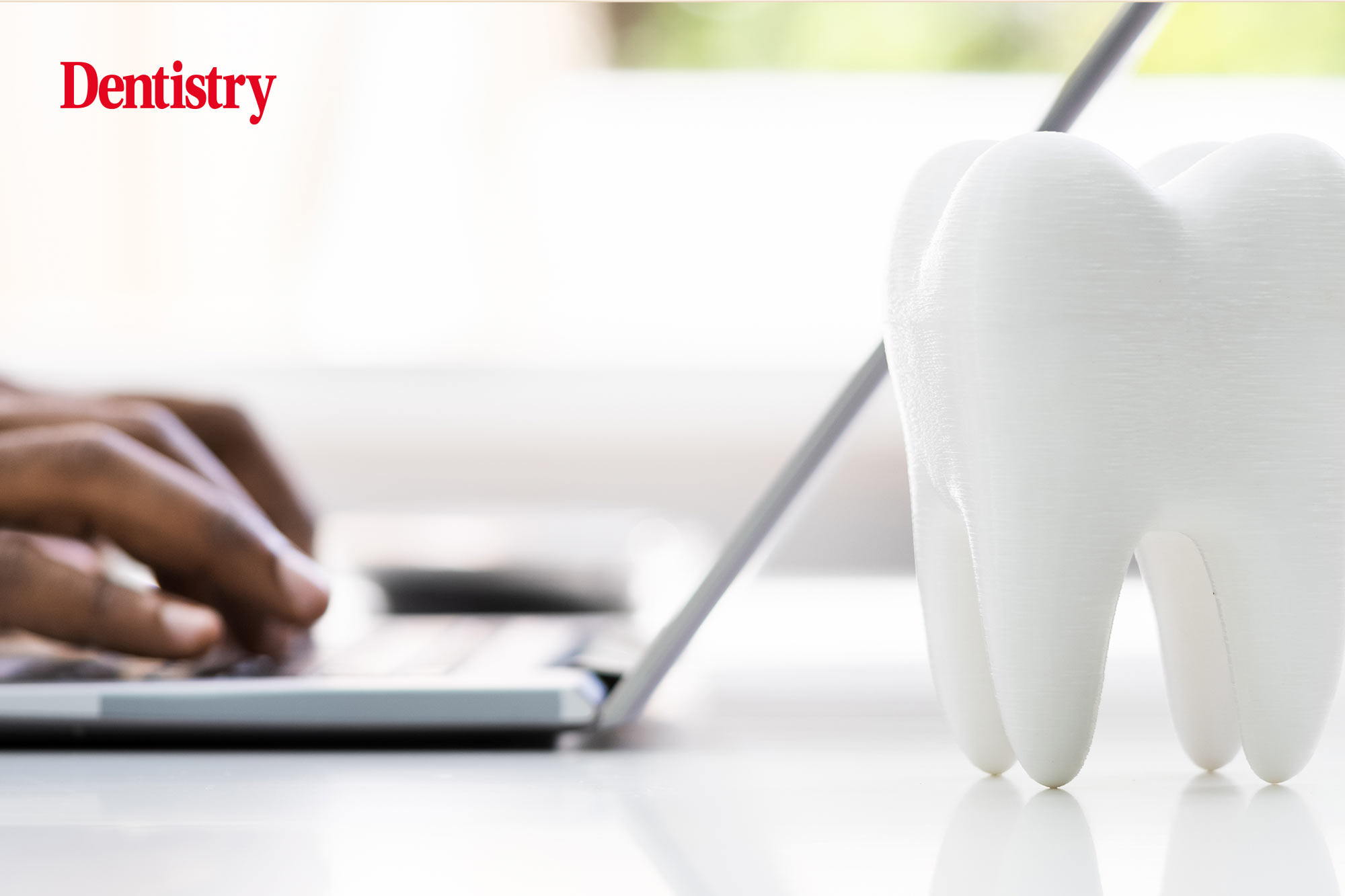 Practice Plan regional support manager, Donna Hall, highlights five things to consider when assessing your current dental membership plan provider.
Regular check-ups are what dentists advise for their patients to look after their oral health. But the same is also true for the health of your business, too.
With galloping inflation and unprecedented rises in the costs of utilities and essential services, it's a good time to undertake an examination of all your practice's costs, including your plan provider, to see whether they're good to go for another six months or a candidate for extraction.
Here are five things to consider when making your assessment:
Does the service match your needs?
It's a given that a membership plan provider will collect the fees from your plan members and make sure the money makes its way into your practice's bank account, but how efficient is your plan provider? Can you access information easily through a dashboard or is your team constantly having to chase up queries or correct mistakes?
Ask yourself – are they causing more problems than they solve? If so, it's time to ditch and switch.
Is the service they provide personal to you?
Do you have a deep and meaningful relationship with your plan provider or is it more like a one-night stand? Have you been ghosted by them since you signed up, or if you do get a visit, is it from someone you've never seen before?
Ask yourself what you're getting out of the relationship. Having a designated support manager available who's able to get under the skin of your business means they can help you build and maintain your membership plan. Isn't that the least you deserve?
Does your plan provider put you at the centre of everything they do?
Who is centre stage when it comes to taking the credit for your membership plan, is it your practice or the provider? Shouldn't you be the star of the show? Membership plans are about building patient loyalty to your practice, not your plan provider. Do they put your needs at the centre of everything they do or is it all about them?
Having a practice-branded plan is a great opportunity to market your own business, so why would you give that opportunity away to someone else by having to use your plan provider's branding?
Are you getting value for money?
Not everything about running a successful business is about cash. But in the current climate making sure you're getting value for money is essential. If you look at your plan fees and wonder if you could get the same patient cover with more business support elsewhere then you owe it to yourself to explore how switching provider might benefit you.
Does the provider offer support for your business?
Does access to podcasts, articles, videos and resources and learning centres come as standard with your provider? Can you pick up the phone and tap into years of experience from your regional support manager? Can you go along to workshops and events and get CPD credits for attending? Can you get help with branding and marketing or does your provider just administer the plan?
There are providers out there who offer a lot more than just plan administration. Switching could put you in touch with people who can help you run your business more efficiently.
If you've completed your examination and found your current plan provider wanting, maybe it's time to talk to one that will exceed your expectations. Practice Plan's Easy Switch bulk transfer method is a simple three-step process. Once we've created your switch plan, you choose the date and inform your patients of the change and that's it! The rest is done for you. It means changing providers is easy peasy, lemon squeezy.
---
To set up an initial conversation with a member of the Practice Plan team, call 01691 684165. Alternatively go to www.practiceplan.co.uk/switch